Glitchrunners is a chaotic local multiplayer game in which players break into abandoned videogames to steal from the Architect - a creator of game worlds who will do whatever it takes to safeguard their creation.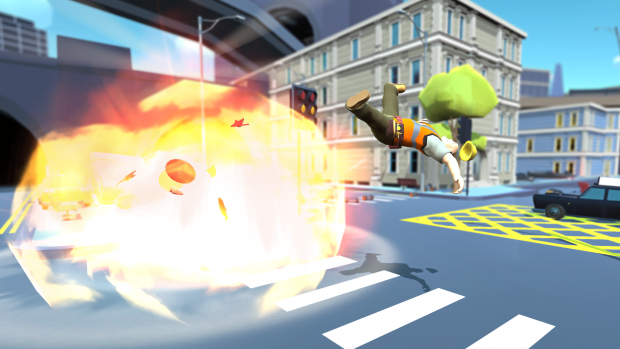 The most exciting part of the game is the second screen technology that it utilises to provide a unique multiplayer experience - up to four players take control of the Glitchrunners on a PC/Mac or Xbox One, and brave a chaotic gauntlet in an attempt to pull off the ultimate digital heist. The fifth player is the Architect, and uses a second screen - a second pc/mac or a SmartGlass device - to take complete control of the game environment. Throw cars, collapse buildings or unleash special powers in the race to take out your friends! Glitchrunners is a great showcase of both asymmetrical multiplayer and of the potential in second screen/smartglass gaming!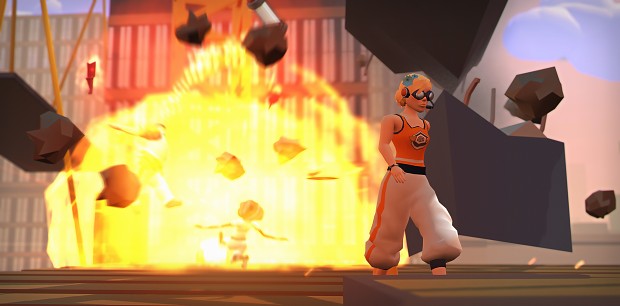 Glitchrunners started life as Don't Walk: RUN! - a game built for the prestigious Dare To Be Digital 2014 competition. After being selected as a winner of the competition, netting a publishing commission from Channel 4 and a BAFTA Ones To Watch nomination for the developers, Don't Walk: RUN! went through various transformations before becoming Glitchrunners. It is due to be released on both PC/Mac, Xbox One, and major SmartGlass enabled platforms.