This update version 0.67 adds Champion armor, Jobs and Dirt mechanics.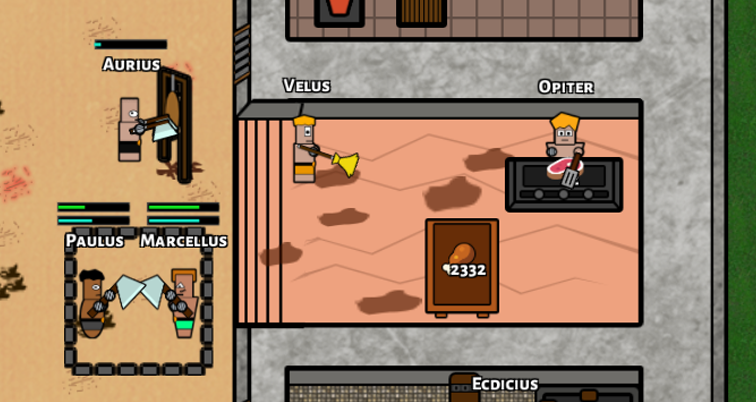 Here are the patch notes:
Champion armor has been added
Bathhouse has been added
Cooking station added( Cook food from raw meat )
Janitor, Chef and Carpenter has been added as jobs
Vomit, blood and dirt has been added to the school floors
Gladiators will gain experience when performing assigned jobs
Experience points will be reseted when assigning new job
Raw meat has been added at market
Gladiator Barracks have been redesigned
Skip button has been added to story intro
Opponents combo attack in arena has been buffed
Schedule upgrade has been disabled until its properly fixed
Crew quarters has been removed
Weather effects has been added
Workbench bugs has been fixed
Tooltips added for workbench and cooking grill
New soundeffects added
Numerous minor bug/grammar/graphics fixes
Savefiles from previous version are compatible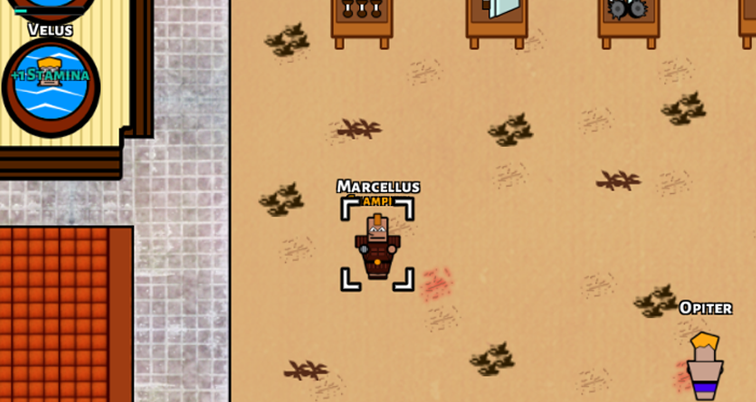 Special sets of armor finally released for Champion in this update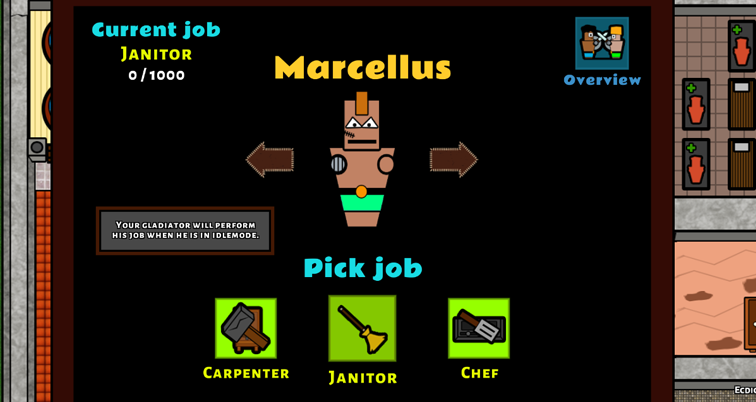 Change job profession for gladiators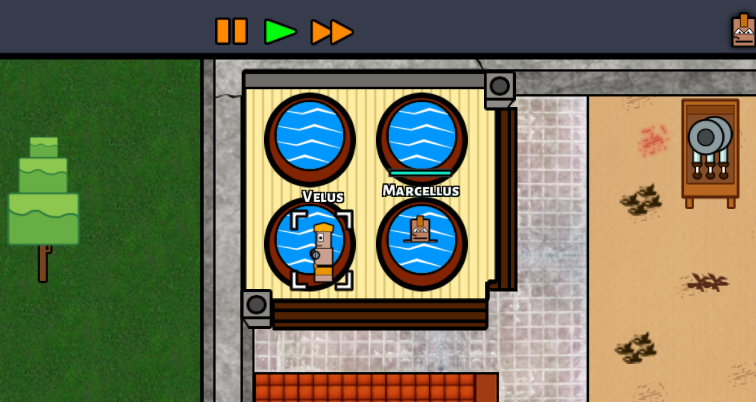 Bathhouse has been added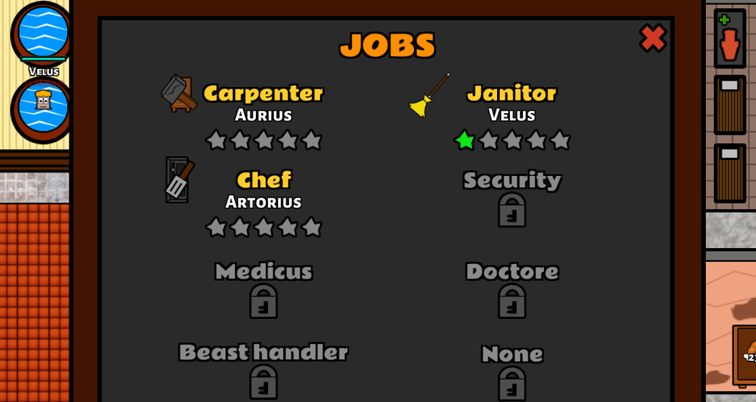 When gladiators are assigned to a specific job they gain experience in that profession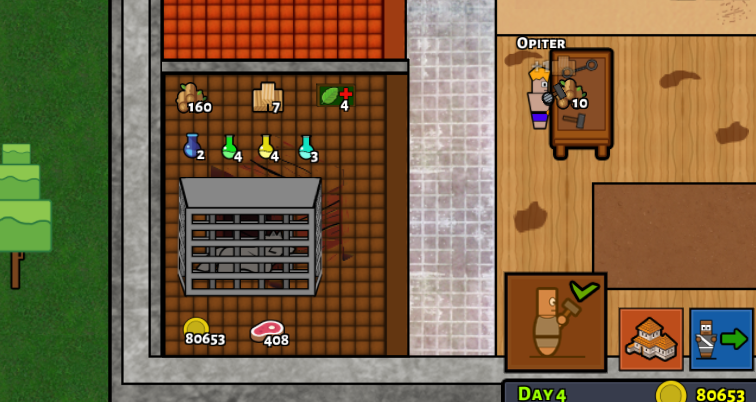 Raw meat has been added as trade goods to be used at cooking station and cook food
Thank you for reading!
Check our roadmap on the steamforums for upcoming content,we have some fun stuff in the works!