This is the story that many of you may now from the movie gladiator, and its the first and i hope not yet the last of our mini campaign series. I will give you a summary of the 10 battles and main events the campaign exists of.
This article will be updated a lot while i progress in this task.
Its about maximus, the general who became a slave, the slave who became a gladiator, the gladiator who defied a emperor, the gladiator who fought to avenge the death of his family.....

Event 1: The siege of a germanic town, this siege is led by the roman general maximus.

The scene: (thanks to bellum imperii)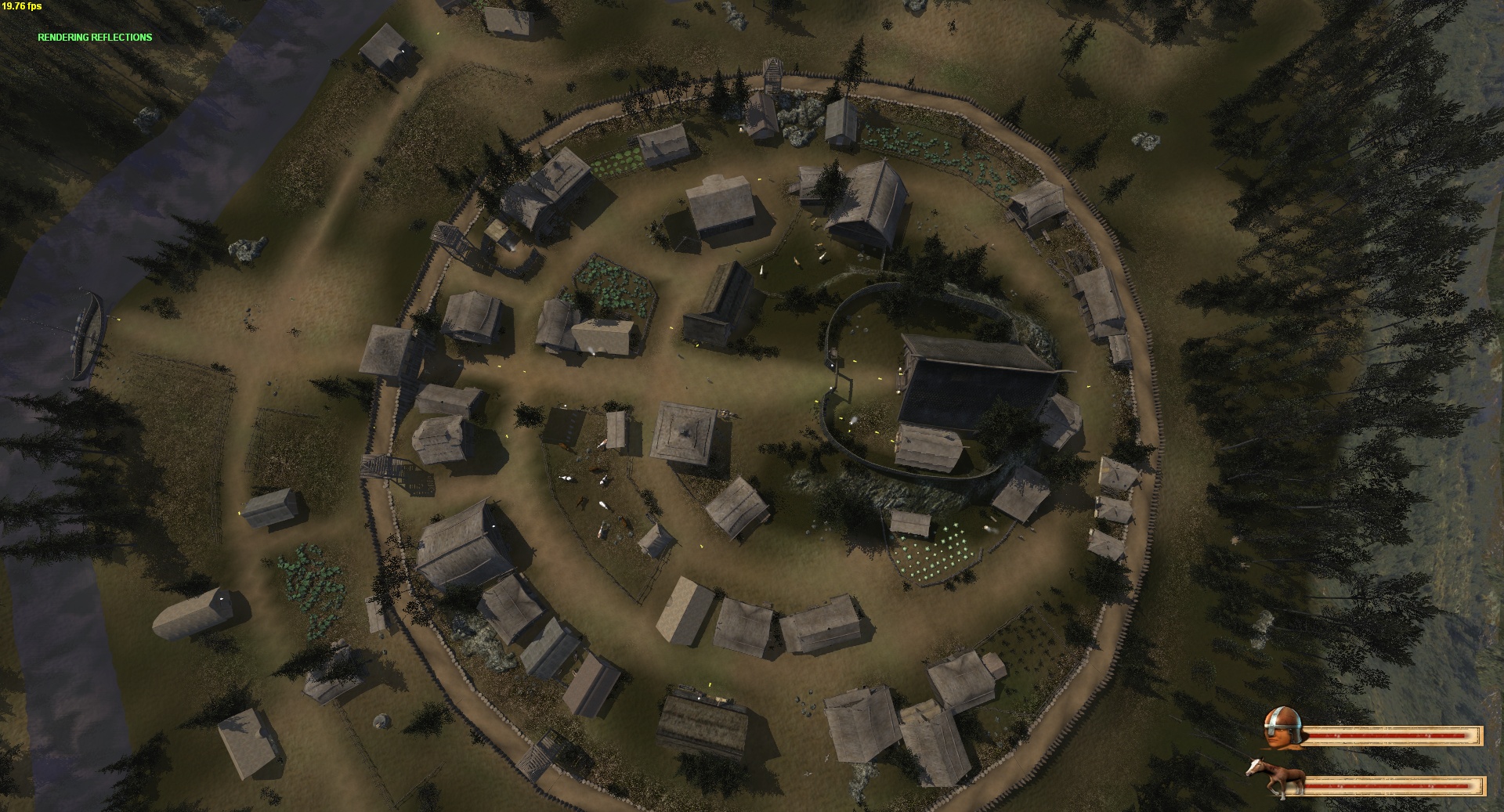 The Germanic troops (credits to leww for his osp pack and for another pack called gallic_armors, i don't know its author so please contact me if you read this.)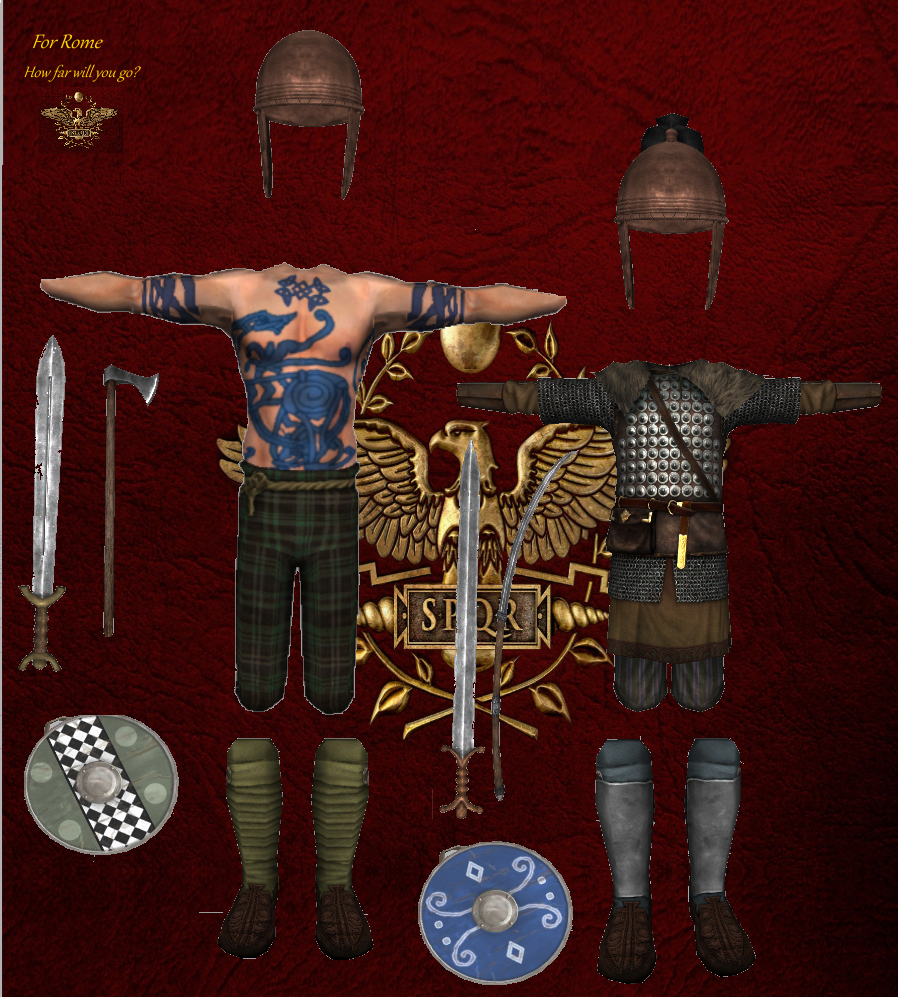 Event 2: The roman army, with the emperor is being ambushed in a germanic wood, defend the emperor maximus!
Event 3: The roman army delivers the final blow to the enemy in a field battle, the emperor tells about his wish of maximus taking the throne and giving it to the plebs, he tells his son commodus who then kills marcus aurelius, maximus is betrayed and taken to be killed.
Event 4: Break out from the preatorians trieng to kill you and go home to find you wife and son murdered brutally.
Event 5: Become a gladiator, fight your first big battle in the arena.
Event 6: more gladatior action in a foreign country.
Event 7: You break free and get to fight a roman army with your legions, after this you are captured again.
Event 8: huge and hard battle in the colloseum.
Event 9: Fight against the only ever unbeaten gladiator in the colloseum.
Event 10: While deadly wounded fight the emperor itself and get true revenge.

All this scenes will be developed with the start of 1 and the end at 10.