Hey guys,
We finally reach the point of Early Access!) Don't forget to wishlist Maritime Calling. Also, you can take part in Giveaway of steam keys.
Here are the new things that are going to be finished till the 28th (some of them still in progress, so I can't send you the screens):
-GUI and UI interface correction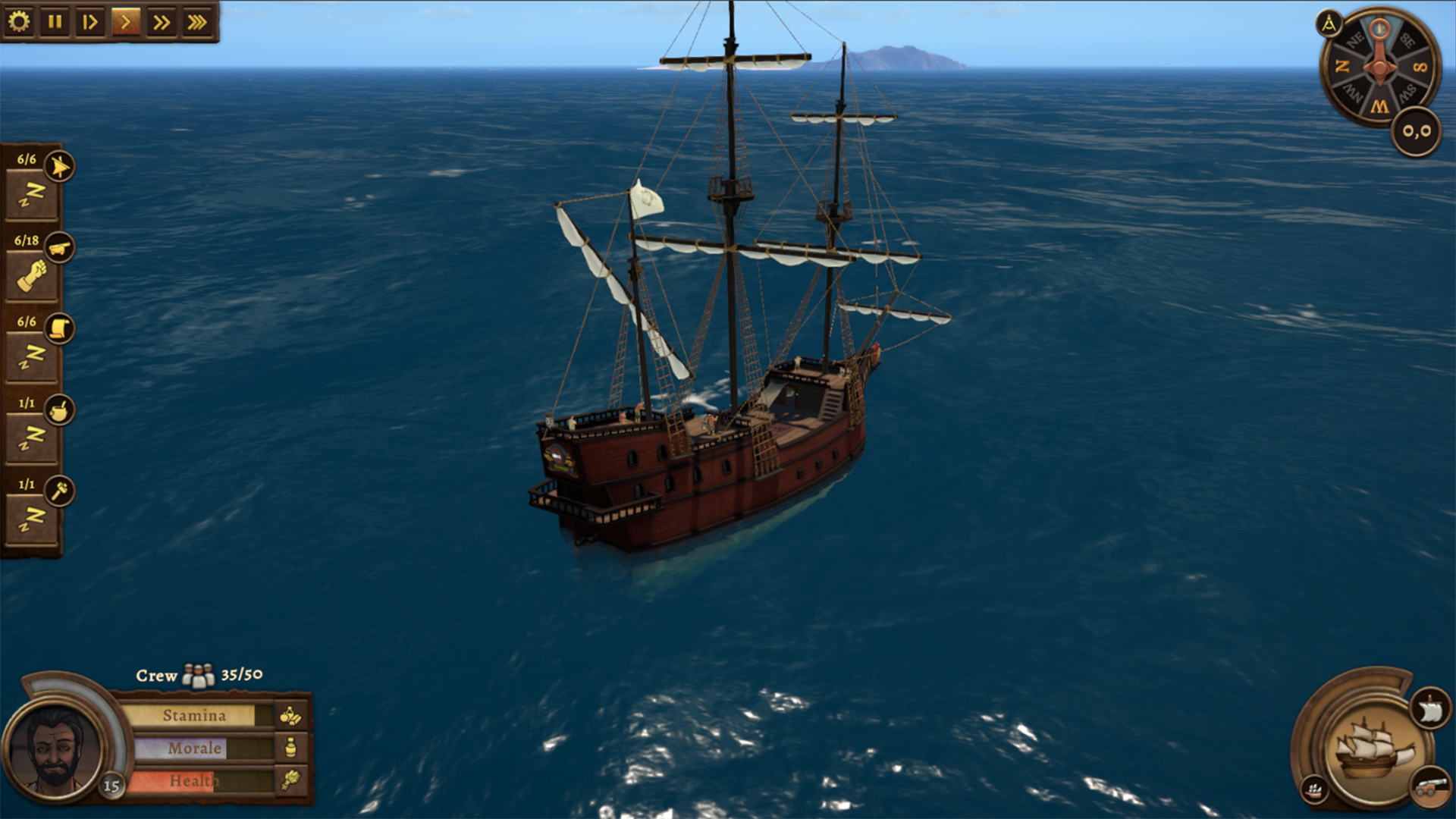 -Captain's skill tree
-Backgrounds for Captain and his customization
-2 new types of Enemies
-Story of the World and Empire (the Enemy of the main character) reveale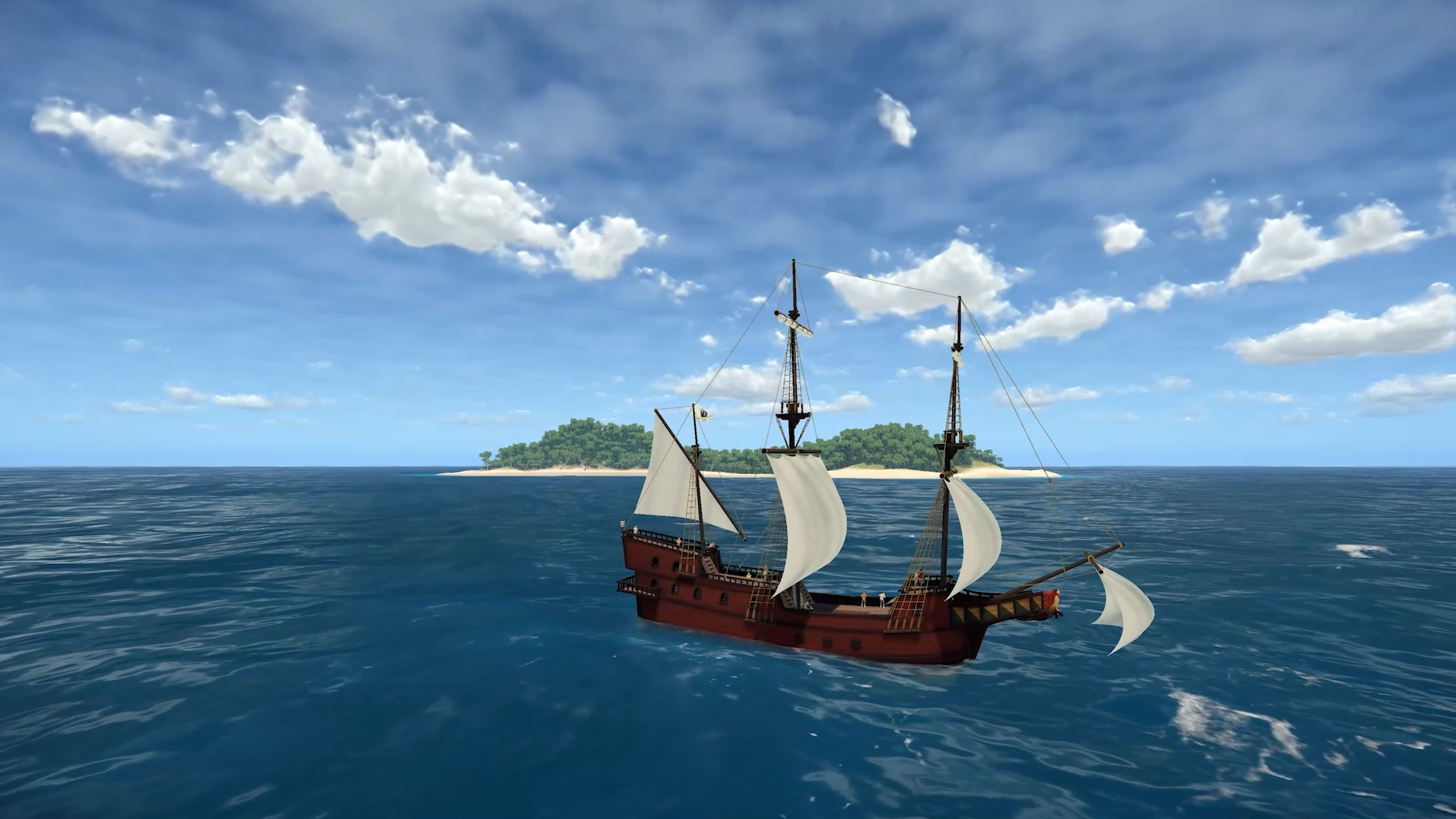 -Empire Fury scale and Hunters that what to punish you
-Main story quests and story line

-Resources mining and craft correction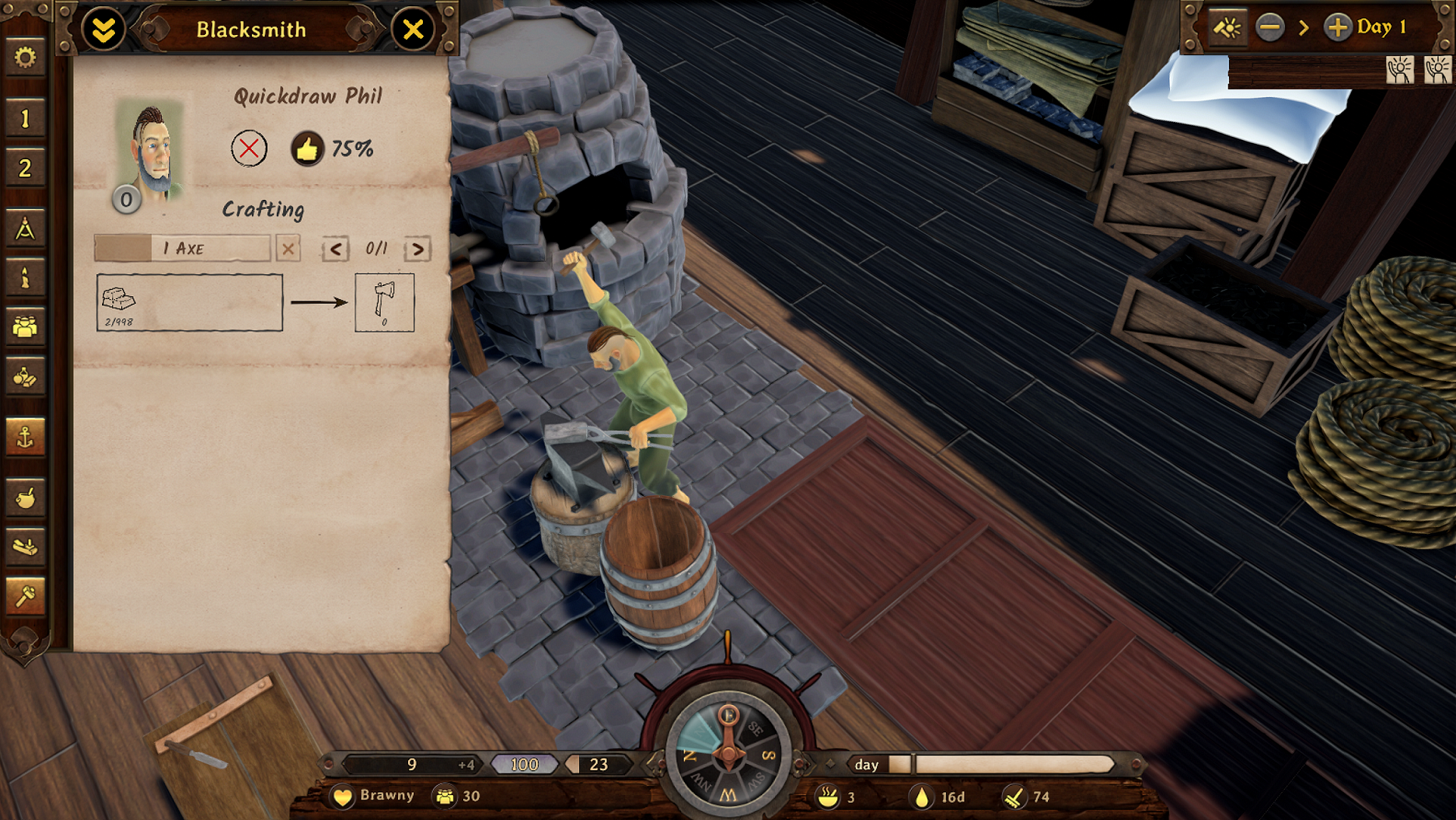 -Trade ships and trade routes of Empire
-The combat with Fort and Empire Flagman as challenges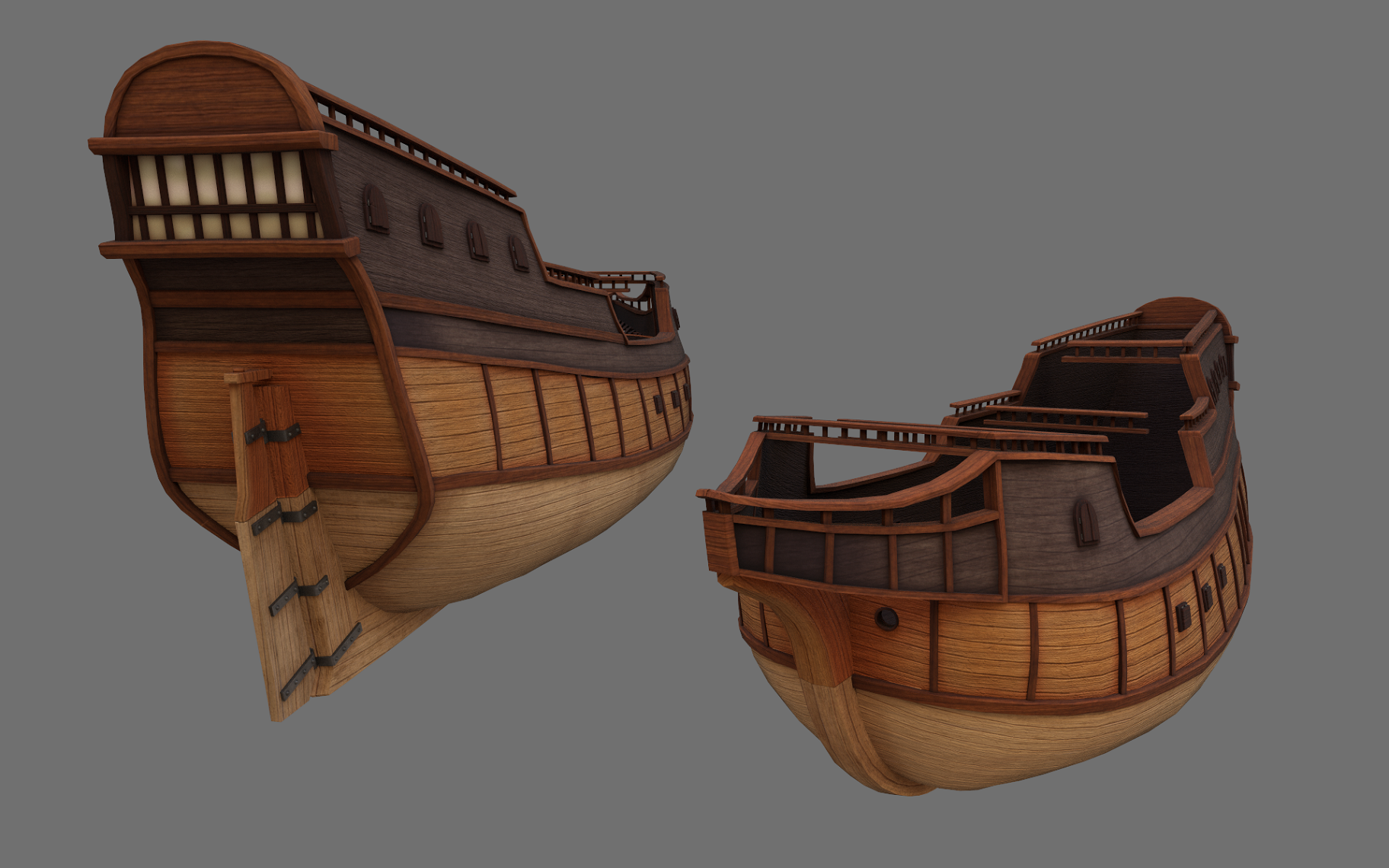 If you like what we are doing - feel free to take part in Giveaway of Steam Keys and don't hesitate to wishlist Maritime Calling on Steam.