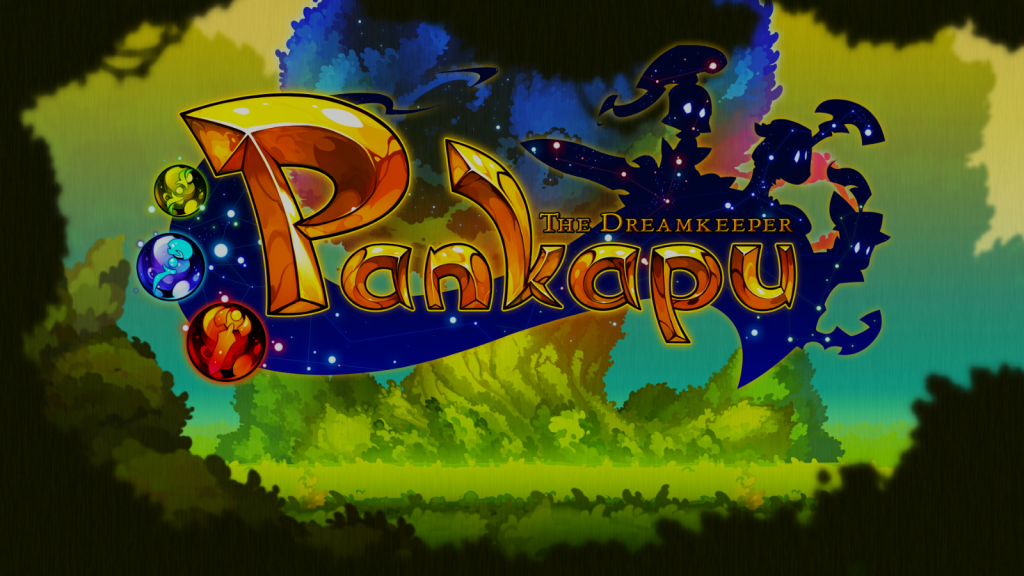 After a couple days of rush and few hours of sleep, all the team is proud to share with you the Alpha version of PANKAPU.
Join us in the world of Omnia, discovering the touching story of Pankapu and Jaha'rell taking place in colorful levels. .
Equipped of your scarlet armor, named Bravery, answer the call of Iketomi, the Hymn of Dreams, and fight the hordes of nightmares erupting in the oneiric world.
With Pankapu under your control, discover the first levels of the game, in the heart of Peppu, the tree-wood. You will, meet different protagonists, and fight your first Hya'Nagis.
For those among you that have the chance to try the pre-alpha during our last events, you will be able to notice our improvement : evolution of the level design, graphismes progress and upgrade of the fluidity of the gameplay.

May Iketomi be with you !
PS : Don't forget to give us some feedback here or on our Facebook page !
---
Optimal screen resolution : 1920×1080
Gameplay of Bravery
XBOX controller
X: Furious attack with his heavy sword, 2 hits are already unlocked.
B: Protect himself with his shield
A: Jump, a useful skill for discovering the Peppu forest
Joystick left: Move Pankapu
Playstation controller
□: Furious attack with his heavy sword, 2 hits are already unlocked
X: Jump, a useful skill for discovering the Peppu forest
○: Protect himself with his shield
Joystick left: Moving
Keyboard
You can remap at launching (Tab input)
A/Q: left D: right
Space: Jump, a useful skill for discovering the Peppu forest
J: Furious attack with his heavy sword, 2 hits are already unlocked
L: Protect himself with his shield