Gif Devlog 1#
Aliens, computer robots, pigs, and space building!
...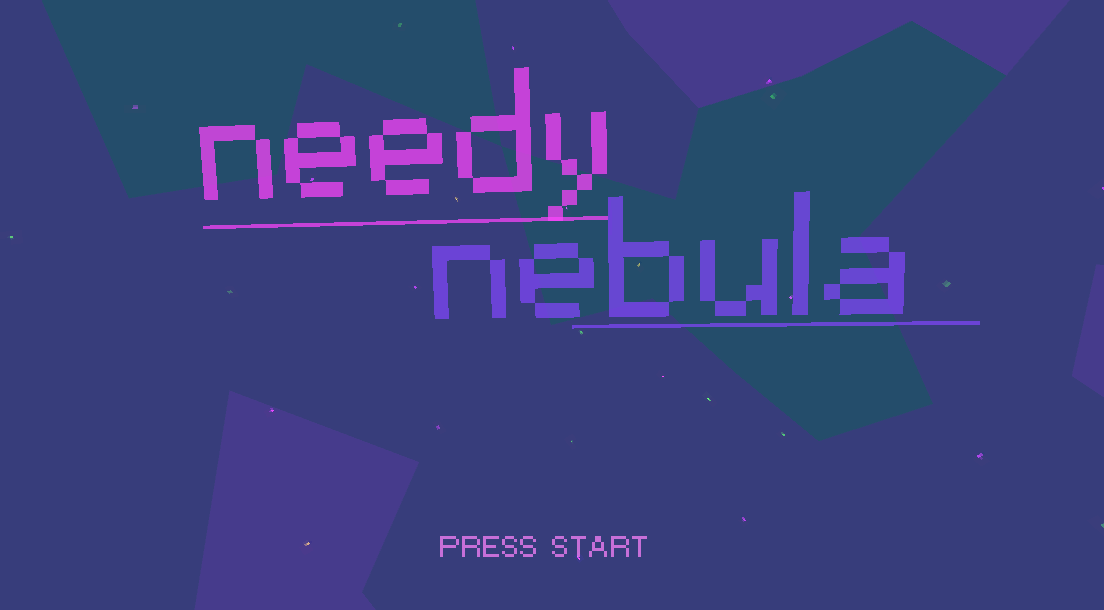 Screen 1#: Current title screen..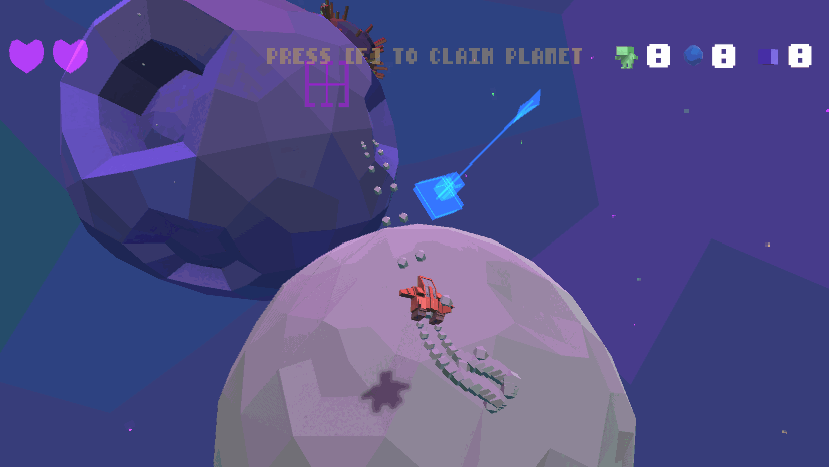 Screen 2#: Claiming your first planet to build on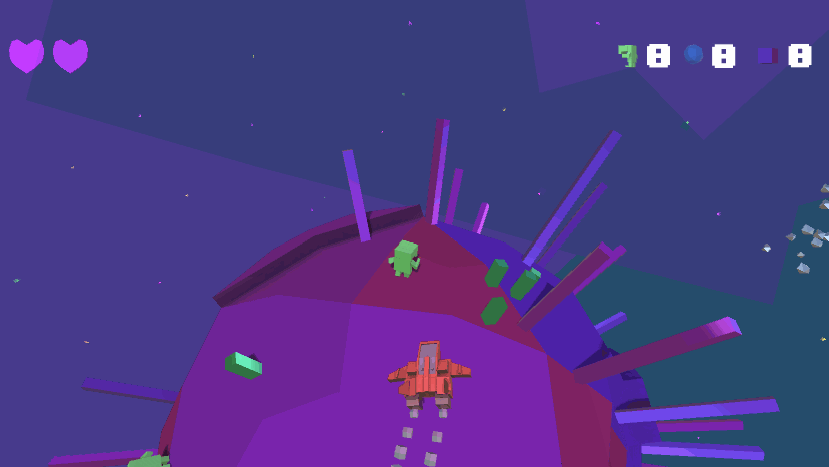 Screen 3#: Collecting aliens scattered throughout the system.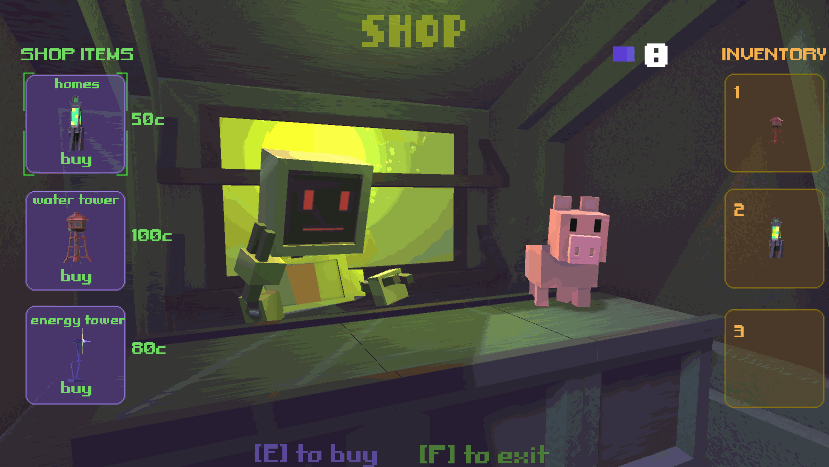 Screen 4#: Buying structures for your planet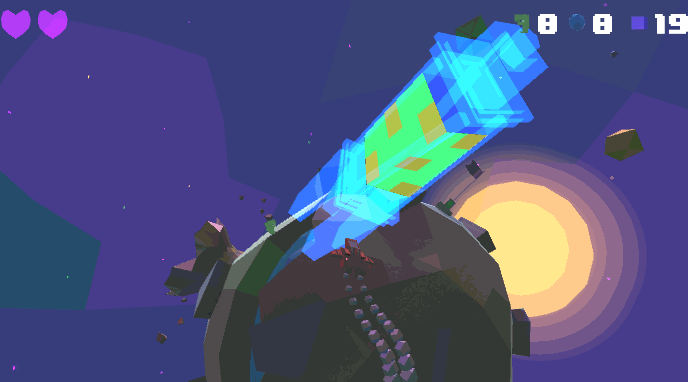 Screen 5#: Adding buildings and structures to your planet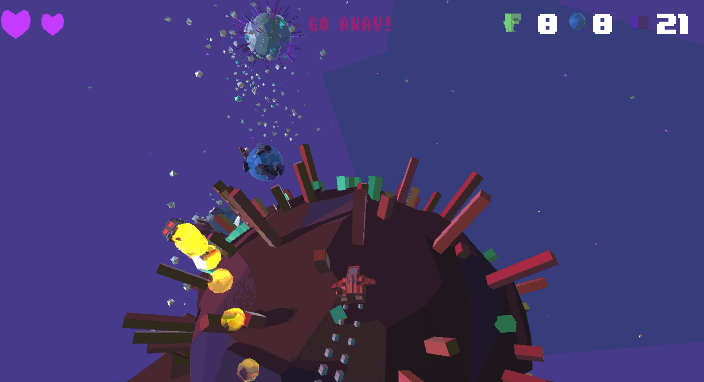 Screen 6#: Unfriendly space dinosaurs interrupting your day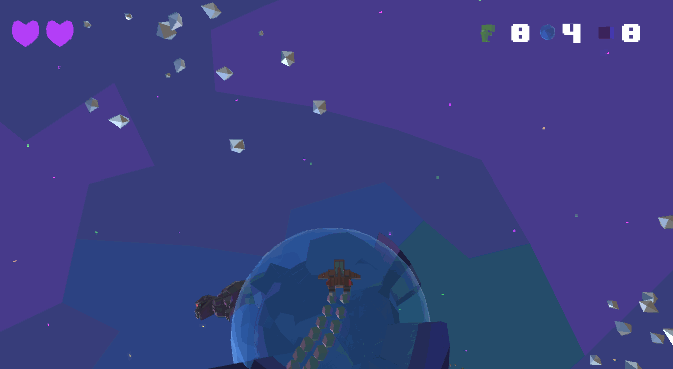 Screen 7#: Collecting water...
Thanks for reading/viewing! The game doesn't have a solid release date as of yet, but I'm hoping to release it very soon. The game is mostly replacing a lot of other projects I've been working on due to the game having more of a general direction and scope. Things I'm looking at adding are more enemies and more side stuff to do in the game. If you wish to follow this game more closely you can follow me on twitter at: Twitter.com as generally I'll be posting updates more frequently there. You can also go to kaboomzoo.com to view any other games or projects I might be working on.
Thanks!
Kaboomzoo