We bring treats!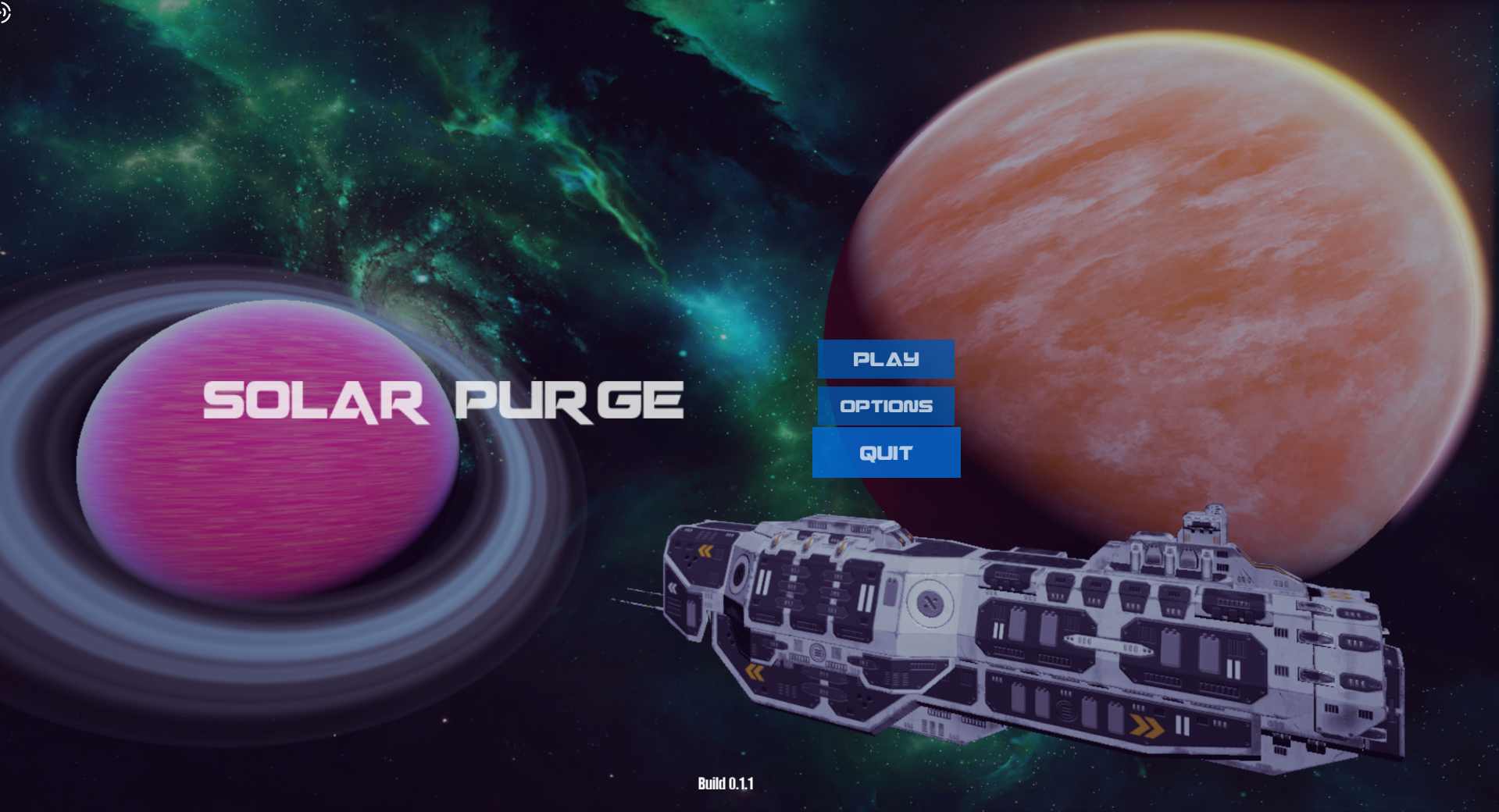 We have been working on our main menu, It's not in the final state but experimenting with it.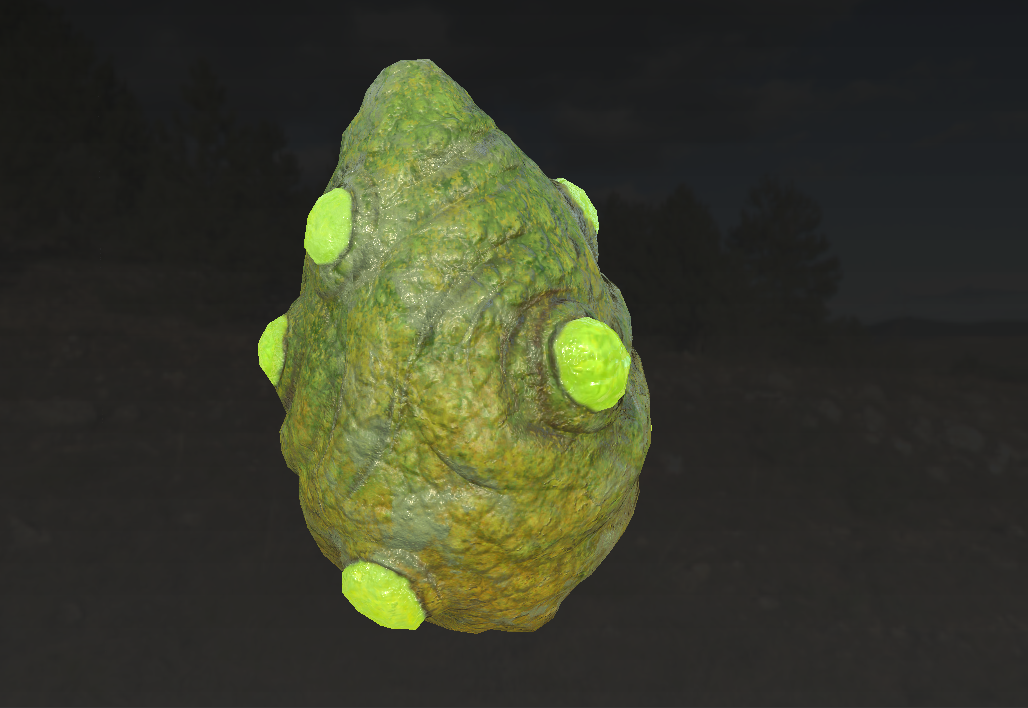 Making Alien Eggs for the newly added cave!
We have also started up a website and will let you know once it is ready! We will update you with more information and screenshots so keep in touch! Things are looking awesome!!