That's right, its almost been a month, so we have decided to release this information 3 days early, just for you! Featuring in this months update we have the Royal Australian Armoured Corps Main Battle Tank, the Air Cavalry's transport helicopter, and the M67 Recoiless Rifle.
Firstly we have the Recoiless Rifle. This beauty is a 90-mm Anti Tank weapon which could penetrate up to 350mm of armour at up to 400m. The NVA wont know what hit them!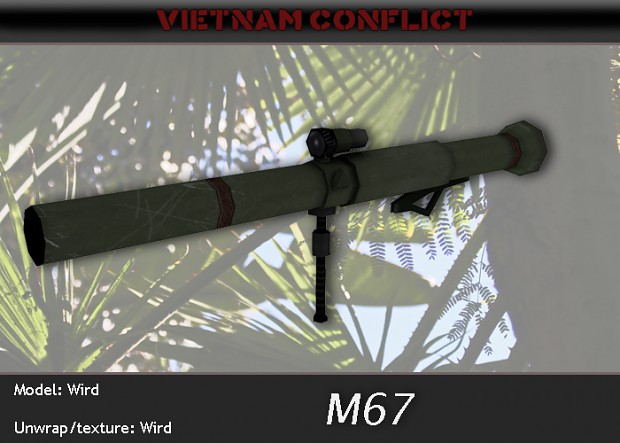 Next, we have the UH-1 Iroquis with its side gun. The M60 rains bullets down on the enemy while the soldiers dismount and deliver the final punch. Do the NVA really think they can beat us?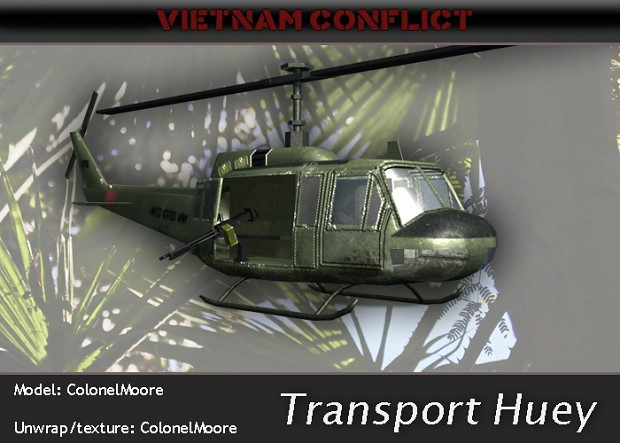 Finally, the Australians have brought some Heavy Firepower! The centurion was the most advanced tank of its time, being introduced into warfare by the British at the end of 1945, just a little late for World War 2. The Centurion proved extremely effective in North Korea during the 50s, and now the Australians have brought some over to Vietnam.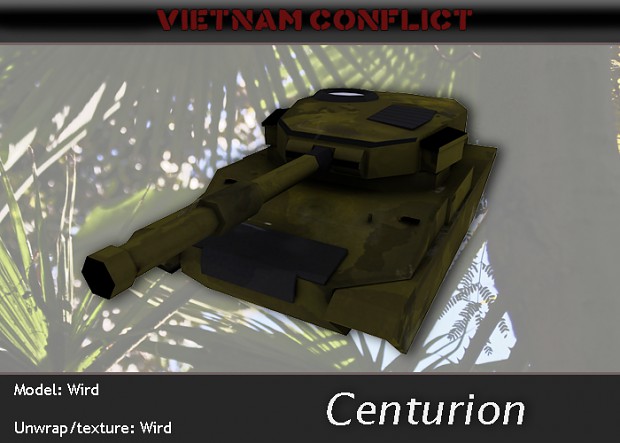 So thats it for this months update, keep your eyes glued to us and we promise not to disappoint. At ease!