So...

I hadn't expected the shear amount of competition out there. Everybody is making games - and everybody is doing their best.
I've realized that I have to out-do myself if this is ever to become a feasible line of work. And I have to do this with every game title I tend to release from now on. I can't do anything here but my best.

So I've wondered what to do next. I've decided to simply start posting some of my sketches. To see if I can get any kind of reaction from people... just anything would help me see if I'm on the right track.

I can't post in-game footage these days as I'm developing the story of the game to test if it's really as good as I believe it should be - a process that doesn't reward me with visual "side products" I can post online.

So, yeah, here's a bunch of stuff I've sketched down for concept art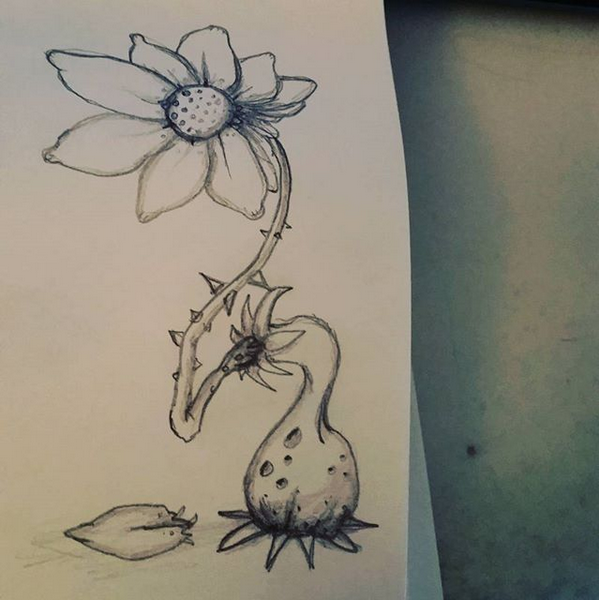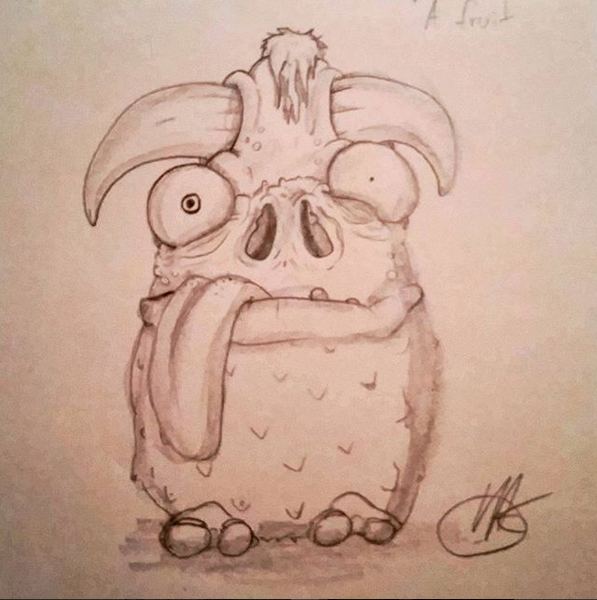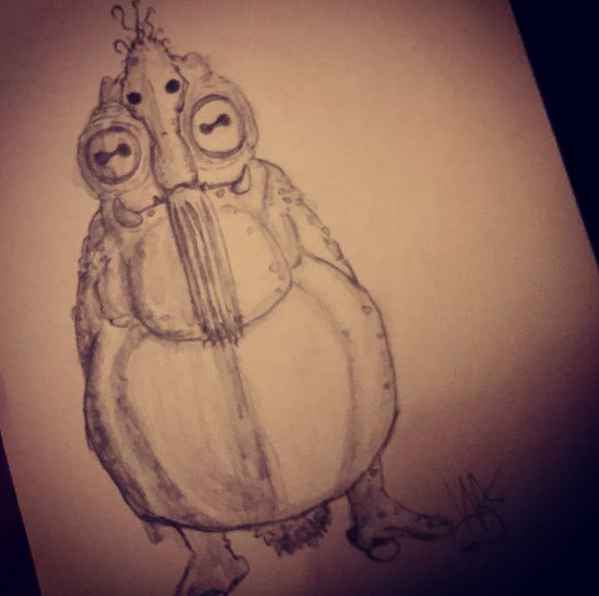 If you fancy following my sketching a preparations for the game you should pop by my Instagram profile.
Merry Xmas to all of you
Best Regards
Lars / Black Grain Games