Hey there!
GetClose is on sale now for $2.99 until 2/19/2015 (normally $4.99)! We're also glad to announce that GetClose also received an update today that allows 2 players to play via the GamePad only (no TV required). That's right, ditch the TV and battle it out on the small screen. While there's no reason why players 3 and 4 can't join in on the action, that might get a little too close for comfort?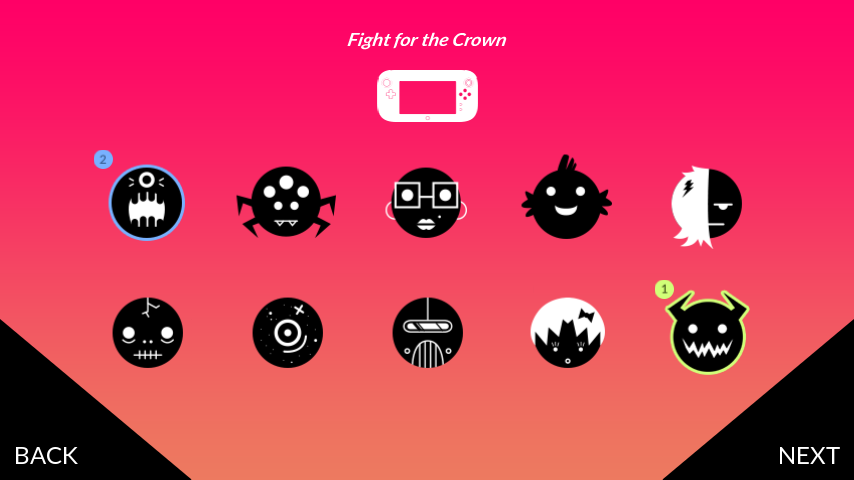 We also added 4 new levels in this update. 2 new levels were added to "Capture the Crown", and 2 new levels were added to "King of the Crown". This should help spice things up a bit until we're ready for the next game mode (more information about this soon).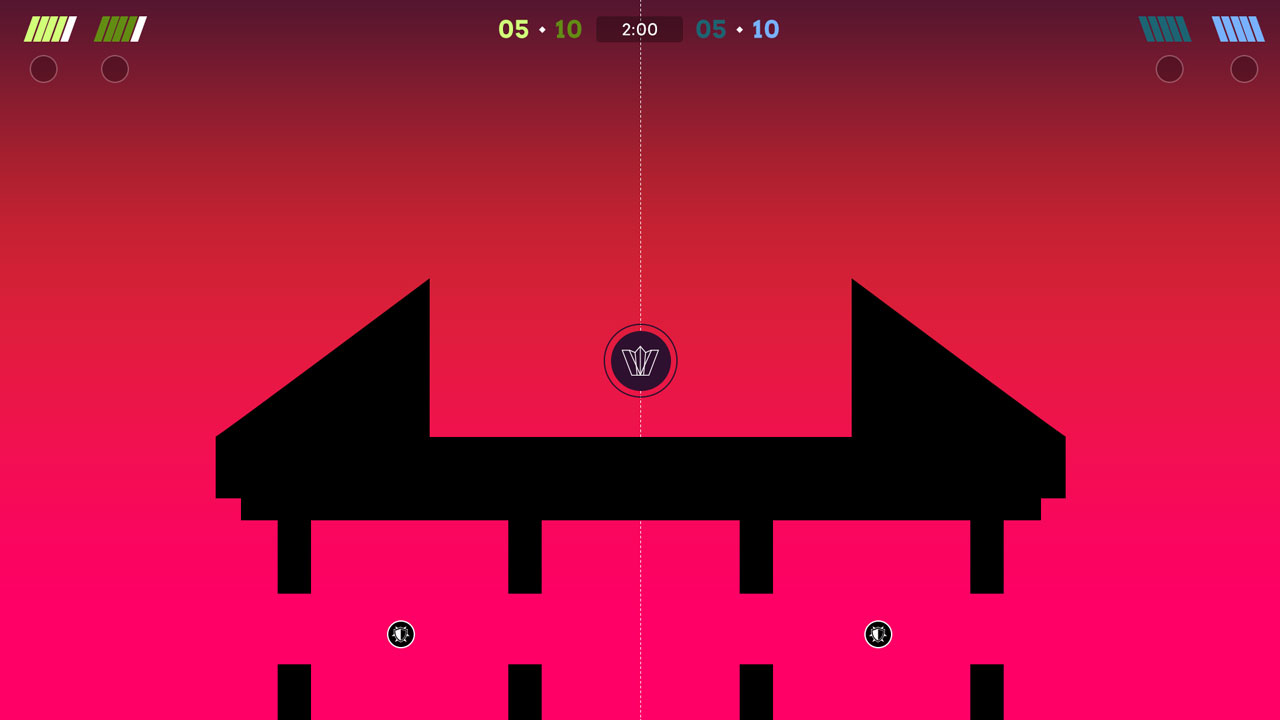 Lastly, we modified the levels a bit so there's some parallax movement happening in the background, along with a few bug fixes to keep things as stable as possible. We hope you enjoy this update.
What is GetClose?
GetClose is a competitive 2 or 4 player game that forces players to sit next to each other with one hand on the Wii U™ GamePad and/or Wii U™ Pro Controller. Each player is able to control a starkid with the left or right joystick. Players will need to progress through levels holding on to the cosmic crown, while collecting pickups, earning points, and avoiding deadly obstacles. Get comfortable, because you'll have to GetClose!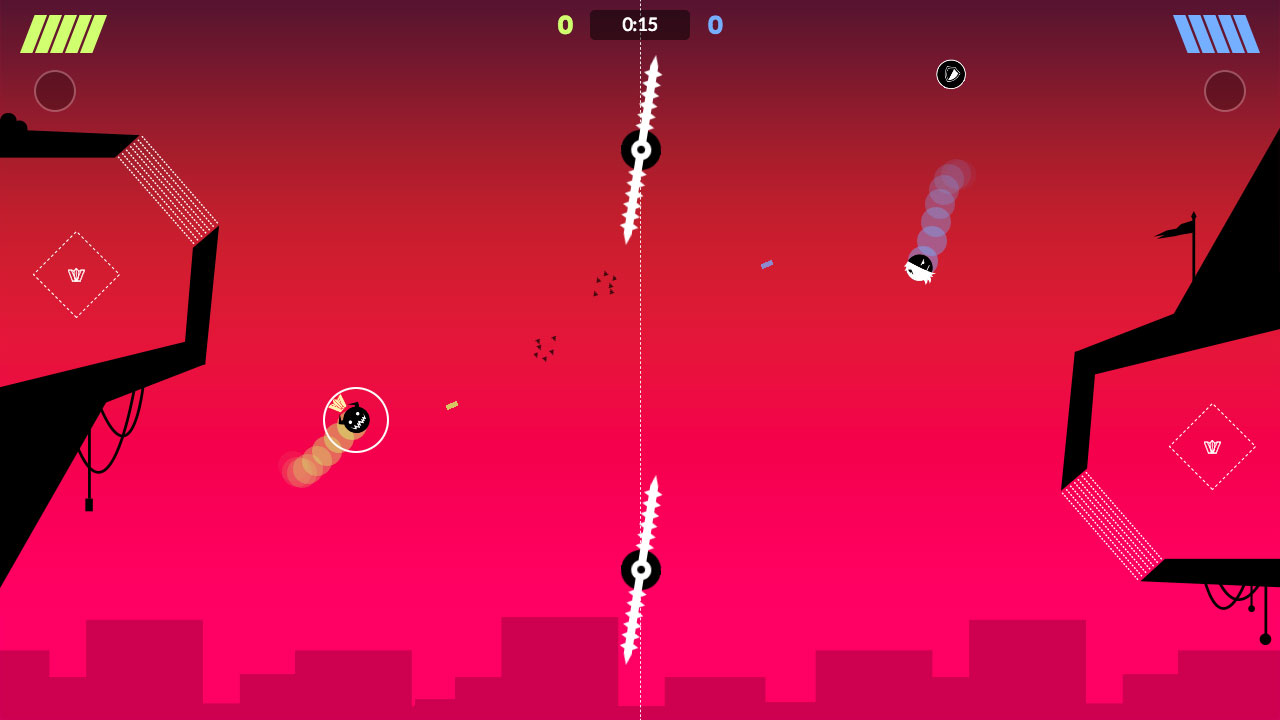 Features
2 or 4 player play. Each player holds onto one side of the Wii U GamePad or Wii U Pro Controller, using the analog sticks and shoulder buttons.
Multiple levels to choose from for each game mode.
Off-TV mode. Play a game of GetClose on the GamePad while TV is occupied.
10 "Characters" to choose from, each with their own personality.
7 "Pickups" to collect, each with its own ability.
King of the Crown mode - Hold on to the crown the longest.
Capture the Crown mode - Grab the crown, and bring it back to your base.
Party/social style play. Quick game bursts to allow for a quick/fun session of gameplay. Pass the controller around to test your might against other rivals.
Collect Food Points throughout your battles to unlock awesome Stamps. Use your new Stamps on Miiverse posts to showcase your glorious victories.
Available now for $2.99 until 2/19/2015 on the Nintendo WiiU eShop (NOA)! Normally $4.99.