Hey everyone, GetClose is out now on the Wii U eShop! GetClose is a 2 or 4 player game that uses the Wii U GamePad and Pro Controller; battling it out for the Cosmic Crown. GetClose launches with 2 modes and 12 unique levels. Collect Food Points to earn Stamps to post to Miiverse. Great for waking out of that turkey coma!
A war lording space king must name an heir to rule his galactic empire. 10 children must now compete to win their father's affection. They are sent to Earth to engage in a fast paced battle of athletic endurance. 4 children enter, one leaves - victorious - the other casted into the banal corners of the galaxy.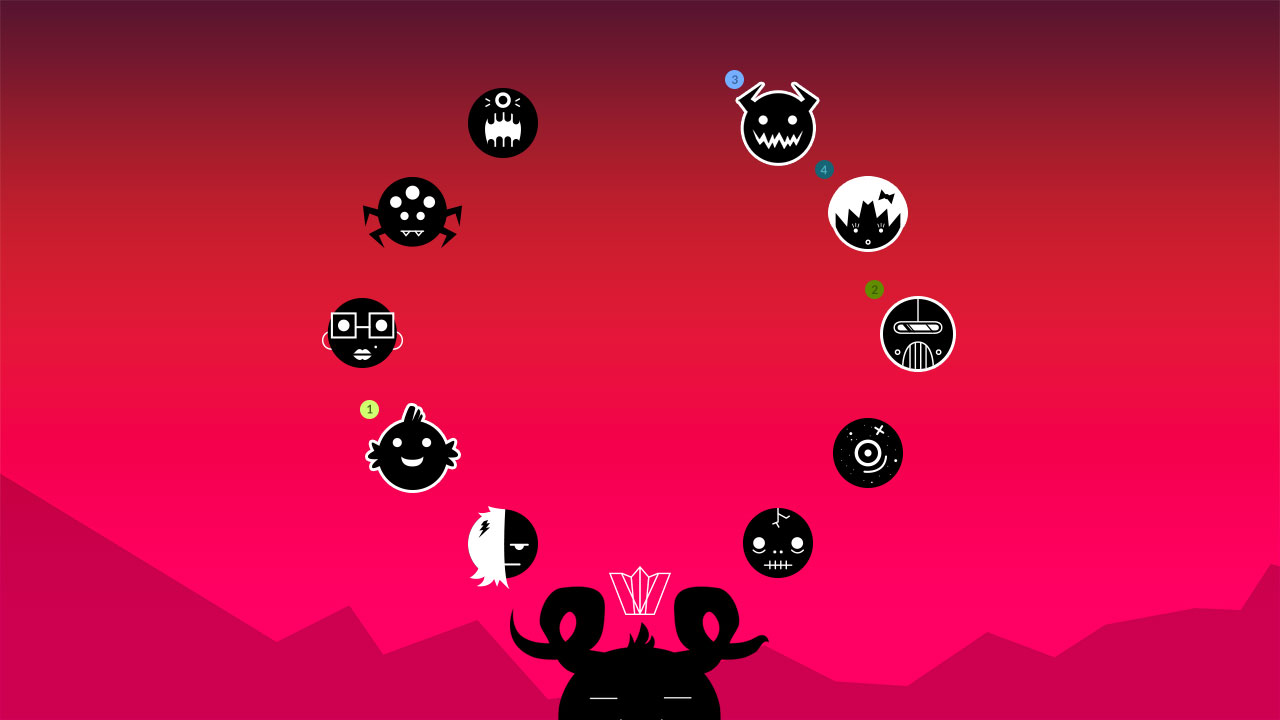 Avoid deadly obstacles such as lasers and spikes. Equip shields, fire deadly missiles, or place smart turrets to defend yourself as you hold on to the crown. Or take the more direct approach and fire barrage of bullets while you slam them into the nearest obstacle.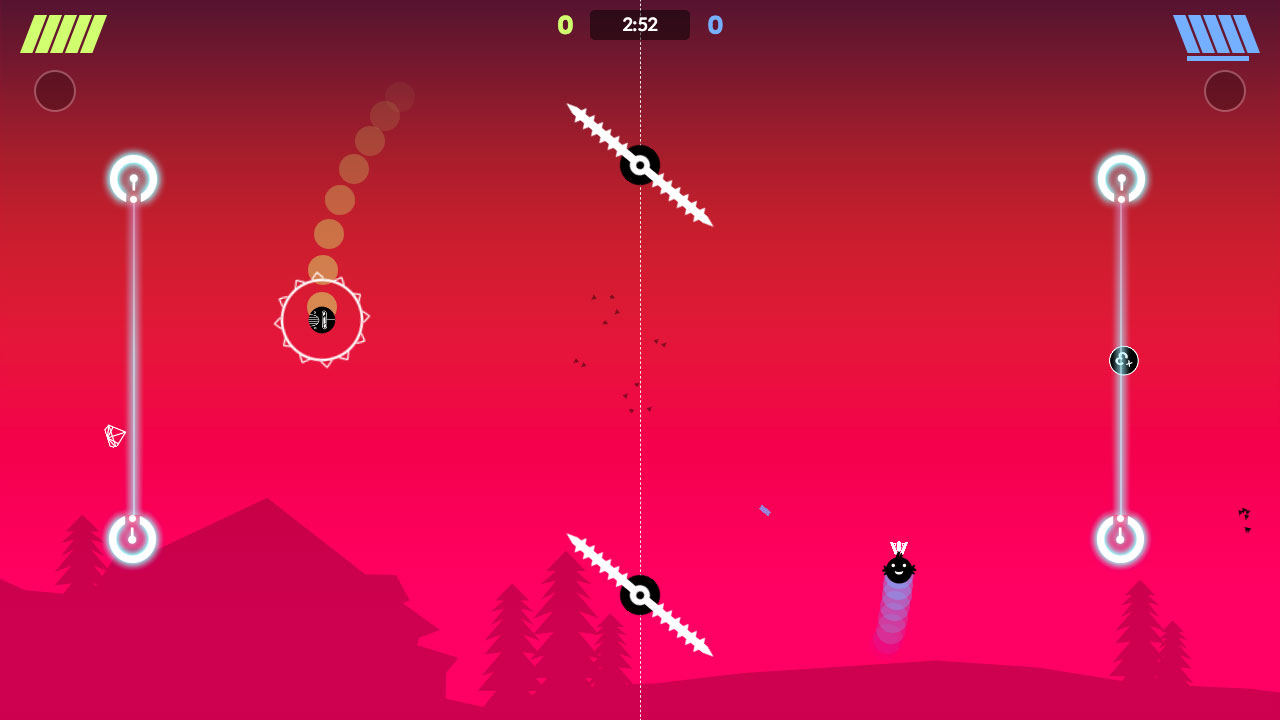 Features
2 or 4 player play. Each player holds onto one side of the Wii U GamePad or Wii U Pro Controller, using the analog sticks and shoulder buttons.
Multiple levels to choose from for each game mode.
10 "Characters" to choose from, each with their own personality and taunt.
7 "Pickups" to collect, each with its own ability.
King of the Crown mode - Hold on to the crown the longest.
Capture the Crown mode - Grab the crown, and bring it back to your base.
Party/social style play. Quick game bursts to allow for a quick/fun session of gameplay. Pass the controller around to test your might against other rivals.
Collect Food Points throughout your battles to unlock awesome Stamps. Use your new Stamps on Miiverse posts to showcase your glorious victories.
Available now for $4.99 on the Nintendo WiiU eShop!