We proudly announce that we have finally set a date for the release of Wasteland Bar Fight! So hold your beer tight, because on December 17th, someone will spill it out!
Get ready for WASTELAND BAR FIGHT!
Far into the future after the apocalypse, humanity is striving for survival. And when humanity is striving, it's only one thing that makes their day better.... BEER! Be sure to check out our new preview trailer made by one of our in-house developers. As one friend of ours put it: "Makes me thirsty! Way to go dudes!!"
Wasteland Bar Fight Android Release Date
That's right! Wasteland Bar Fight will be available on Google Play for most Android devices, both phones and tablets, on December 17th! REJOICE!! And drink beer of course!
iOS and Windows Phone
I know what you Macolytes and Winphoners are thinking, will it ever be available on my favorite platform?! The answer we will provide you is YES!
Then you might ask, but.. but... WHEN?! And we will reply SOMETIME AFTER NEW YEARS! - So no direct answer there really... But they WILL COME!
Spread the word!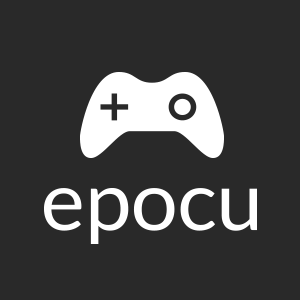 We're also running a campaign on Epocu to try and get as much coverage around the release as possible. And this is where you come in! Head on over to our campaign page, Epocu.com, and support us with a Tweet, Facebook post and/or tumblr post.
You might ask "But, but how does it really work?" And I will tell you, when you support us you say that when the campaign is over on December 18th, you will support us automagically with a Tweet, Facebook post and/or tumblr post. Everything is handled through the awesome platform that is Epocu. So head on over to Epocu.com and support us now and get ready for WASTELAND BAR FIGHT!!!
Wasteland Bar Fight Beta
If you can't wait for the release to test out Wasteland Bar Fight, and you don't mind a bug in your beer now and then; you can still join our open beta! Just head on over to Wasteland Bar Fight and join by hitting that Android button. Don't forget to give us your feedback though! :)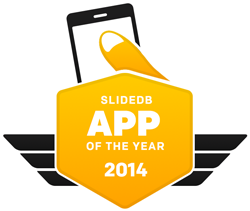 Vote on Wasteland Bar Fight for IndieDB App of the Year 2014
Don't forget to vote on us in IndieDB App of the Year 2014! We managed to climb from 350th place when we posted about it on Monday and we're currently around 34th place! So spread the word and keep voting and we might just get to the top :D