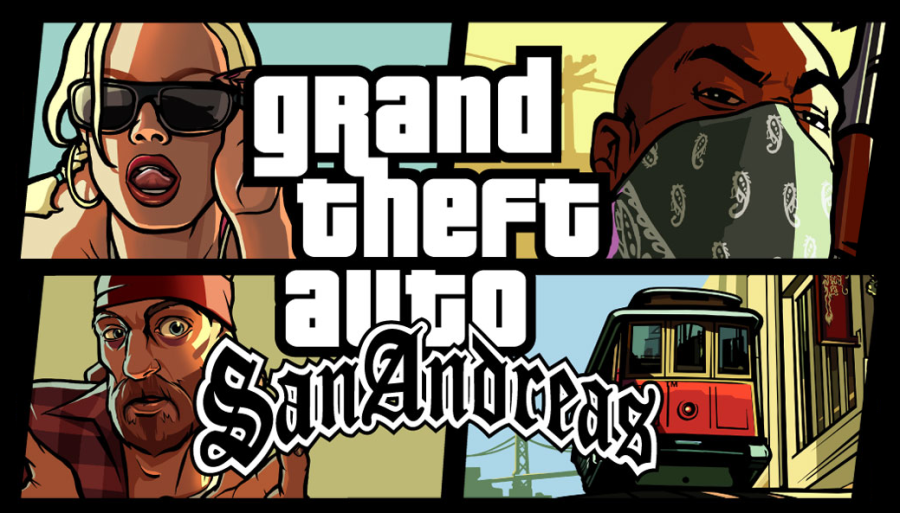 !Get ready for a return to San Andreas!
~ Rockstar confirms HD version of the classic ~

The year was 2004, Bondevik was prime minister. Greece has become Europe Mestre, Ronaldo his great despair and Grand Theft Auto: San Andreas came to the store shelves. And now everyone can once again enjoy the story of Carl "CJ" Johnson and his way up to become the king of San Andreas.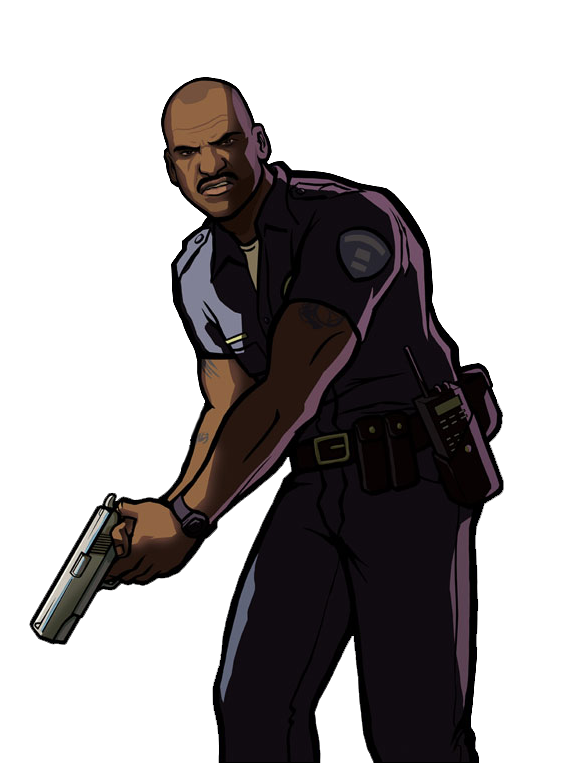 The rumors began when the opportunities to buy San Andreas on Xbox Originals marketplace was removed, and increased when achievements list was updated on the websites of Xbox Achievements. Now therefore Rockstar already confirmed that on October 26 there will be an updated HD version. The game will be HD-optimized with a resolution of 720p, and it will come to the Xbox 360.
Rockstar says that this is a service and thank you to the fans and those who already have saves from the game does not start again to experience the graphic preparations.