Gerhardt is here to show off some gadgets and bombs!

Let's get to it:
Gerhardt is a fast, but low health mad scientist with a weak, long ranged hitscan attack, meaning his bullets hit their target instantly. He deals almost all of his damage by utilizing powerful abilities that come in form of gadgets and explosives.
Grenade
Simple enough, as his secondary attack ability Gerhardt has a timed grenade that he launches from his pistol with deadly precision. It deals area damage upon explosion, allowing him to clear groups of enemies at once.
---
---
Explosive Charge
This variant of Grenade sets an explosive charge on the ground, activating the skill again detonates it, causing a huge explosion that hurts quite a bit!
---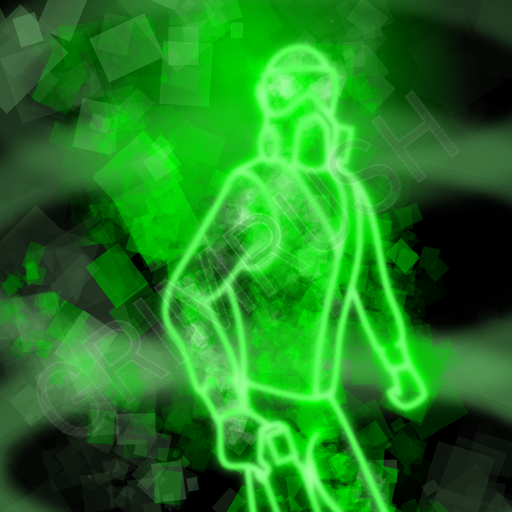 ---
Gogo Gagdet
If you're thinking: "not enough explosions", don't worry, Gerhardt got you covered. With this ability he can put down a small vehicle that sets out in a straight line, exploding upon hitting an enemy or a wall. The further it travels, the bigger the boom!
---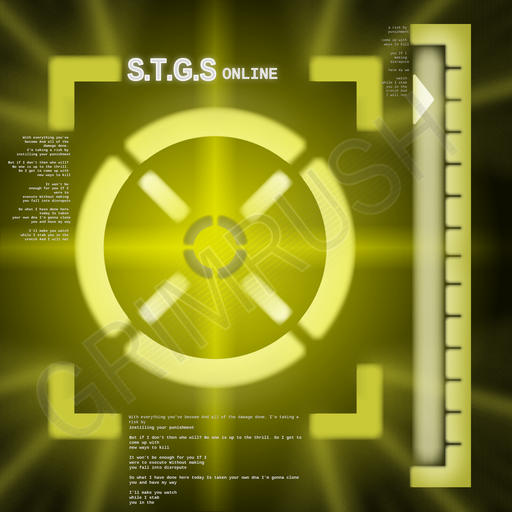 ---
Smart Car
It's easy enough to hit stationary targets with Gogo Gadget, but if you're struggling with them pesky moving enemies this is for you! This variation locks onto the boss, but is a bit weaker on the boom, Gerhardt had to fit the targeting equipment somehow.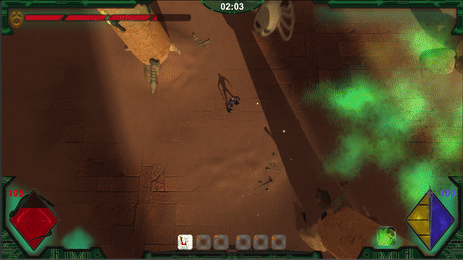 ---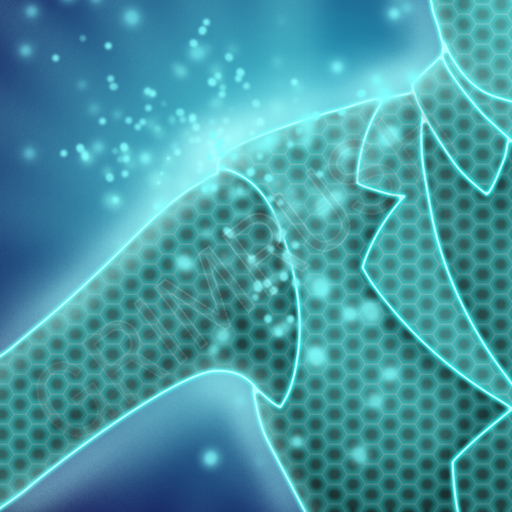 ---
Nanoshield
Explosions are nice and all, but they aren't very useful if you're dead. This ability forms a protective shield around Gerhardt with nanomachines, blocking a fair amount of damage, thus preventing death.
---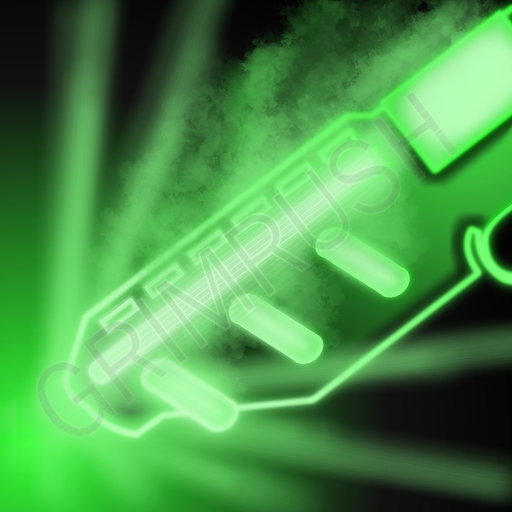 ---
Laser To Plasma Conversion Mechanism
Let's round this up with a passive ability. Laser To Plasma Conversion Mechanism converts Gerhardt's hitscan lasers into slow plasma projectiles, adding a ton of damage, but sacrificing attack speed and ease of targeting.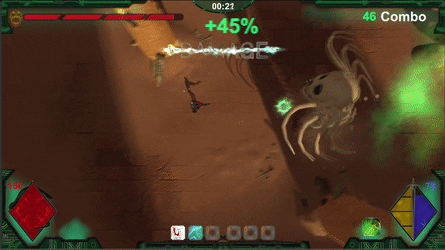 Thats all for now folks, hope you enjoyed our little sampling of Gerhardt's gadgetry!