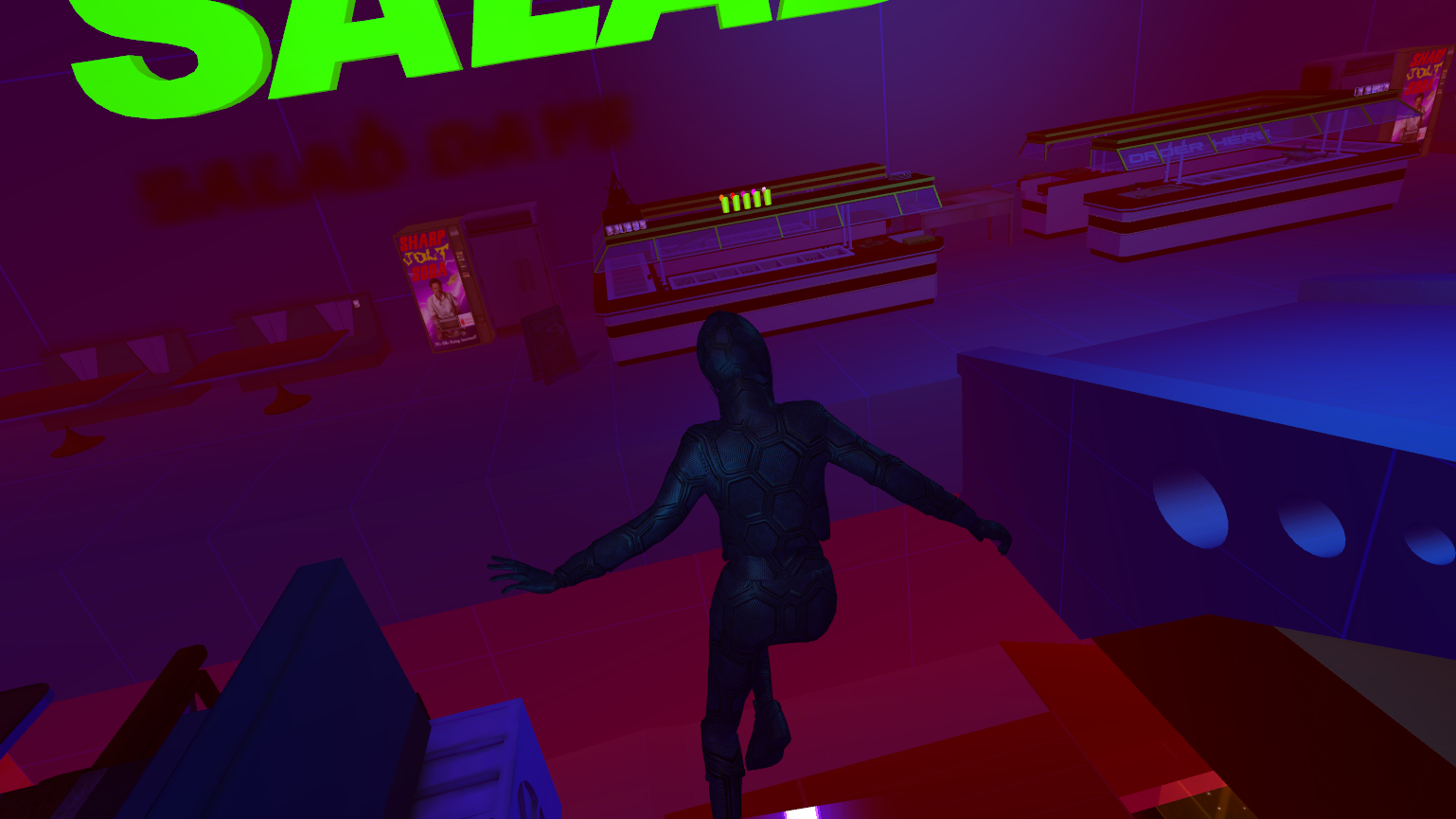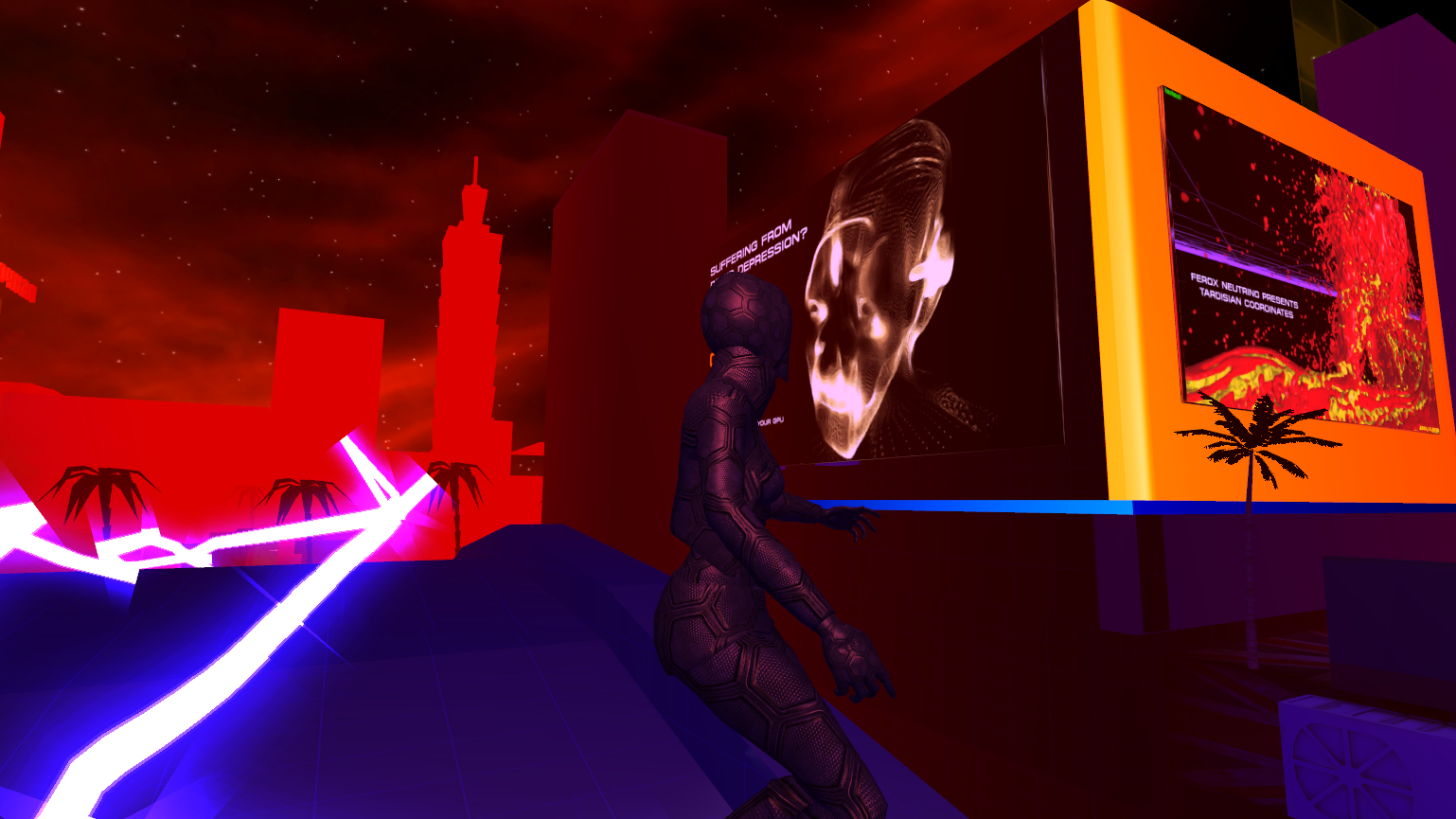 Hi guys, been hard at work on GD :) Some screenshots and then some crazy slow motion power ups in the city! Trust me it's worth watching, well I think so anyway :) Think Bioshock Infinite meets Mirrors Edge in cyberpunk Killer7 bullet time land :) It's evolving as fast as I can keep up, and it's so much bloody fun both to make and play.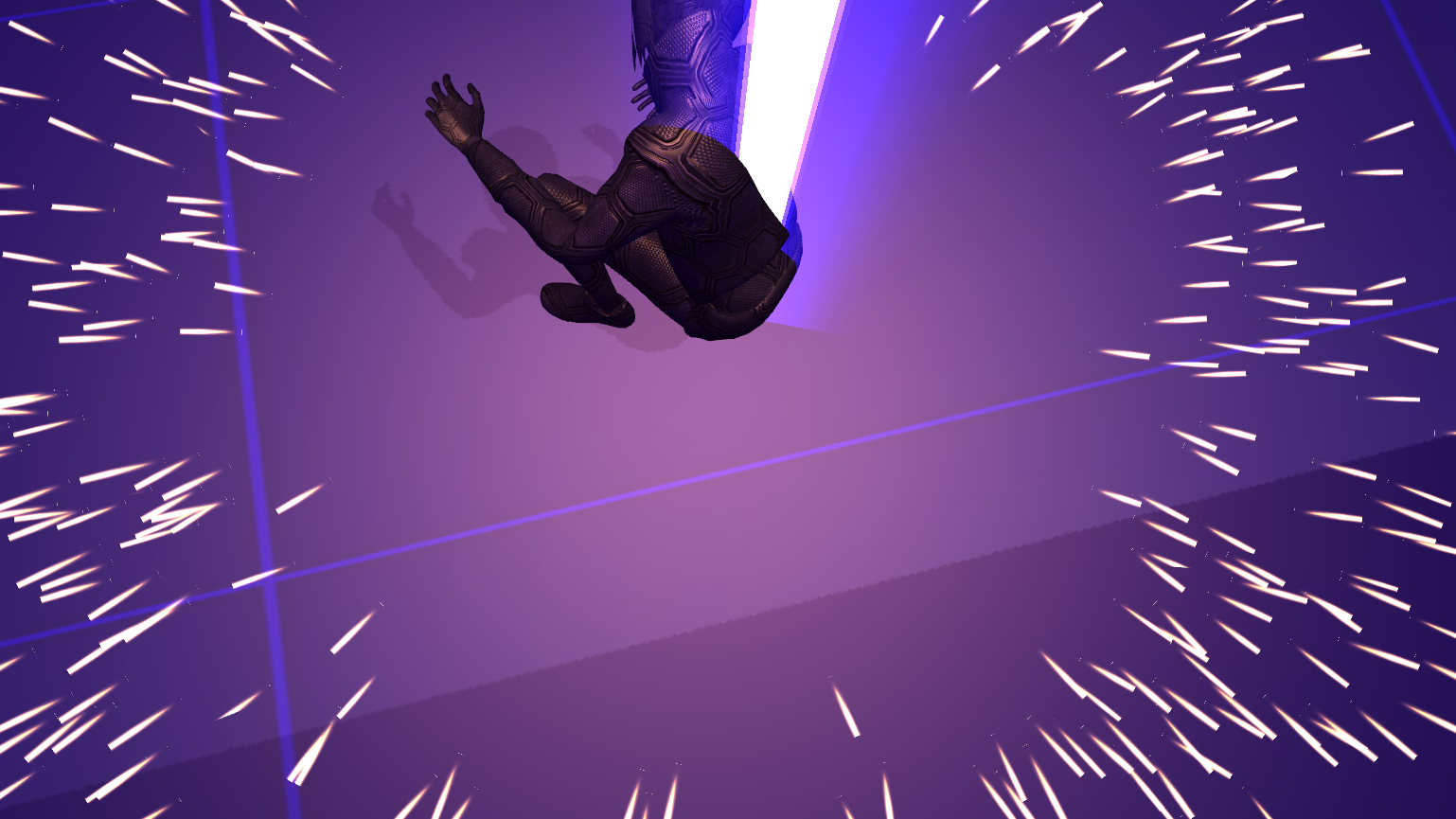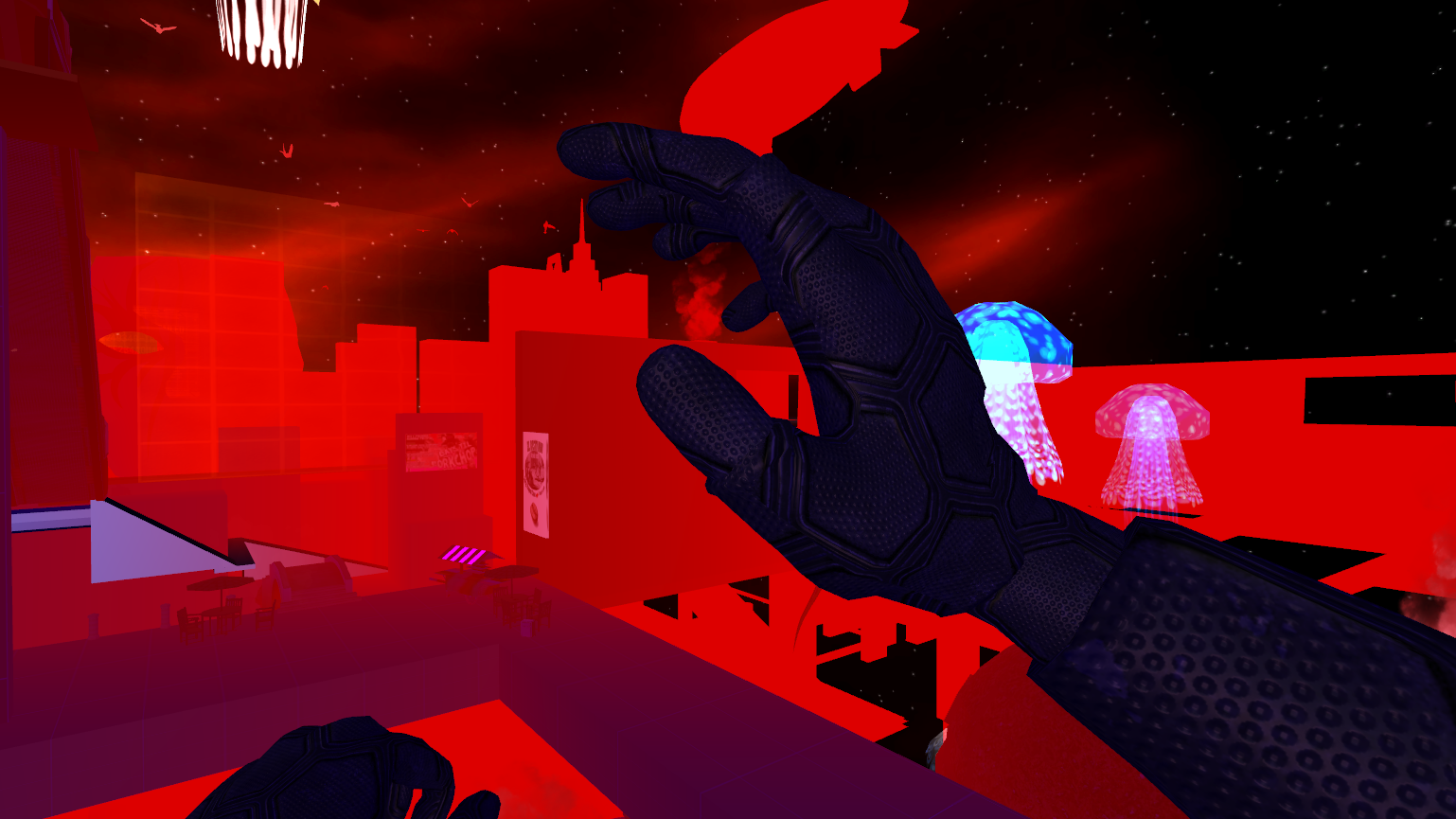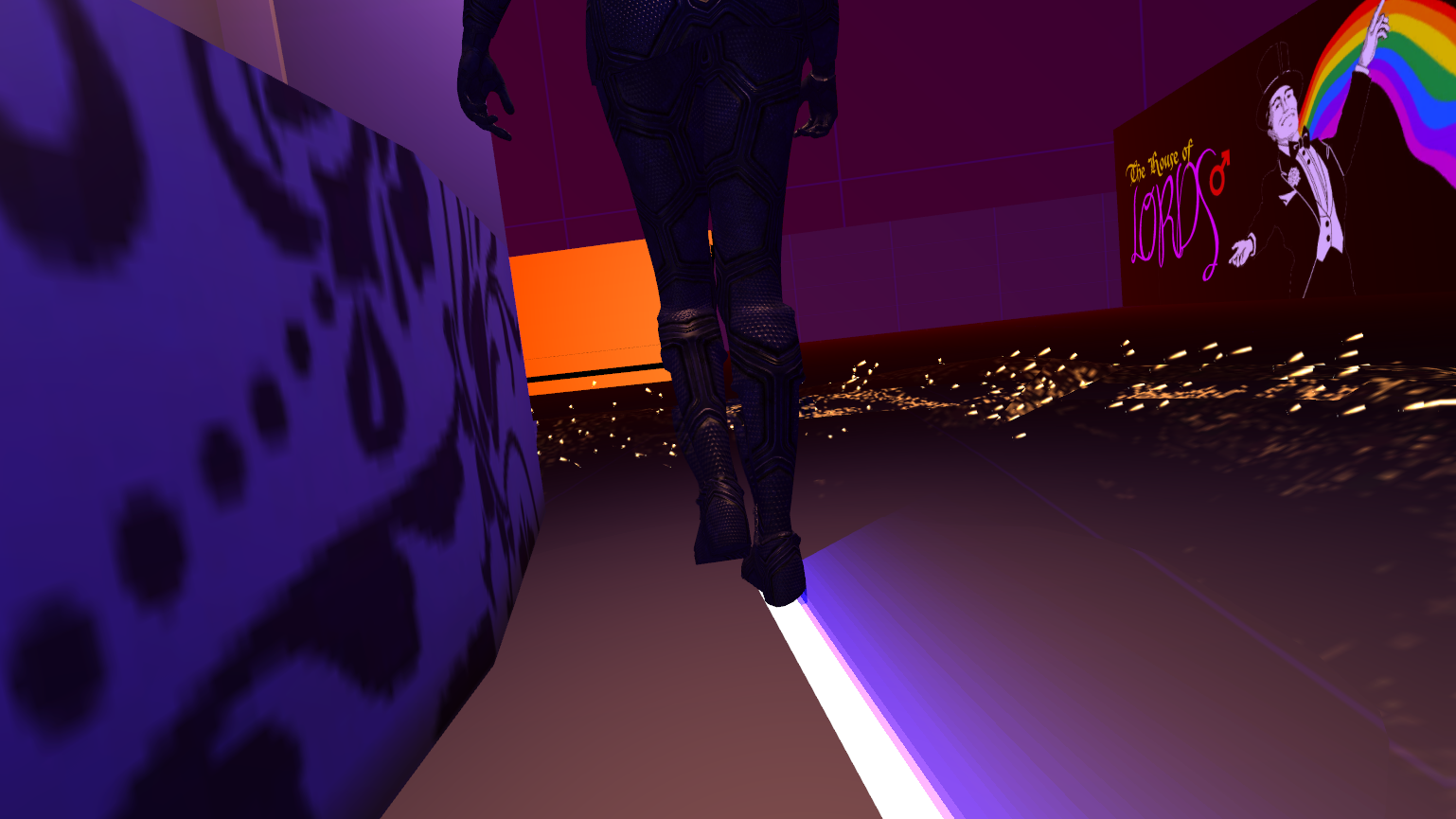 And now the crazed video I promised.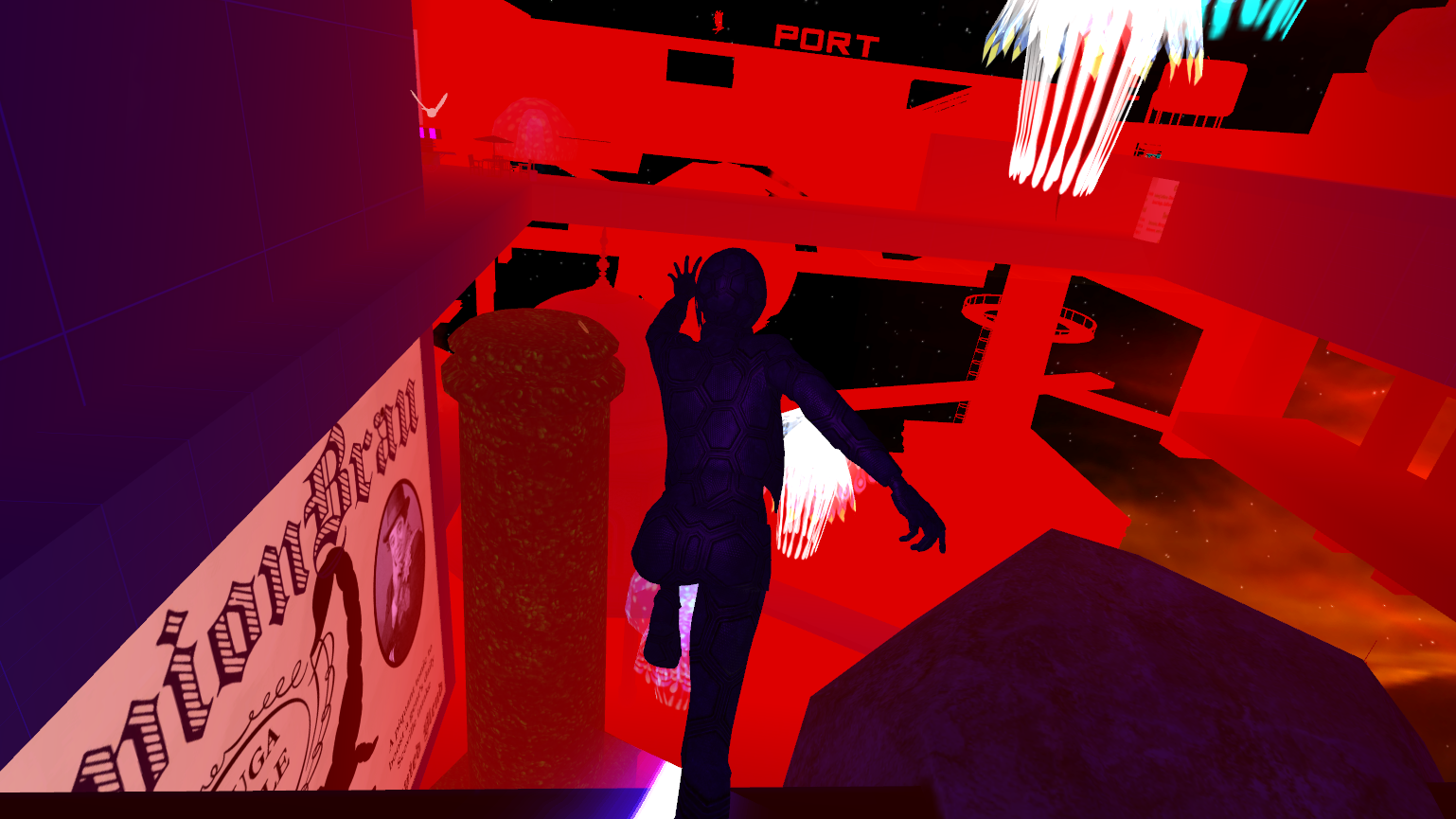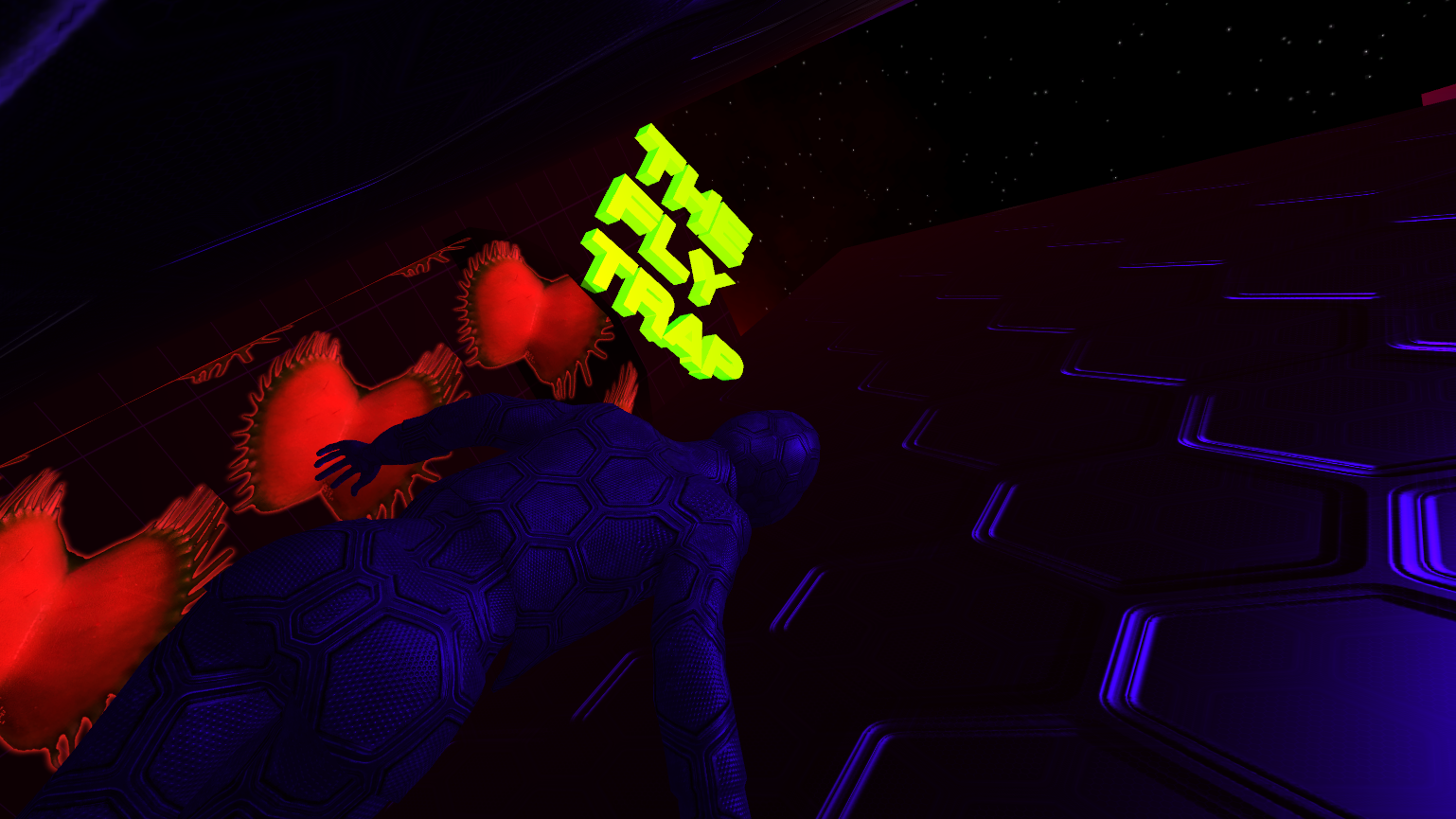 Feel free to follow the game on Facebook Facebook.com
Gaz
Radiant Silver Labs.