Rogue-lite
Cooperative 1 to 4 players
Local and internet
Procedural levels
35 awkwardly-overpowered weapons
4 uniques characters
PC / Mac on Steam only
Of course we'll go deeper in the subject but first take a look at this alpha footage:
The basics
The game has been created around procedural, not only in the level generation providing countless possibilities but also in enemies spawns and meta game. When you progress through the levels, " lunar cycles" are changing providing changes in gameplay, such as bouncing bullets, exploding enemies, friendly fire activation, iceblocks falling from the sky and many more ways to die in unexpecting ways.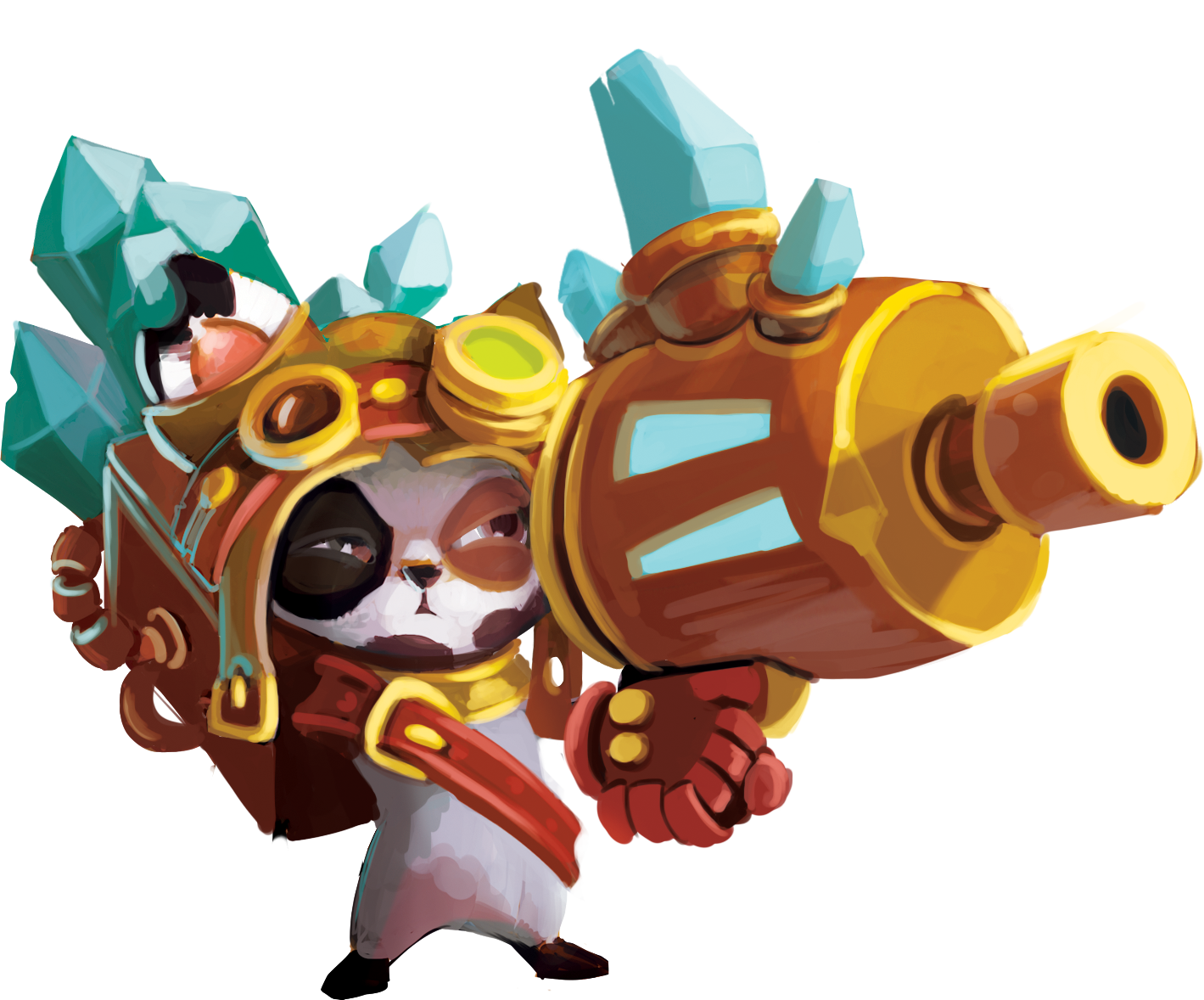 Walkthrough
Every game starts by you get out of your cage. Every time you'll be purposed with a choice among 3 weapons. Now you've made your choice you can start the real adventure. Rooms are filled with ennemies and short puzzles, do not panick it's just enough puzzles to troll your teammates...you know, team building.
The principle is easy: find the way to the next level. Well, with stupidly harrassing enemies. Oh, and traps hidden along the way too. Did I mentionned the boss guarding the exit? Or the invisible assassin? And your inaccurate friendly firing mates?
Weapons and stuff
Of course you'll start with a low level gun. Maybe even a popgun. We are that much sadistic. But if you behave good and don't die too much, you could eventually find bigger guns, and gold. And with that gold you could by stuff in the shop. Maybe a bigger gun or enough health to reach the next level? Every player has two slots, one for each kind of gun: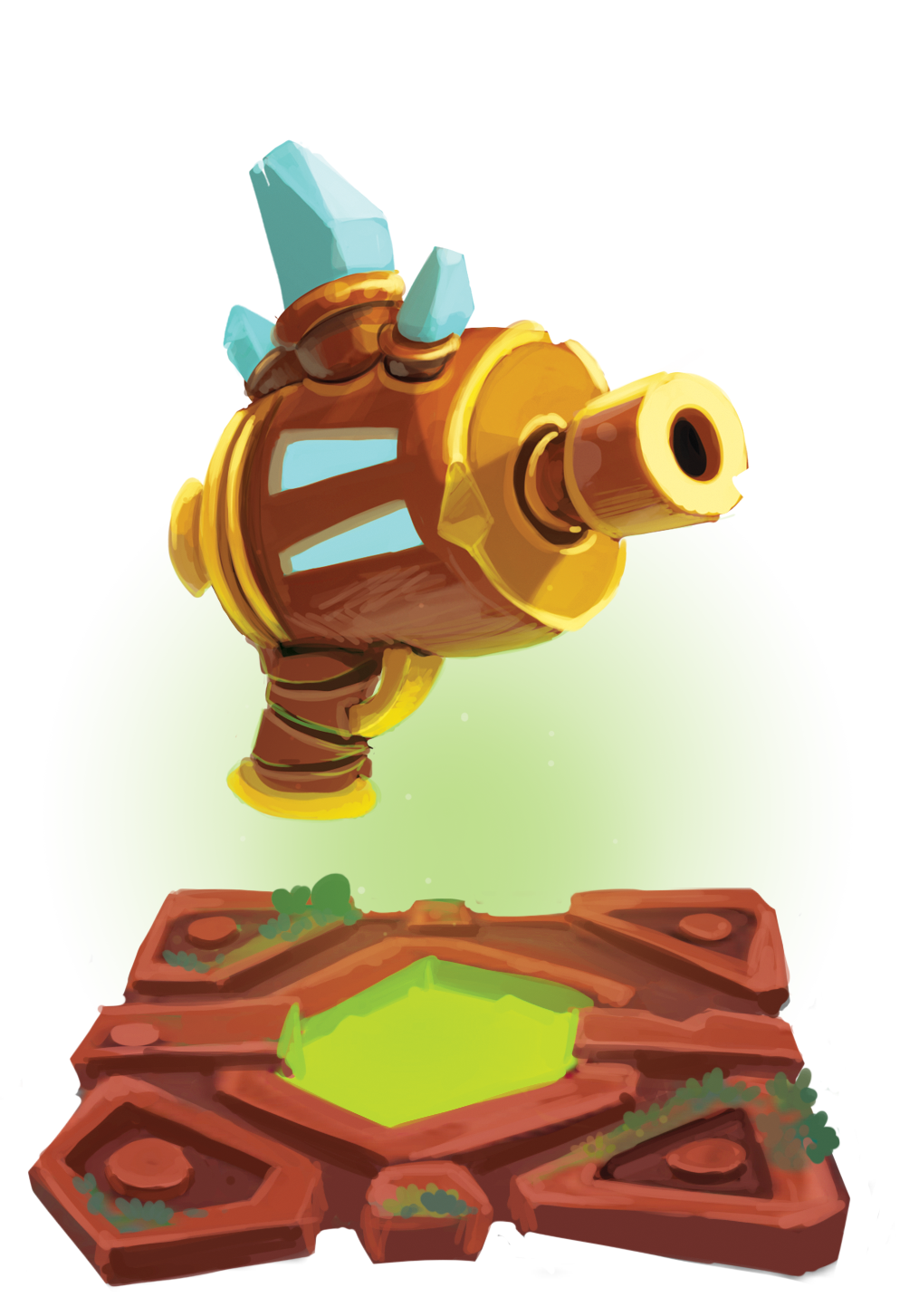 mechanical: common but with almost endless bullets
chimical: insanely powerfull but you'll be counting each bullet
Burning, explosive, freezing, bouncing, boomerang - think about a way to kill with a weapon: we got it.
Cooperation
Of course you can play at 2, or 3 or even 4 players. We make coop games. And the best thing is we developped the coop mode before the solo. Bad news is there is going to be more, stronger and faster enemies. Bigger rooms and deeper puzzles too. You'll have to compete to get the loot and the highest score at the end of the level.
We'll do more post on regular basis to keep you tuned about our progres.
Follow us on social media and give us your feedback, good or bad, we'll react.