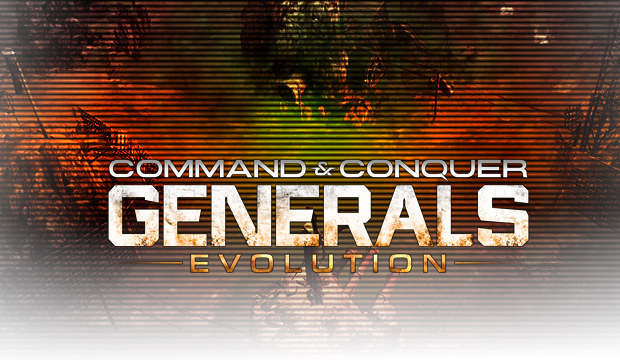 C&C : Generals Evolution : Thank you!



Hey guys, it's me again, a guy who uses same preset for every news! It's me Gunship Mark II, i've decided to make this little uptade for everyone who voted for GenEvo for MOTY 2014 awards. I do realise that i won't win it, or even be in top 10 by any circumstances, so i cut a little slice of planned huge update again and decided to post a "thank you" message.
Today i'll show you some of my latest WIP VFX work for GenEvo, nothing is final yet, and something might change or get fixed ( especially depth fighting alpha based particle emmiters ) and some of the special powers in motion. Let's vut all other crap and go straight to business!

I must give a huge thank you to Jafhar for helping me in the making of footage for 3 hours, happy times!
Ah yes, before you tell me "BOO HOOU VFX AGAIN, WHERE'S DA REAL DEEl!111№11@#1"11!!" I will tell you that "real deal" is a part of final piece of update, and i am excited to see it myself as you are.
Aaand here's the video for you, don't take it too serious, something went wrong with my imagination
You know, MOTY is still going on, so these guys might be a more positive about winning it, so vote for them if you want! If they don't care about it i am sure your votes is a great mood booster. So consider helping them out.


Once again, thank you everyone for your support, i will try to post more news/answer more questions if i can, for now this is all.
Gunship Mark II, Signing Out.