First up, we've got Jaanus' zipper doors! How cool is that! You can see them at the end of the "Fighting Americans in space" video. You can also see them here: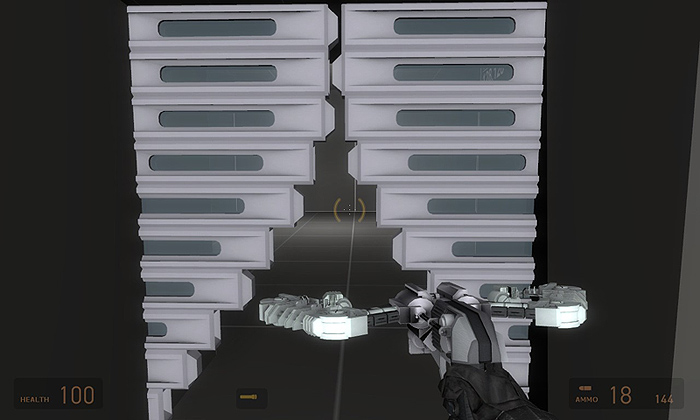 Then there's the new skin for the Scorpion, which you also may have spotted in some videos. It also has a new muzzle flash effect, thanks to Mahalis!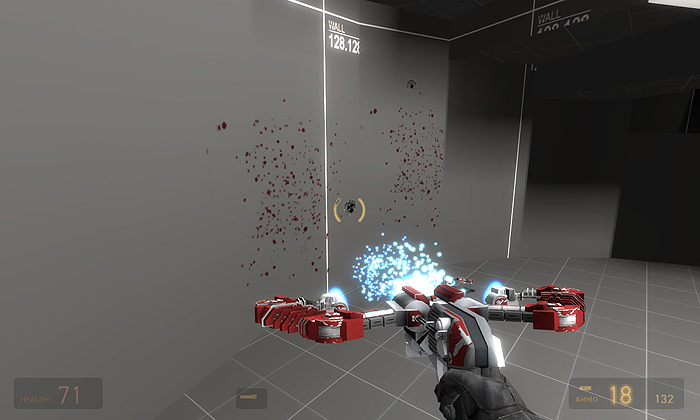 We've also now got matching tables and chairs for one of our maps, by Jaanus.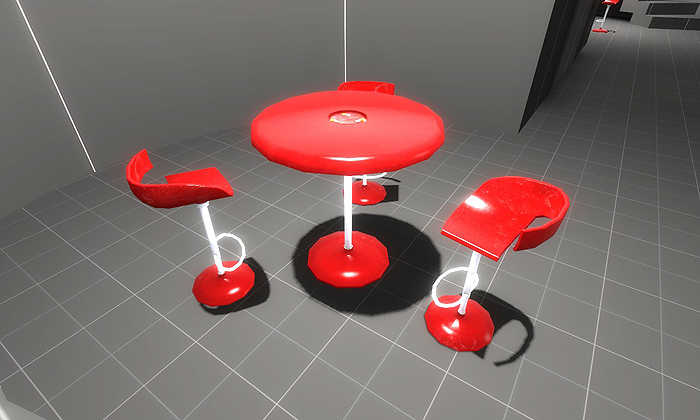 Last but not least, we have some new blood decals, custom made. You can see them in action here: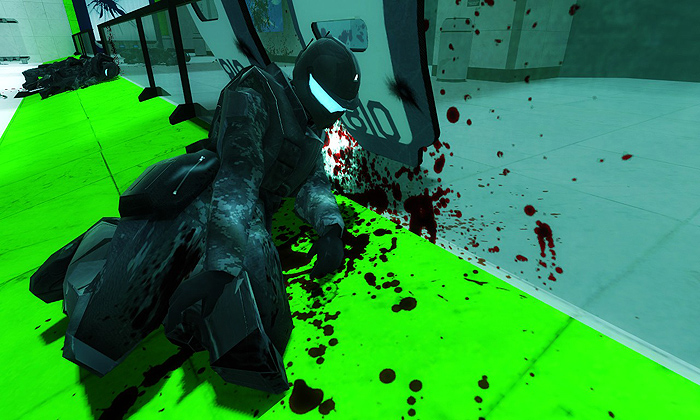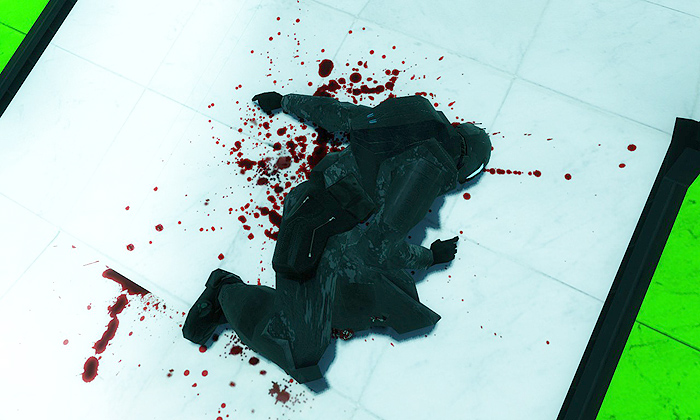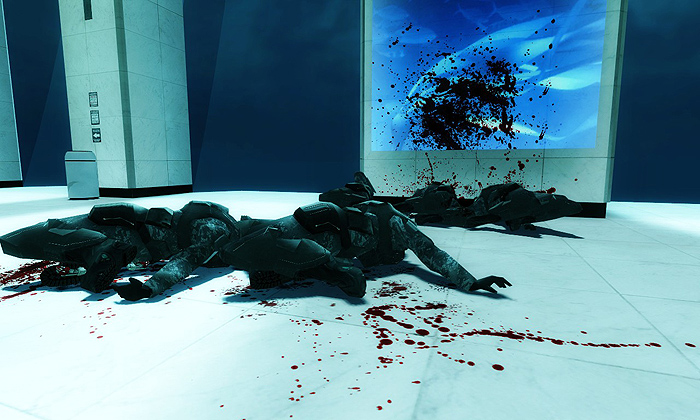 The models for Serious Guy Sid Busco and the view model for the main character are coming along: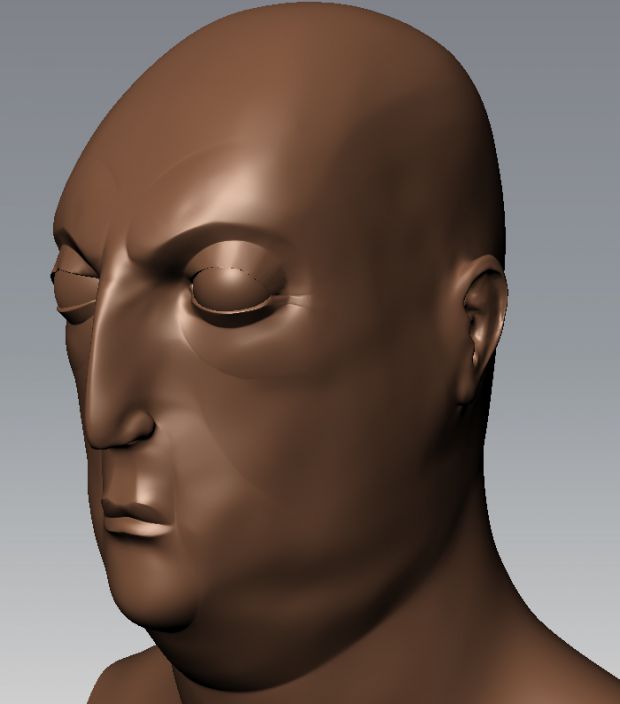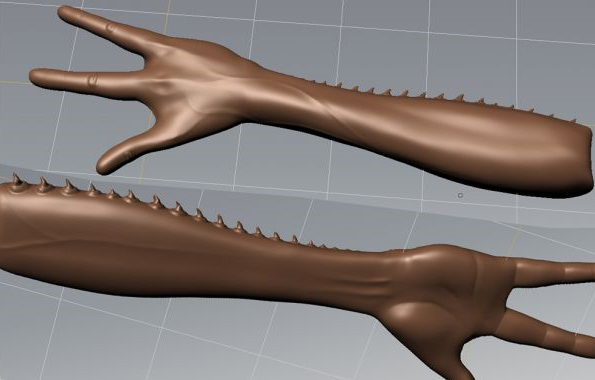 And I'd also like to mention that you should keep an eye out for some new impact effects by Mahalis!