Work has continued on the core components of dungeon gameplay and we've made a lot of progress. Our basic Gel enemy behavior is now complete. Gels will lock on to the first enemy that they encounter. They'll then pursue and attack.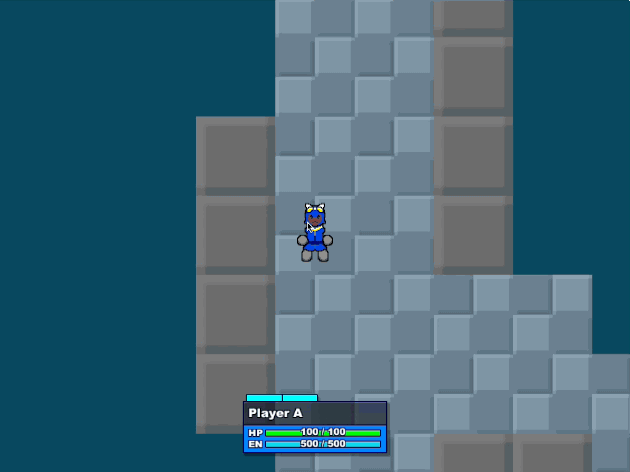 When their health gets low, they retreat… and multiply!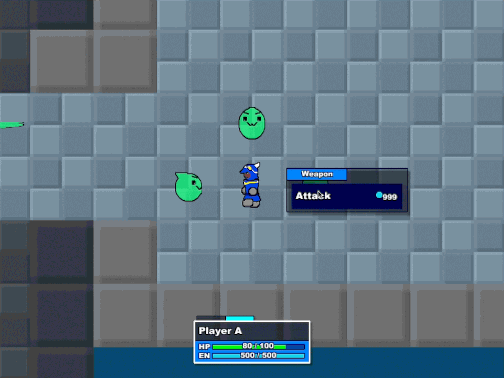 It'll take a high-damage player unit to deal with Gels quickly before the party is overrun by an army of little green blobs.

The foundations for vision management are now in place as well. Enemies and map tiles are now hidden until they're discovered by player units.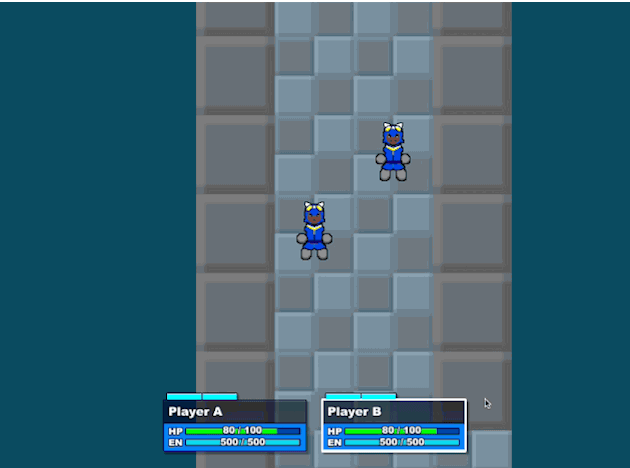 In addition to that, our base trap classes are now complete. Any object can be marked as "trappable" and have a trap applied to it. Right now we're only applying them to floor tiles but eventually doors walls, and treasure chests will have them as well.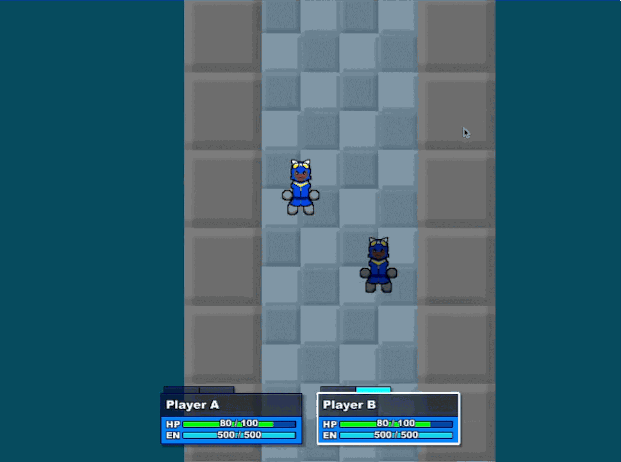 Before we press ahead and build upon the systems we've created thus far, our next step is to try and determine whether these basic systems are fun to interact with. This means creating new test enemies along with our first proper set of GuildKnight weapon and class skills. The goal is to put together all the pieces of our gameplay so that we can see what does and doesn't work at this point. Once we get that sorted out, we'll be ready to move on to dungeon item and progression systems. We'll be back with more updates once we get our first new enemy up and running!