Hello everyone! Things have been pretty hectic on our end this week. Due date is September 1st so we're scrambling to get everything done and ready to send to our teachers before time is up. Before that, however, we'd like to put up one last update!
How about one last look at the game environments before you actually see them while playing? We're really happy with these and we are eternally grateful to our wonderful volunteer 3D modeler, she did a fantastic job with these!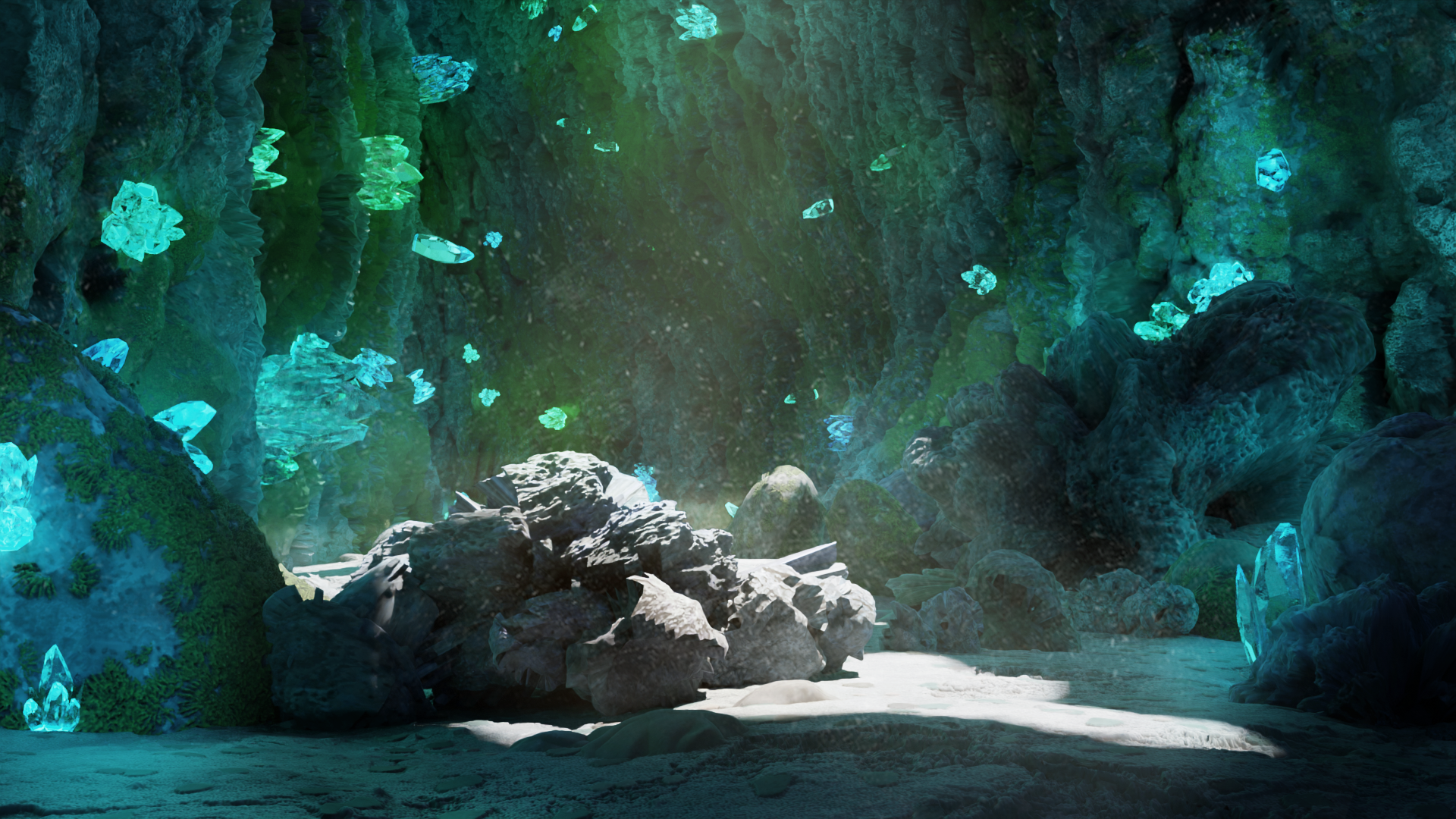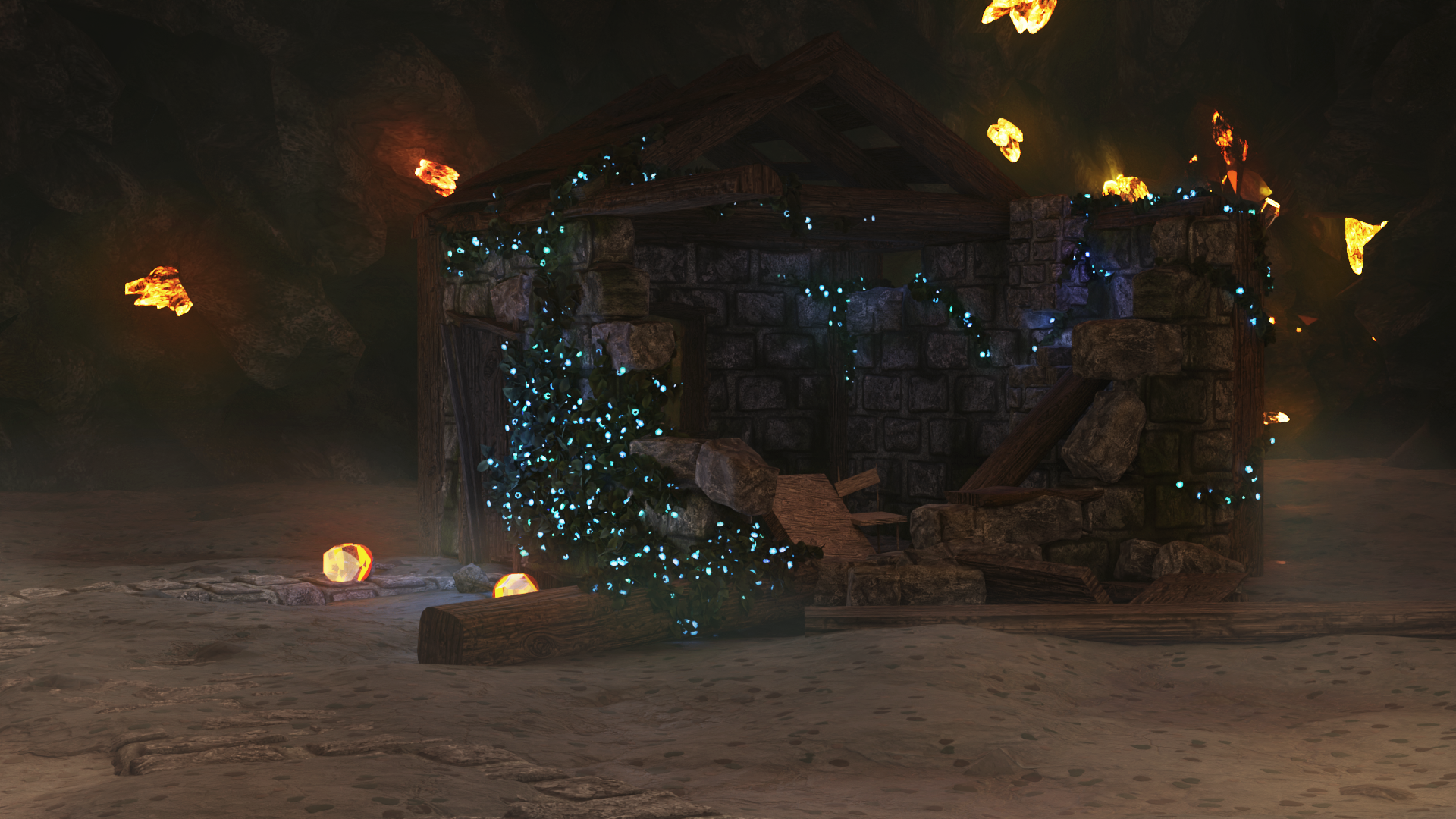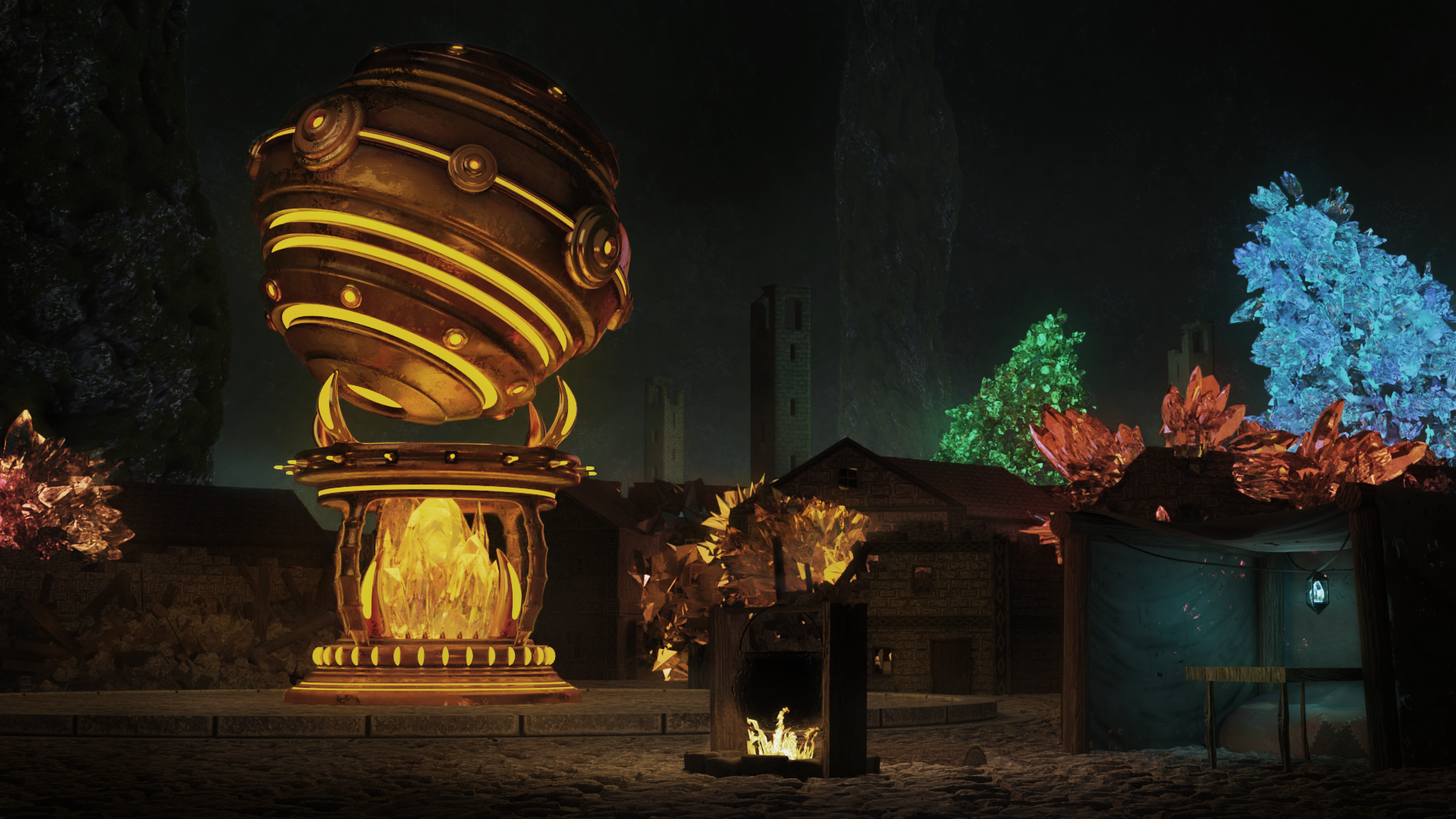 And how about a preview of the length of the script? This is still going to grow over the next day or two, but it's definitely noteworthy as it is for something developed in a month!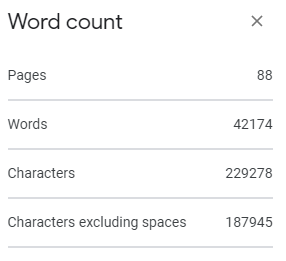 We don't have time for much more today, so we just thought we'd show the most significant updates so far! We hope these help you get a bit more excited for the game which, rest assured, is coming soon. In the meantime, be sure to follow our twitter!