Now we're officially working with Noodlecake as our publisher! We sincerely hope that this cooperation will be fruitful!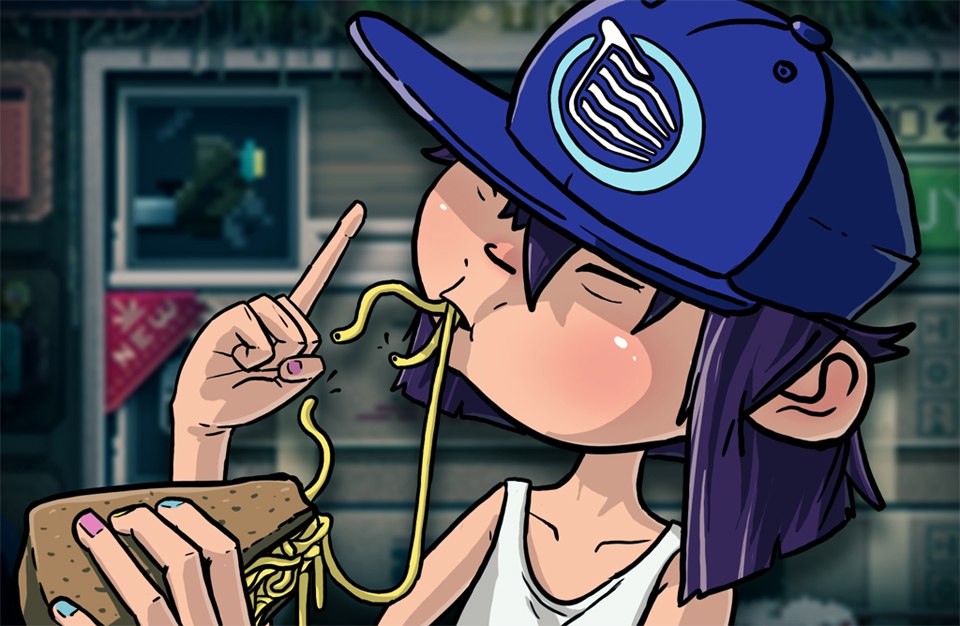 And here is the video from GDC where the Noodlecake guys are demonstrating our DEMO to a journalist from Toucharcade:


You may notice, that Summer Catchers plays on a mobile phone on this video. We're working and testing on many control types at the same time, and touch controls is just another!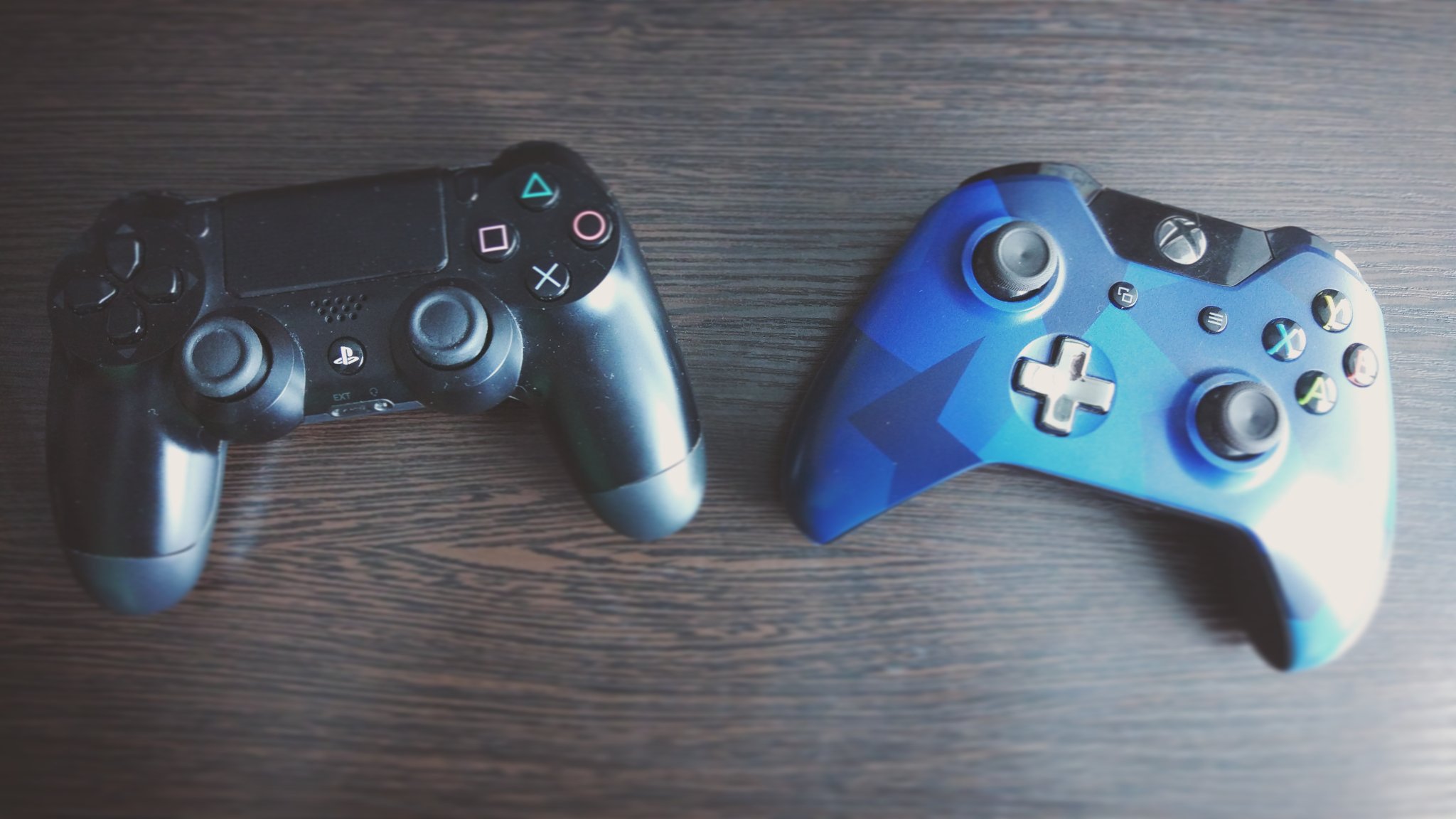 BTW, we've already added a hero reskin system, that will work with many playable characters in our game. Here is a couple of the skins just to make you understand how it looks like: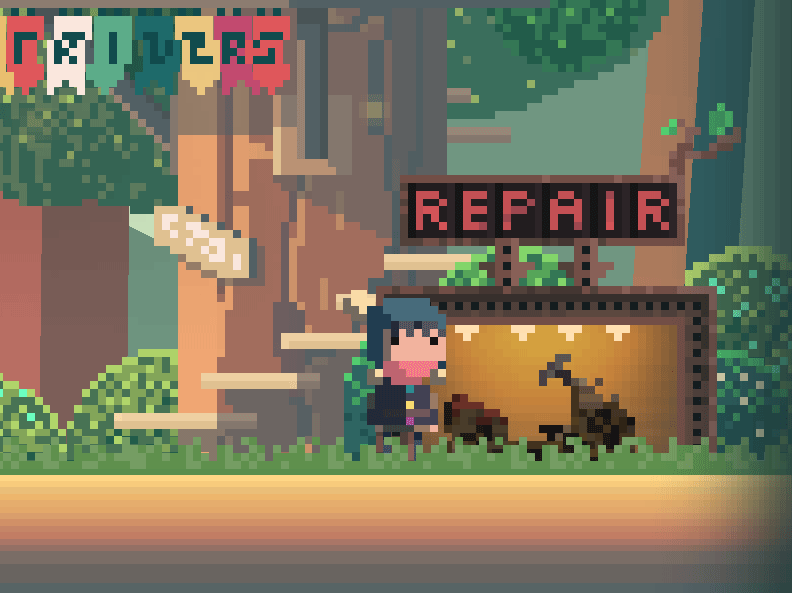 But the main beauty of this system is hidden from eyes. Because of a huge amount of animations for each playable character we had to design something optimal and cool.
So now we have only one sprite atlas for every character, and that atlas will be repainted when you'll decide to reskin your hero. It means that we avoided of adding many atlases with the same animations.
Maybe later we'll show how it works in details, if you ask.

It's not a secret anymore, that there will be a few playable characters in Summer Catchers, but there is something, that nobody knew till now - we're working on adding a local cooperative gameplay!
We mean that you'll be able to play with your brother or sister, whoever you using for that. Maybe your uncle? Use your cat or dog if you don't have relatives and friends to play Summer Catchers on one screen : )
We'll tell more about it later. There is still a lot of things that should to be worked out and tested.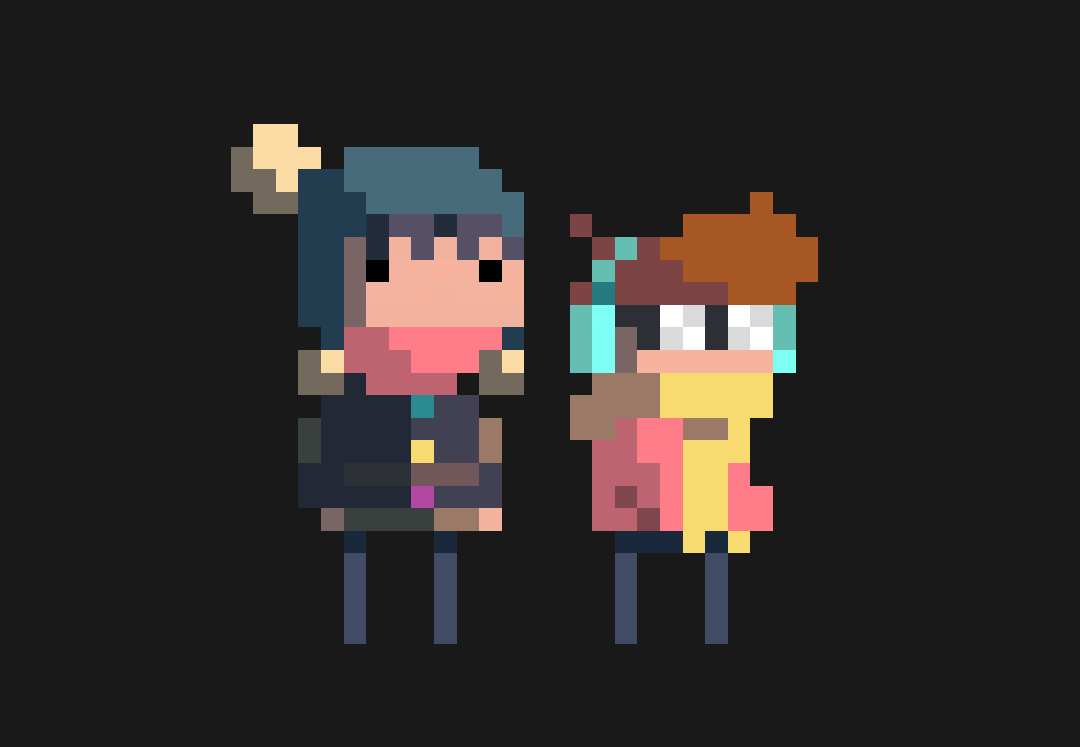 And finally, here is a poster with one of the game's scene. The plan is to draw a poster for each level, but it's not a promise. Our artist is a really busy man : )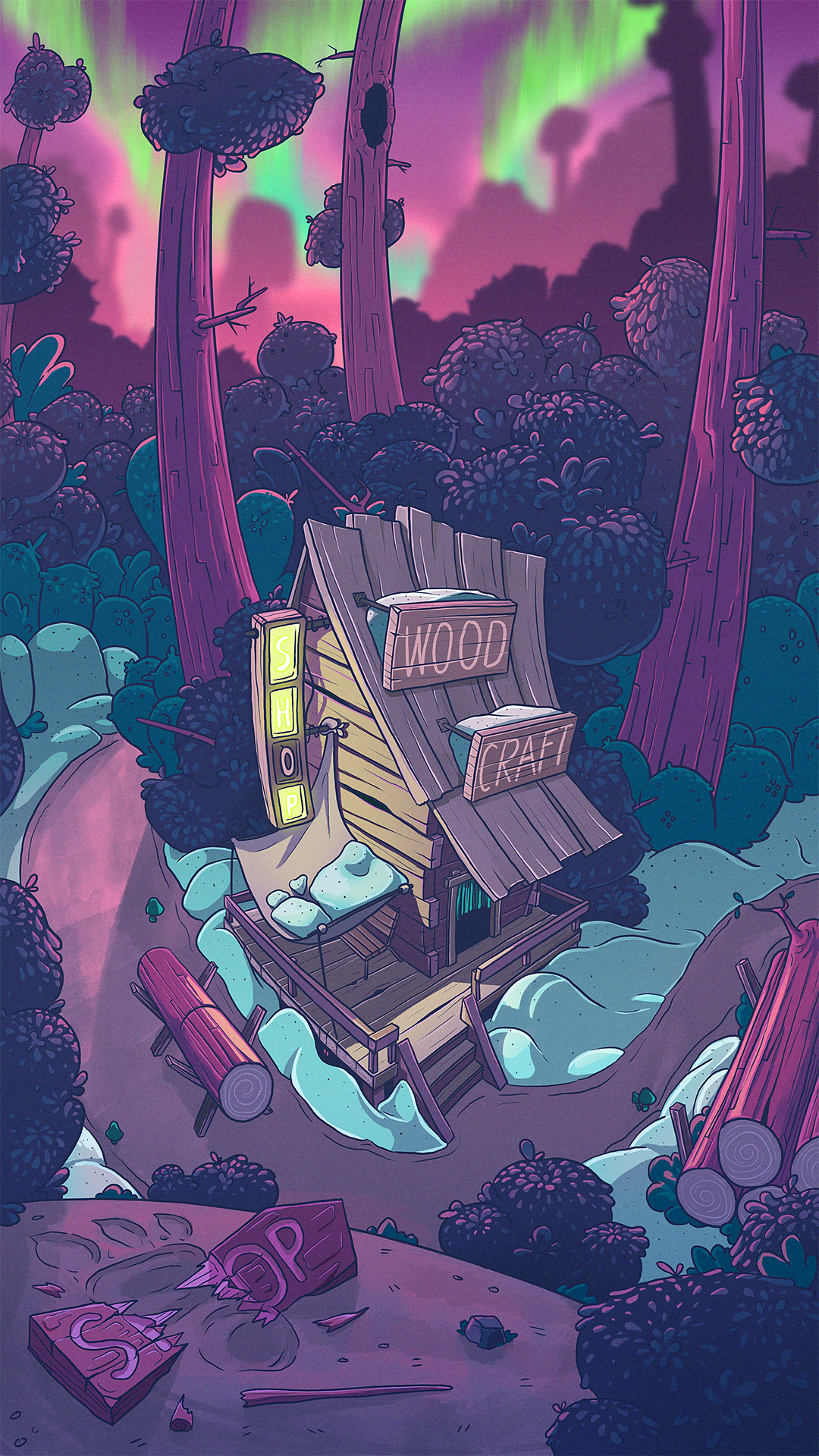 BTW, it looks awesome as a phone screen wallpaper!
#summercatchers #noodlecake #toucharcade #gdc17 #indiedev #madewithunity