'RAMPAGE' GAME MODE GETS UPDATED!
It's been confirmed that we have a playable T-Rex and this is very much true and is she a bonafide badass and a master of all things wrecking.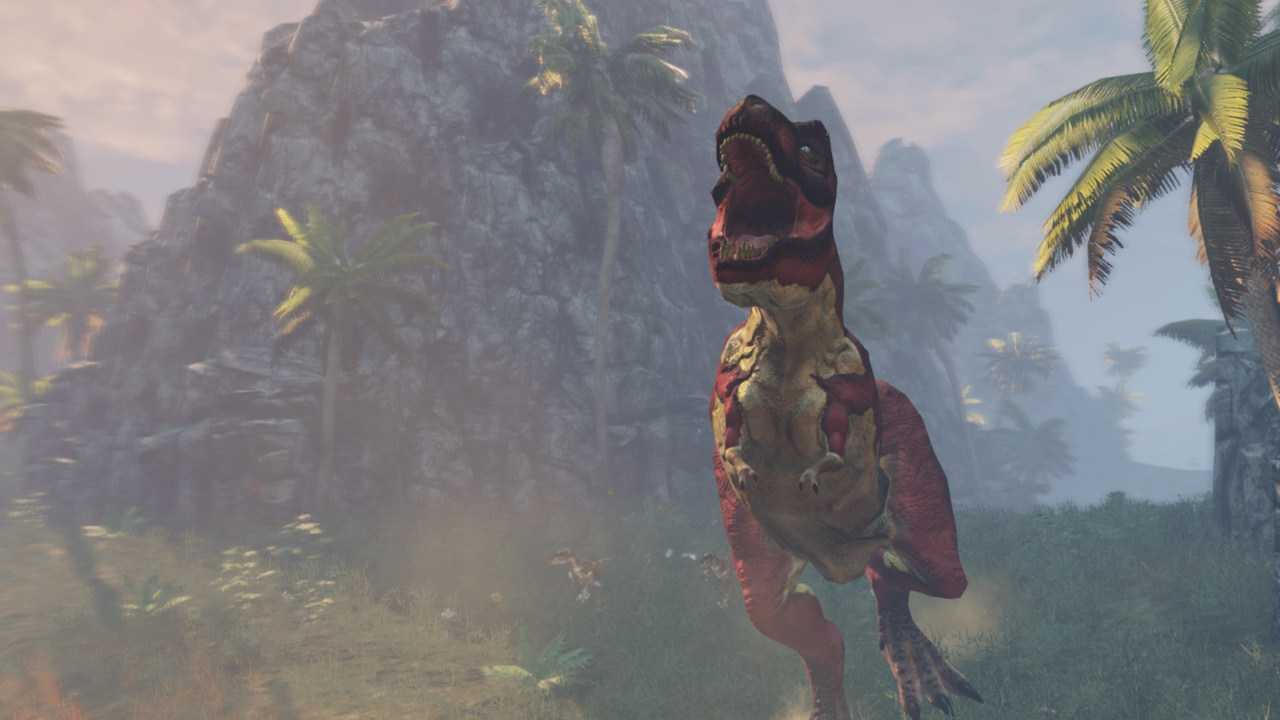 MULTIPLAYER BETA FEEDBACK CHANGES THE GAME!
Through out the currently on-going Multiplayer Beta we have noticed that the Rampage game mode needed some balancing. Sure the T-Rex has a bunch of A.I Dinosaur buddies helping protect the eggs but it wasn't enough against a great squad of 5 Carrier Marines.
THE SOLUTION:
So instead of the previously marketed 5 (humans) v 1 (Dinosaur) we are upping the mark quite a bit. It is now 8 v 2 and we are introducing a playable Spinosaurus alongside the T-Rex.
You can start playing as her TODAY, March 29th, 2013 via a new game update that is going live at 10:00am US Central (GMT-06).
SIGN UP NOW!
If you haven't already signed up, make sure to do so HERE. You will need to own a copy of 'ORION: Dino Beatdown' via STEAM for entry.