Gaze At Maze ALPHA V3.0 has been released today. This is the third release of Gaze At Maze game. Some existing features have been improved and some levels have been added.
FEATURES OF GAZE AT MAZE ALPHA V3.0:
>Many formidable enemies.
>Unknown traps and commanded robots(Demons).
>Collect Dragon Balls(Energy Balls).
>43 Single Player Levels to play and enjoy.
>4 extra Levels to play for enjoyment.
>47 Levels to play altogether.
>5 Special Levels to play with Spider Bots.
>Collect Diamonds.
>8 Lives to play with.
>No additional Lives will be provided and this feature makes the game more difficult and interesting.
Gaze At Maze ALPHA V3.0 Video:
This video will give you an idea of the changes made to the game in this NEW Version.
Some major changes have been made and are mentioned below:
>Screen resolution has been adjusted.
>Pause system has been introduced.
>New levels have been added.
>Some characters and enemies have been introduced.
1.Screen resolution and level view have been changed.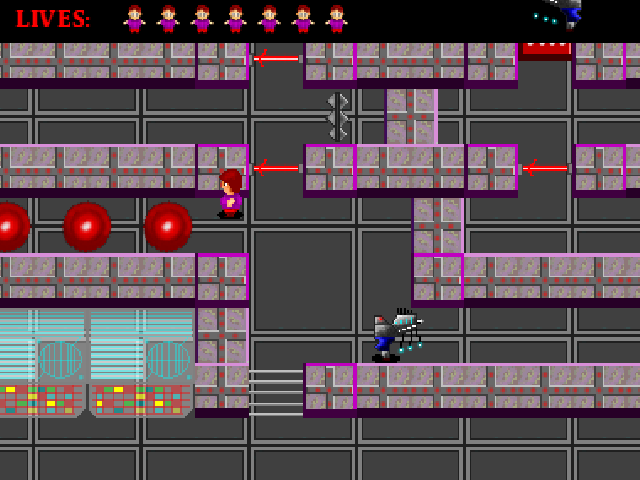 2.Some New features and characters have been introduced.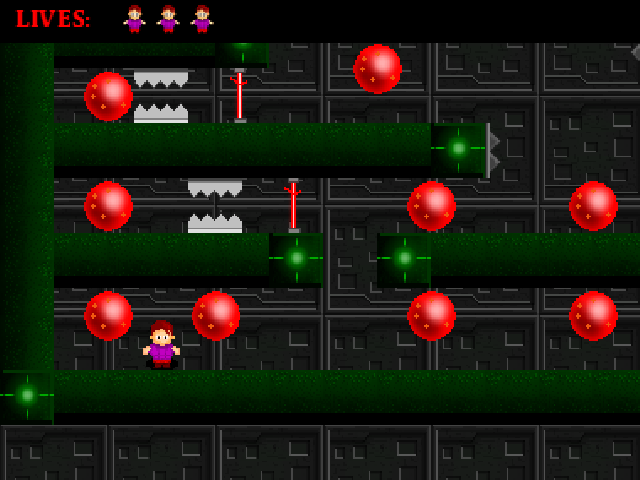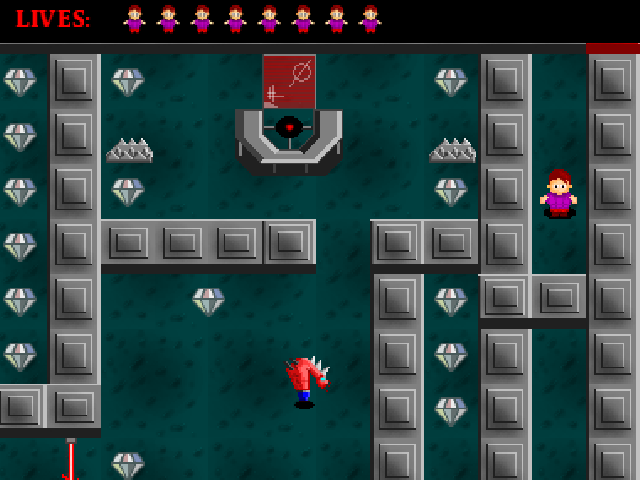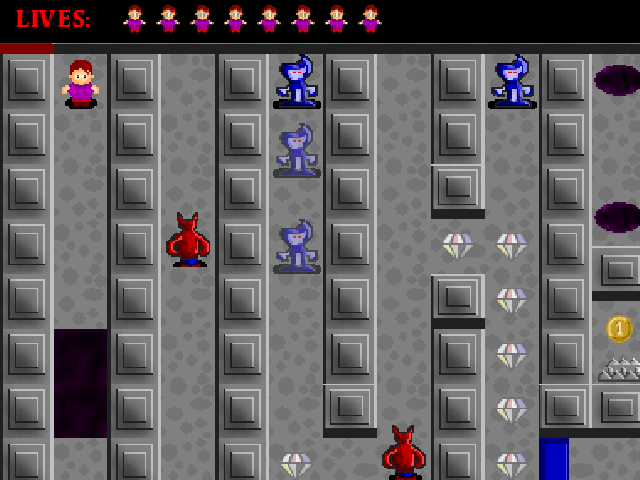 Future planning of this game:
>More levels to be added.
>Some existing features will be polished and improved.
>More enemies to be introduced.
Get Gaze At Maze ALPHA V3.0 Here:
Amaxang-games.com