Finally Gaze At Maze ALPHA V5.0 has been released! Some existing features have been improved.
Game trailer shows some important aspects of the game which is given below.
GAME TRAILER:
FEATURES OF GAZE AT MAZE ALPHA V5.0:
>Many formidable enemies.
>Unknown traps and commanded robots(Demons).
>Collect Dragon Balls(Energy Balls).
>50 Levels to play.
>5 Special Levels to play with Spider Bots.
>Collect Diamonds.
>8 Lives to play with.
>Challenging gameplay!
>Gain Lives from life portal.
>Game Manual for helping the player.
Some features are explained below:
1. Lives collecting system has been introduced! From now on, the lives can be collected via portal system.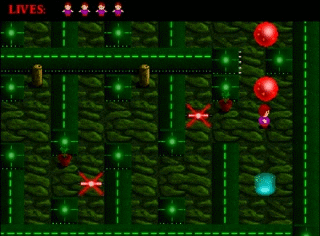 2. There are many rocks which can be treated as weapons! The player can move the rocks in any desired direction. But once the rock is moved, it will continue to move and bounce around. So, the player can move the rock in the desired direction by hitting it.
Some screenshots which is given below will give you an idea of what the game is all about.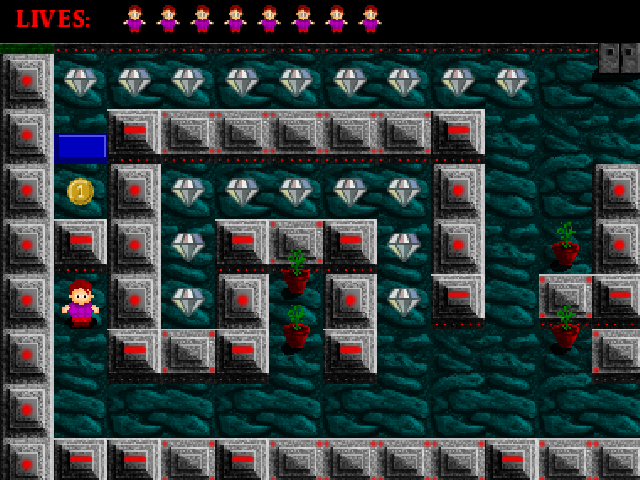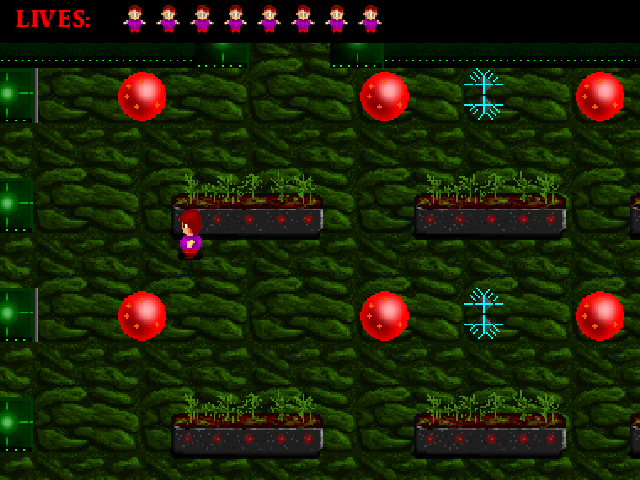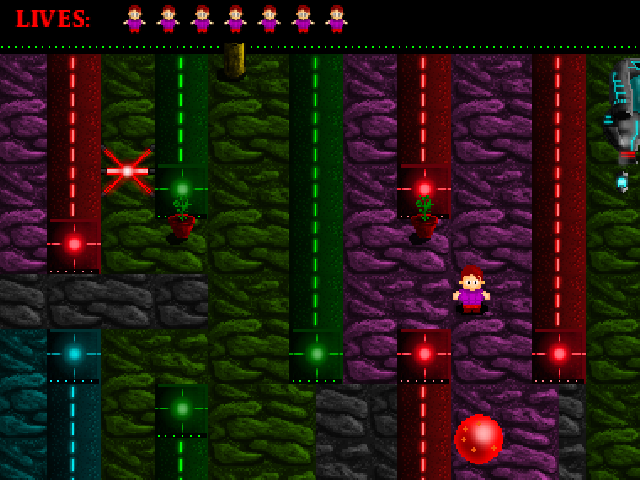 Laser system has been introduced and it makes the game more interesting. The laser is fitted to the walls which moves up and down.
Future Planning of Gaze At Maze game:
>Some existing features to be improved.
>Some new characters to be introduced.
>Fixing some bugs.
>Some special effects to be introduced.
Get Game At Maze game here: Amaxang-games.com
Thank you.