Finally, Gaze At Maze ALPHA V4.0 has been released! Many existing features of this game has been polished as well as improved. Many features has also been introduced which makes the game more interesting.
A short video video has been added here to give you an idea of the changes which have been made to Gaze At Maze ALPHA V4.0.
FEATURES OF GAZE AT MAZE ALPHA V4.0:
>Many formidable enemies.
>Unknown traps and commanded robots(Demons).
>Collect Dragon Balls(Energy Balls).
>43 Single Player Levels to play and enjoy.
>4 extra Levels to play for more enjoyment.
>47 Levels to play altogether.
>5 Special Levels to play with Spider Bots.
>Collect Diamonds.
>8 Lives to play with.
>No additional Lives will be provided and this feature makes the game more difficult and interesting.
Some screenshots have been added here to show you what the game is all about.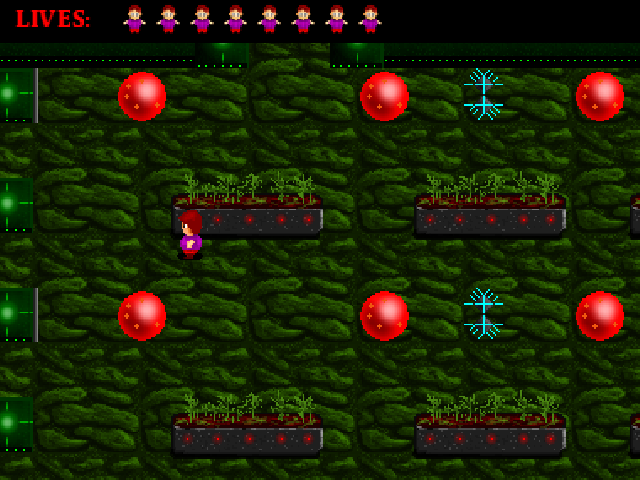 1. Energy balls have been redesigned.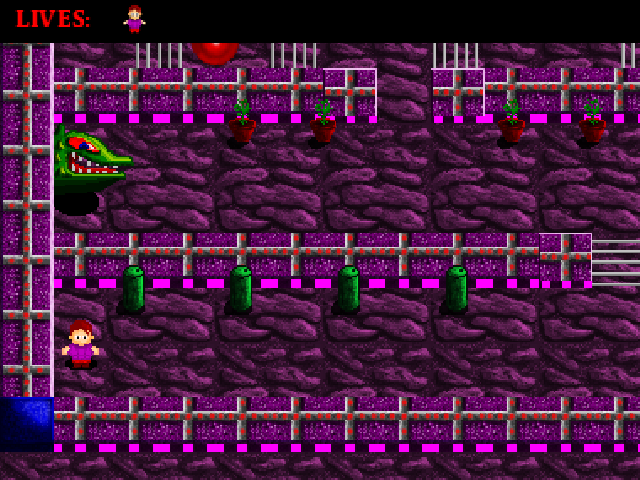 2. The floor and wall textures have been improved and polished.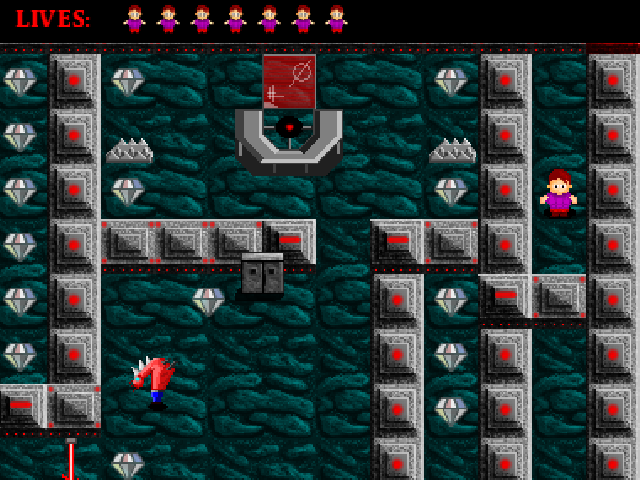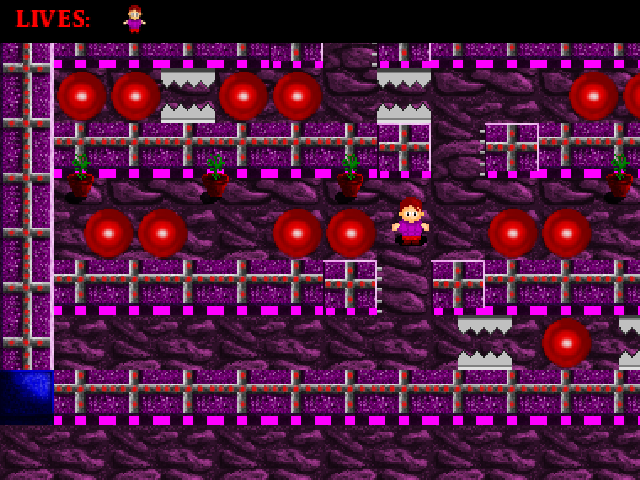 SOME FEATURES WHICH HAVE BEEN IMPROVED ARE MENTIONED BELOW:
>Some objects like flower vase, locker etc. have been introduced.
>The existing walls and ground images have been improved.
>The levels are well-arranged.
>The game now has a changed look and the pixel art is now prominently visible.
>More light and shadow effects have been introduced.
Future Planning of this game:
>Particle effects will be introduced.
>More Laser and Security system will be introduced.
>New enemy characters to be introduced.
>POWER UP system to be introduced.
Get Gaze At Maze ALPHA V4.0:
Amaxang-games.com