For this project we collected our metric data through Unity's in-built analytics system. Things like how many chests a player opened, how many times they bought in-app purchases, how long they played for, how many points of interest they interacted with. Using this data we were able to tweak our game.
As an example, we redesigned the UI system for points of interest to better explain to players how they work, and the rewards they provide, as we discovered that many players were ignoring them completely and only participating in the combat system while in explore mode. We also added a tutorial menu to ensure that players knew that they could interact with the points.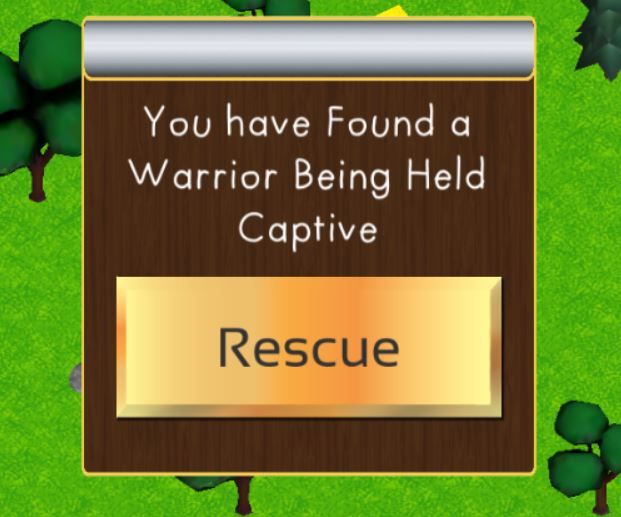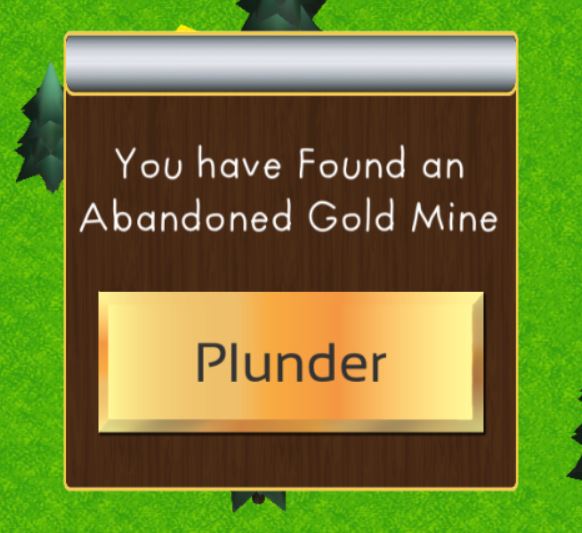 We also tracked things like how often the player would utilise the gem system to speed up construction or training times. This data can be used to adjust and balance these times in order to maximise player retention. It's important that our game encourages players to purchase the gems, as this is our source of revenue, but we don't want to make the game unplayable without purchasing them.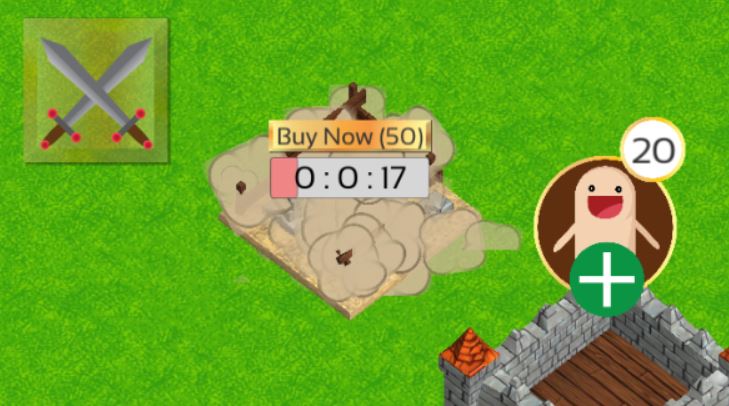 While we did collect a number of data points, and make use of them where we could, this is definitely an area of the development cycle that could have benefited from more focus. There is a lot more data we could have collected, such as which units the player was training the most, which items they were finding and how long they were used before being replaced by a stronger item, or how often they returned to base. It also would have been more useful if we could pull date from other devices, as most of it came from our own devices that we gave to playtesters to use. Finding an easier way to distribute the beta copy of our game, as well as setting up the metrics system to send data back to Unity from other devices, is something that we will need to address in the future.
Overall though, the metrics that we did collect proved useful, and helped us to polish the game. Learning about metrics and analytics in more detail was great, as we hadn't done a whole lot with it before and it will be incredibly valuable for future projects.