Howdy folks!
Another massive update!
Two more Developer Gauntlets added, these Gauntlets conclude the mini-campaign that starts with Mike and Kenny and ends with Routine Scavenging.
Material Gathering, the Jeep is about to break down, search through this town and gather materials to build a base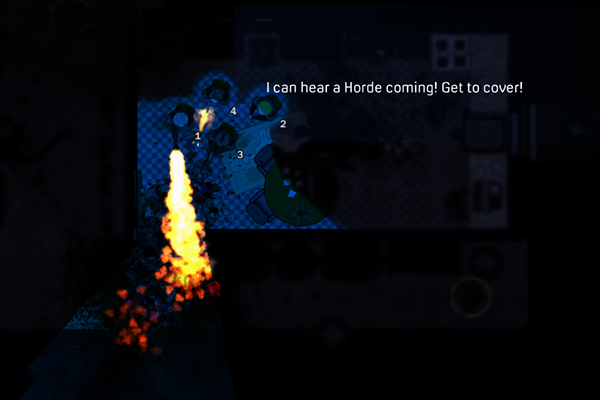 Base Building, there's a machine that can turn your materials into Bricks, repair and keep it powered while you build your base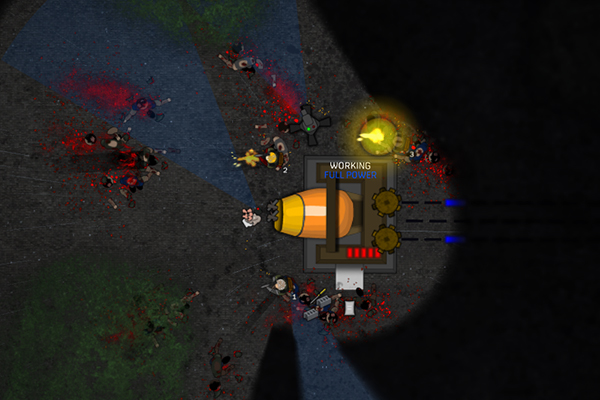 Also plenty of new Event_Actions/Sprites/Items that made these Gauntlets possible.
Remember that everything you see was made using the Editor. All the cool events like defending the Power Plant and repairing it or the Bomb or the Infected Death Counter were made exclusively using the Editor, there's no custom code behind it. What that means is with imagination you too can build something as complex and awesome as the new Gauntlets.
Cheers and enjoy!