This is Gates to Terra's first non-beta release. If this is your first time seeing the game then have a look at the description.
This is a major update for the game as a lot of changes has been made. A lot of the UI has changed to improve user-friendliness. Superskills are removed but the gameplay and characteristics of each heroes is still the same.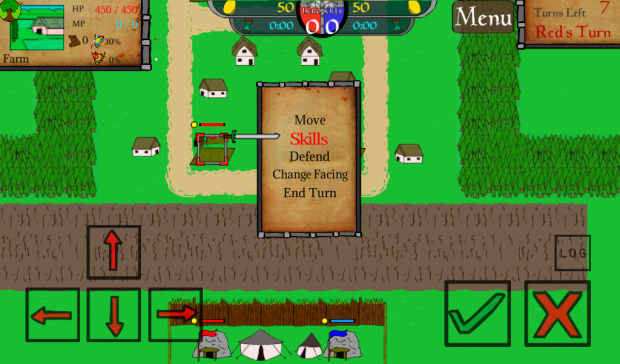 If you are looking to spend a few minutes playing then "Quick Game" is for you! You will fight an AI in a quick normal match with a random map with random heroes. Perfect for a quick few minutes of fun!
Normal games will now also be reward the players with a few runes.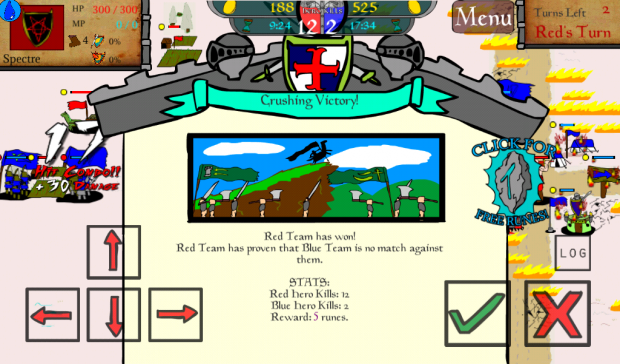 Upgrade Camp's UI is also improved so players can quickly skim through his hero pool.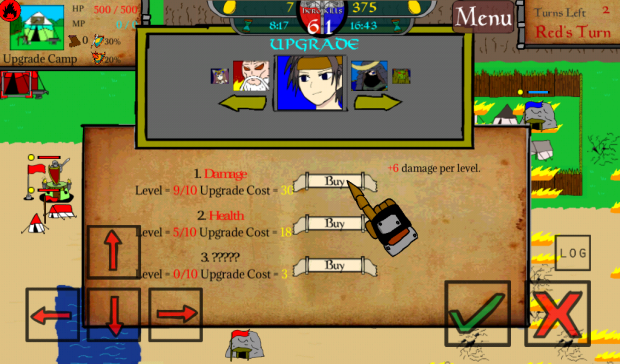 Have fun playing the game! Make sure to spread the word to your friends!
CHANGELOG:
- Improved UI
- Improved controls
- Reduced filesize
- Superskills are removed
- All heroes are rebalanced
- Improved AI
- Improved Barracks and Upgrade system
- Added Aura AoE indicators