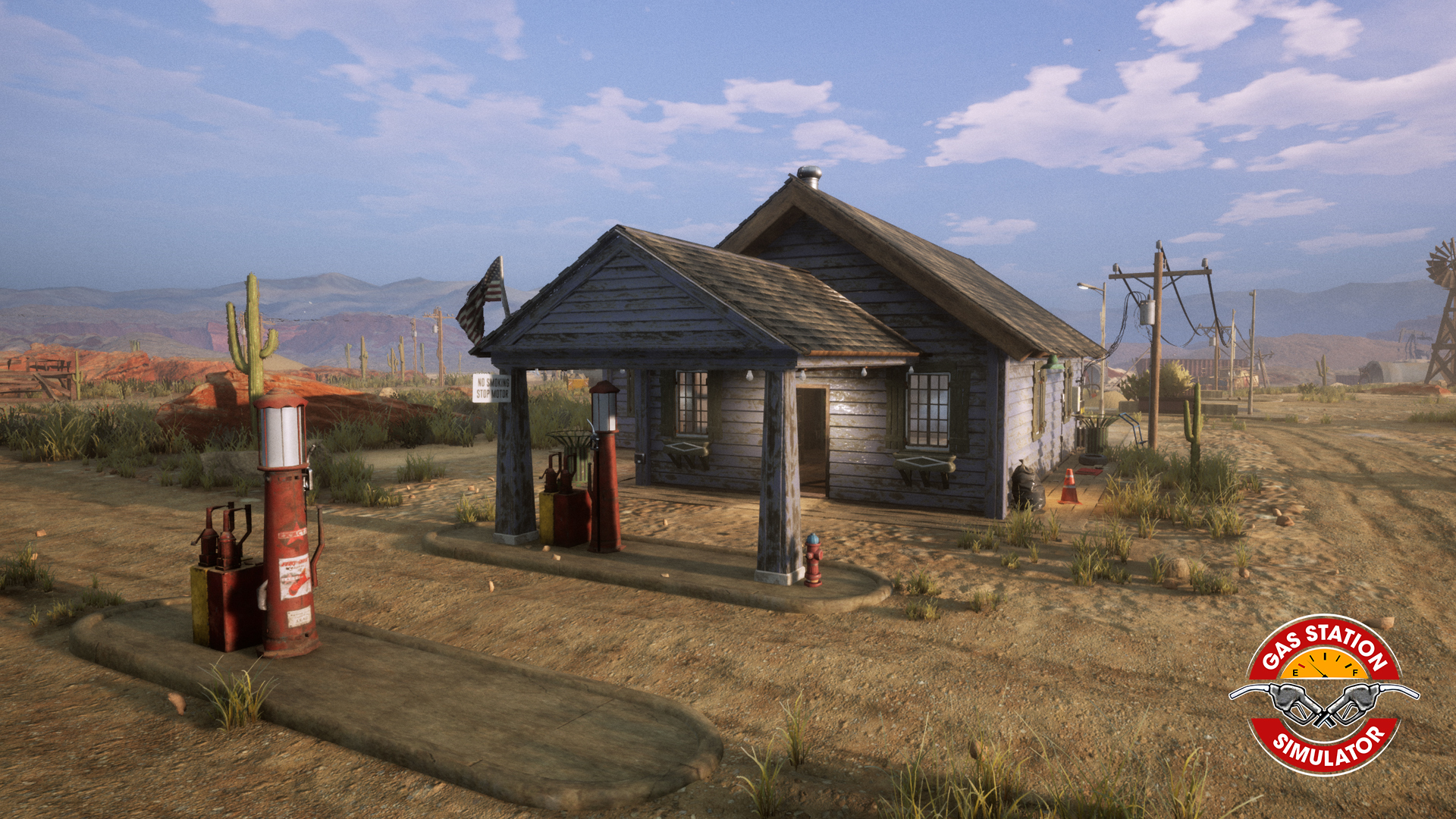 So you've got yourself a Gas Station at a killing price - practically for pennies, as some say. Was it great value? Arguably, yes. Will you have to work your hands off getting things in order? More than certainly. Welcome to your station's lot. There's dirt in astonishing quantities, more rubble than you can shake a stick at and so many leftovers from the old station you'll be wondering what half of the things you find even do. Time to pull up your sleeves and get to work.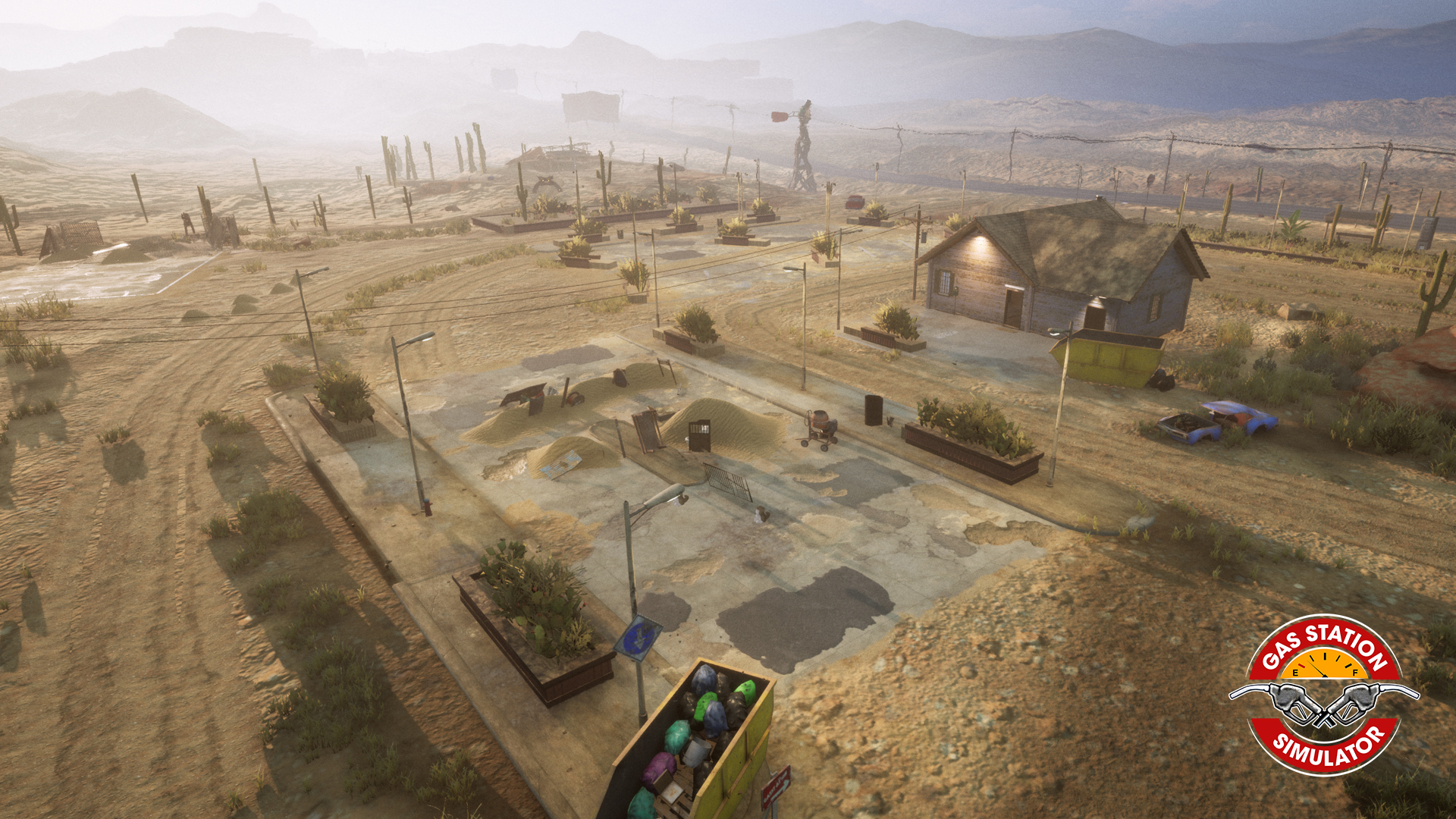 The first chapter of the game, before proper Station management even kicks in, will feature you cleaning up your newly-purchased lot to make it at least somewhat presentable. There's a lot of rubble to go around. You will have to clean not only the inside, but the outside as well. And sometimes, perseverance just won't cut it. In other words, grab your broom and your shovel and go have some fun.

Rubble isn't just a pile of bricks stacked on top of another to be clearly removed with a simple interaction. Break apart a mound and lo' and behold, it's all coming tumbling down. Dirt happens to make more dirt before you're finally done with it, so prepare for a longer time out shoveling. Of course, trying to get everything rolling away from you is fun in and of itself. When you gather things up to sort them into bins, why not try your throwing arm instead?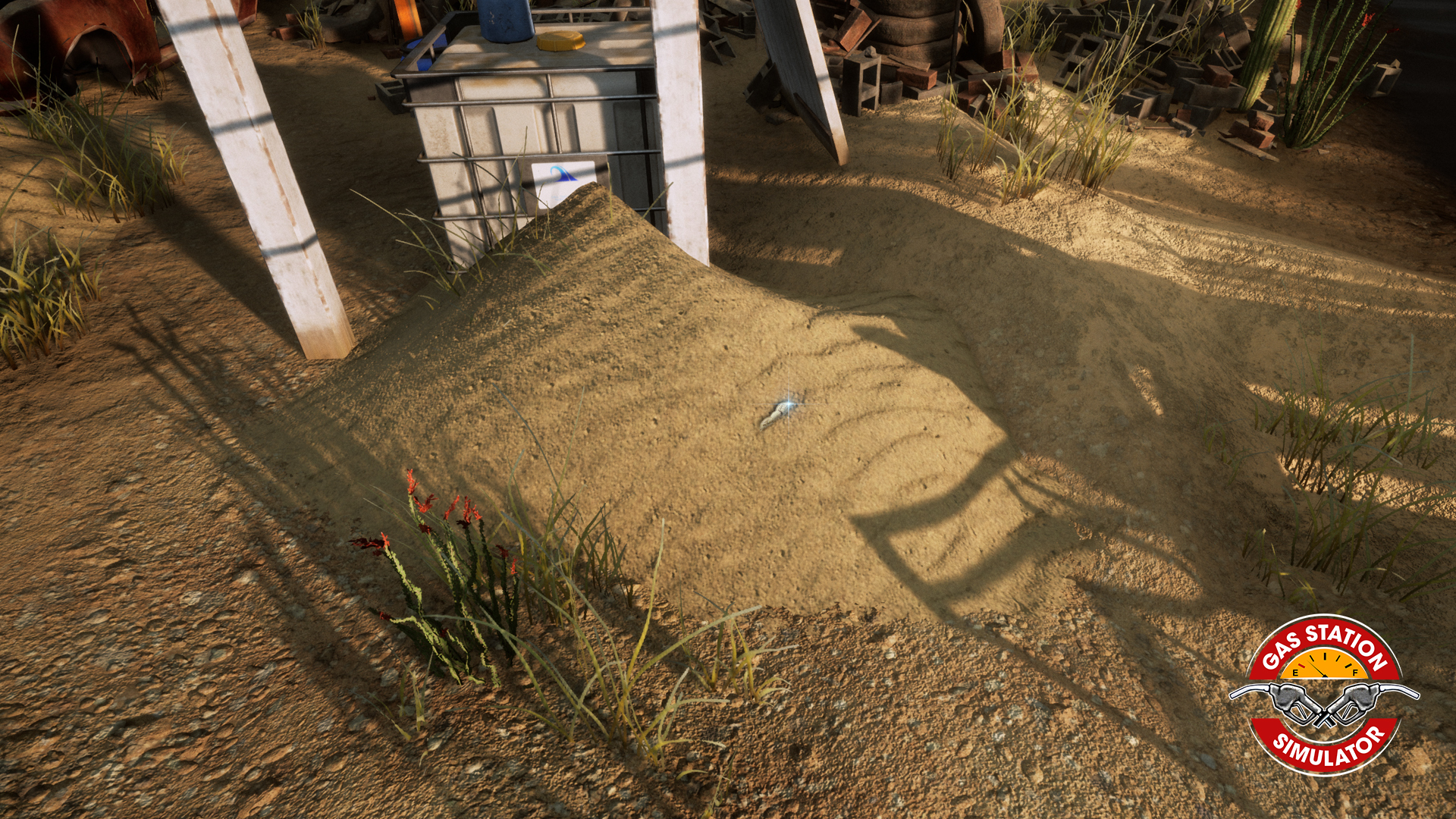 If you ever start feeling like you're an archeologist working at a digsite, that's very much the intention. All that mess holds treasure. Well, it's still junk, but one's man's treasure is another man's junk. Or vice versa, rather. You may find things that are genuinely useful.

Even if Gas Station Simulator begins slowly, you'll already have your hands full with things to do - literally so. Don't rush things, do what you feel is appropriate and always give everything you find its due scrutiny. Treasures await in the junk.