Giving the rise to the name "Dirty Thirties", the Dust Bowl was a region of the Southern Plains of the USA that suffered severe droughts and dust storms for nearly the entire decade at the end of the last millennium. While rains have returned to the region and nature managed to mend, a catastrophe of such magnitude mustn't just be forgotten.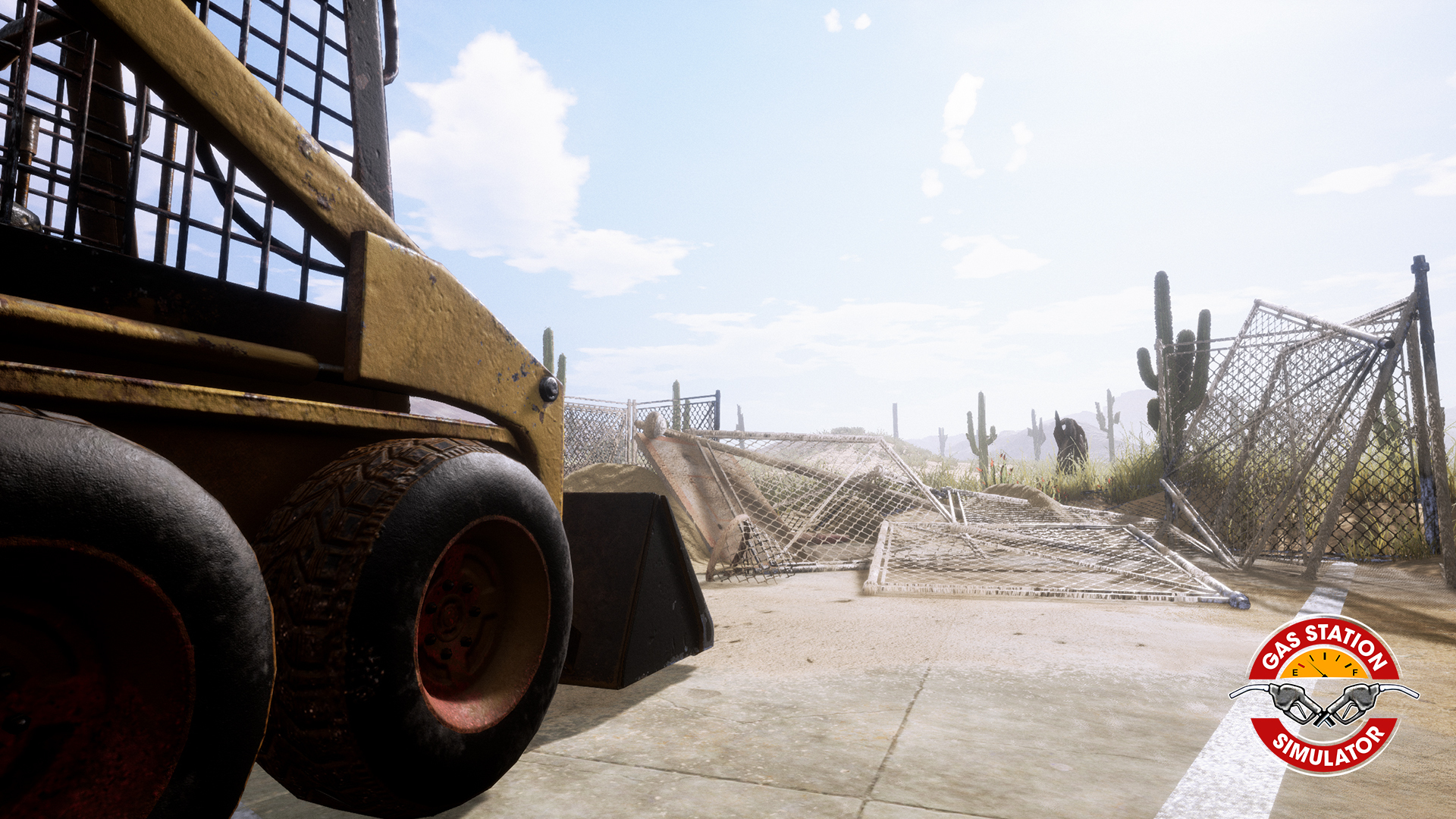 Which is why each and every glance at your station's name will serve as a reminder never to underestimate the dryness nature is capable of. One man can't fight against the storm - not unprepared, at least. Dust storms have pelletized the area and the sand mounds that build up require prompt removal. Just expect nature to throw a curveball your way once in a while.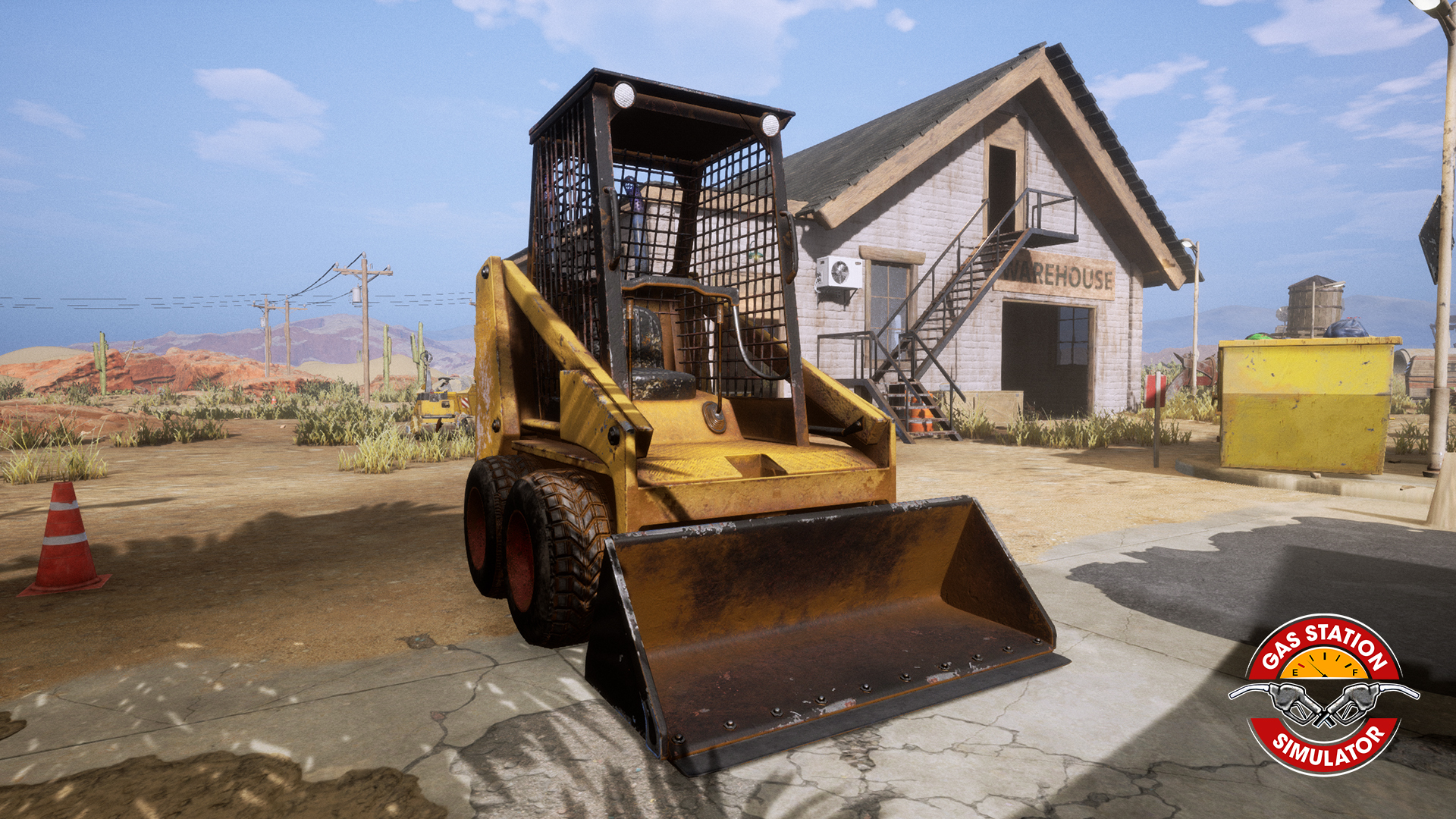 An excavator is going to be a big help in this endeavor.
The excavator is a heavy piece of machinery and goes through large amounts of fuel in no time. Not to mention the excavator is hardly automated - you're going to be sitting in the driver's seat after all. Without skill and a good eye, you will find your time spent behind the steering wheel much longer than you'd expect, and in turn you'll see all that precious fuel as nothing but fumes released into the air behind you.
The excavator weighs a ton, and you know what happens when a mountain on wheels hits anything in its path. Be very, very careful maneuvering so as to not demolish your customers' vehicles, not to mention the customers themselves. You'll also need a lot of space to stash the machinery when not in use, so park responsibly. And above all else, please, do NOT leave the excavator in the middle of the road. The local sheriff still laments having to drive all the way here to tow the previous one away to this day.