Hello everybody!
First let me introduce myself.
My name is =DMP=Leonidas , I am moderator on www.designmodproject.de
We are a German modding community and we plan to offer some mods for Gary Grigsby's War in the East.
So let me show you some details.
We totally redesigned the map.
New Oceans
New Rivers
City Pictures
Here for example you can see Prague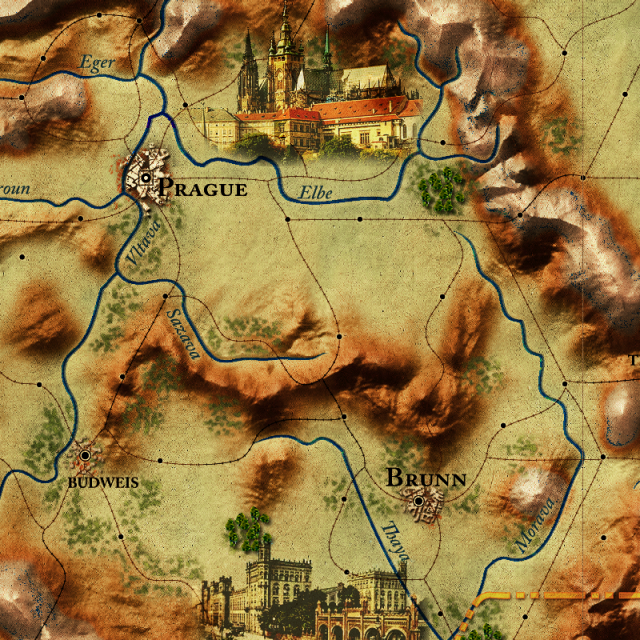 We have also changed the interface into a more pretty look
Here for example the Movement Interface

And last but not least the Countermod
Let the pictures speak for themselves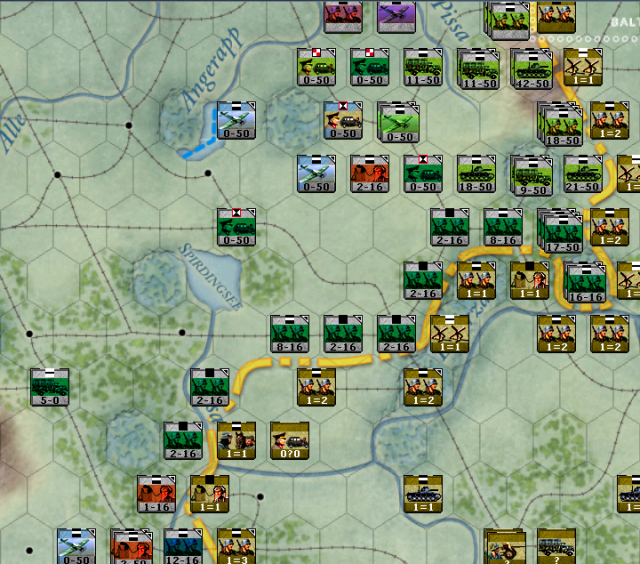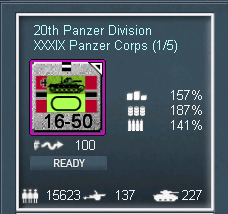 The mods will be released in the next weeks.
All mods are for free!
If you like our work, then visit us on www.designmodproject.de
Best regards
=DMP=Leonidas DMP Team