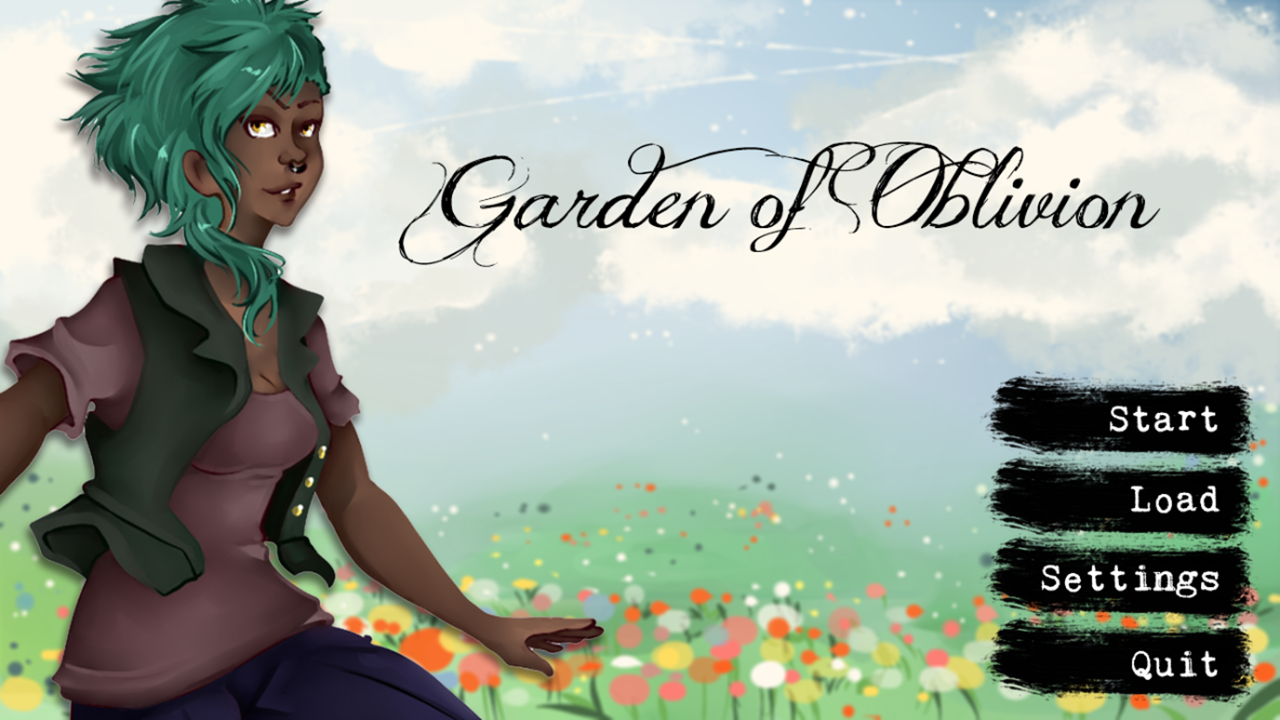 It's been 4 years since we first released Garden of Oblivion, originally created in a weekend for the 30th edition of the Ludum Dare game jam. To celebrate this milestone, I'm proud to announce a that a Steam Edition has been released today for free! It comes with a brand new GUI, a reworked translation and some extra polish to make the experience more pleasant overall.
One day Reven awakens in a strange but beautiful place where the young teenager is treated like a very special guest. There are talking animals, each being rather kind and friendly. Unless the door is mentioned. The one in the back of the garden. But what could be behind that mysterious door? And why Reven isn't allowed to go out? You shouldn't try to know the truth…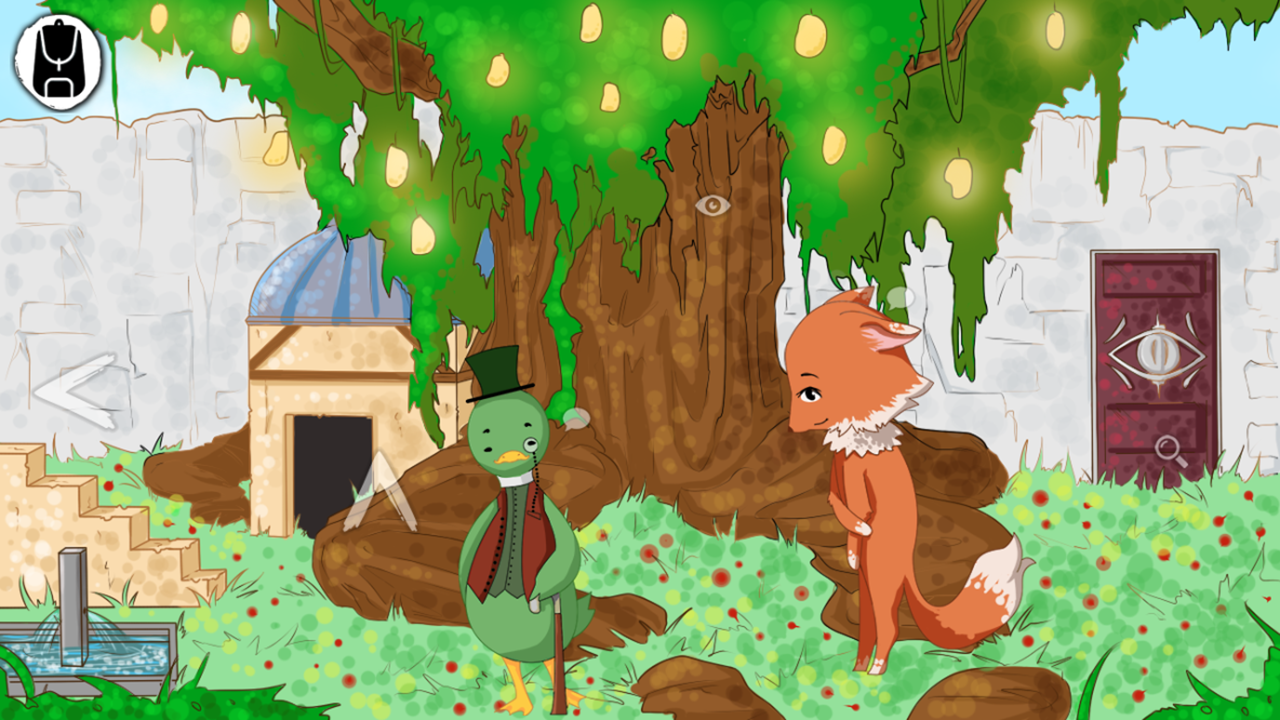 Garden of Oblivion is a visual novel/point & click hybrid with horror elements.
Move around and question the animals
Solve some puzzles and try to unveil the garden's secrets
Two different endings are available: Reven's fate is in your hands