Asians like their casino games. That's one reason that Netherfire Entertainment exists. The Silicon Valley startup is taking social casino games made in Asia and converting them for the U.S. market. It is blending East and West, and it's also mixing genres.
Netherfire just released Harvest Slots, which combines slot machine mechanics with a typical social farming game akin to FarmVille. It's kind of a long shot, but Netherfire is like many companies that want to position themselves between the huge markets of the U.S. and China. Altogether, mobile games are expected to be $30.3 billion business in 2015, according to market researcher Newzoo.
With a 100 or so competitors formed in the last couple of years, Netherfire really has to deliver something that's unique. It has made the observation that Asians are gamblers and they love their social casino and virtual reality games. Many Asians in the West might like the Asian social casino games, so it seems a natural market for anyone who imports those games to the West. And maybe they're just good games that everybody in the West — fans of social casino games, Asian or not — would like to play. So the thinking goes.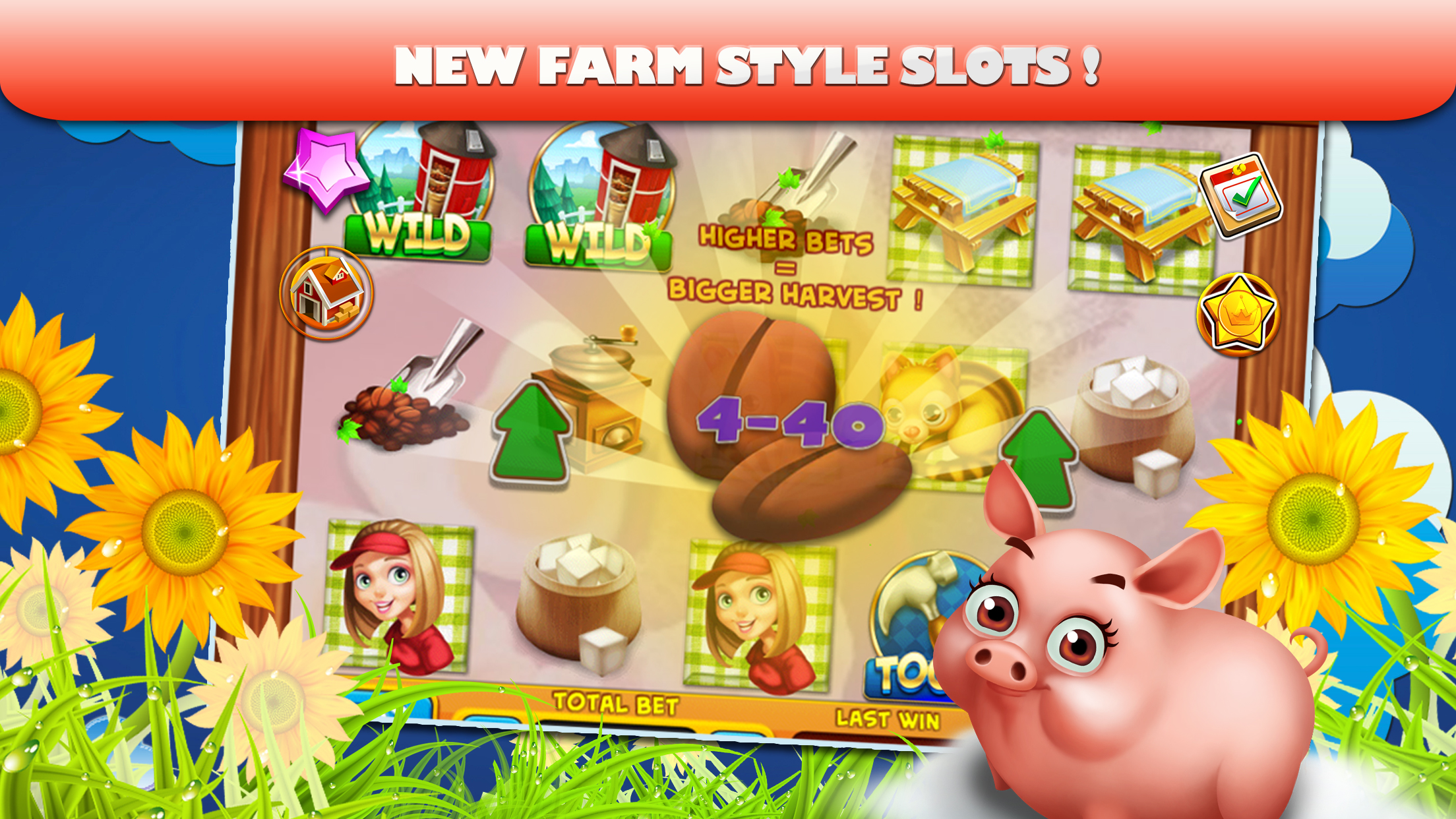 Clearly, Netherfire would never exist in the old, geography-limited gaming market of a decade ago. It is a global company, conceived to take advantage of the fact that we live in a connected world with global markets. Netherfire was started in May 2014, and it is based in Sunnyvale, Calif., at the Plug and Play Center incubator. It raised $1.5 million in angel funding in July 2014.
The company takes social casino games from Asian developers and publishes them in the West. It assists with localization, monetization, and marketing. It has a team of 14 in the U.S. and six in China to handle the work.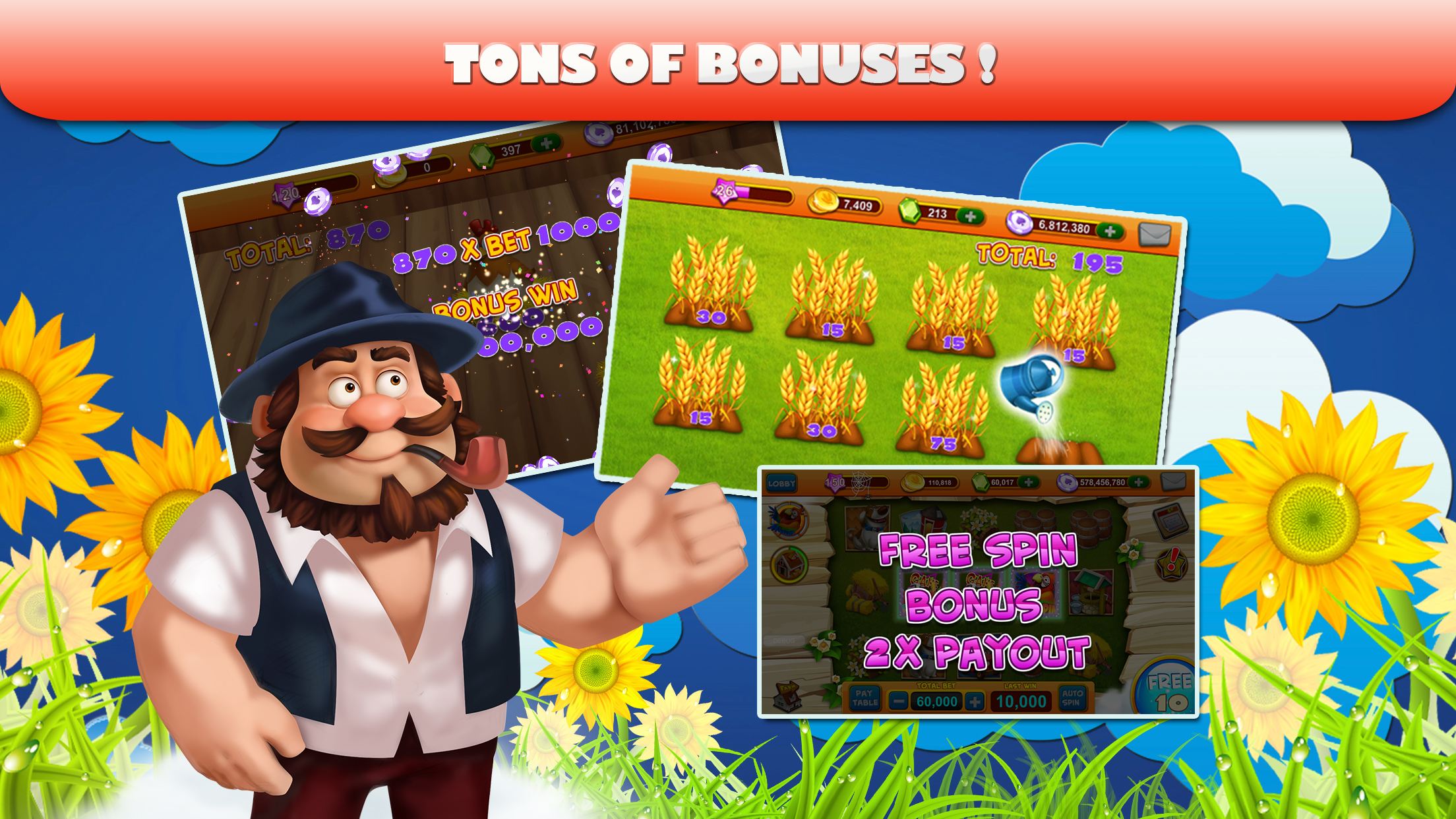 Peter Huo is chief executive of Netherfire. He previously worked at Tencent, Microsoft's Xbox division, and in Hollywood as a liaison between entertainment companies and game companies. He was also one of the product managers of ZQGame, a Los Angeles game publisher which also imported games to the West from China. This time, Huo has assembled a cast with a variety of skills, all aimed at converting Eastern social casino hits into games that Westerners would also embrace. Netherfire has 14 employees in the U.S. and another six in Beijing.
One of the big questions that Netherfire has to address is how to change the art style so that appeals to Westerners and not Asians. Tastes are different and so is the kind of "back story" that a game has when it comes to Asians or Westerners, Hou said in an interview with GamesBeat.
"That's a very important part of what we do," Huo said.
Social casino games have been a popular market, but the top five companies in the $2.7 billion market hold more than 52 percent market share, according to market analyst firm Eilers Research.
Since last year, the company has published six games. The most successful game undergoing testing now is Pirate Casino: Baccarat, which was another genre-blending title. That game is now available in Southeast Asia, where Baccarat is popular.
"Baccarat has a long history in Asia, just like Texas Hold'em has a long history in North America," said Huo.
The title hit No. 1 in the Canadian app store in late 2014 during a soft launch there, and it also did well in the Google Play store. Netherfire intends to launch the Pirate Casino: Baccarat game in the U.S. this year.
Instead of spending a lot on user acquisition, Netherfire promotes its games on social media, via Facebook, Twitter, and YouTube. It also has off-line media campaigns. That kind of strategy may be very difficult to pull off, given big rivals in the business such as Zynga, Big Fish Games, and Playstudios.
With Harvest Slots, players can play slot machines and raise virtual money to build a dream farm. In time, Netherfire hopes to get a license for real-money gambling. This year, Netherfire plans to publish six or seven games. And it plans to put all of its casino games into one suite, much like Big Fish Games and DoubleDown Interactive do. Playstudios recently announced it would use branding around basketball player Shaquille O'Neal in its latest social casino game. Netherfire hasn't put any brands into its games just yet.
"After our games have more users, and we have more games, we'll use traditional media to brand ourselves," Hou said.
Huo said the company has good partnerships with lots of game developers in China, Korea, Taiwan, and Japan. All of them are eager to become part of the global market.
"We will definitely help them with that," Huo said.