Welcome to the Social Modding Club,
We are a group of gamers that play all the great online mods which sometimes don't have huge user bases. Please join or track the group, enjoy the events, and post your own events and gaming requests in the forum. I have also setup a Steam group that will mirror the gaming events posted here to help bring more gamers together. Below you will find information about the upcoming events for this weekend:
---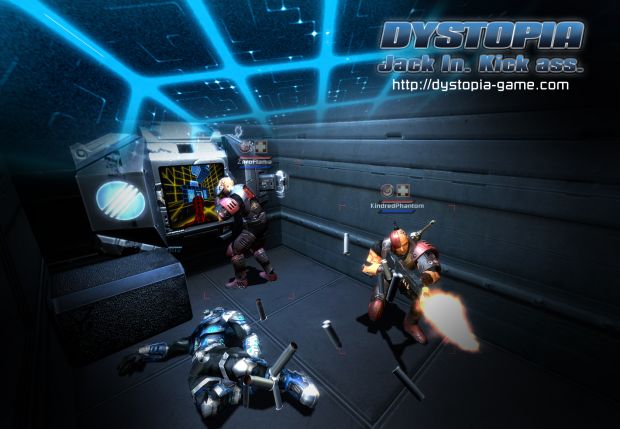 Date: Saturday, March 27th 2010
Time: 2pm until 5pm EST
Mod: Dystopia
Download: LINK
Dystopia is a cyberpunk total conversion of the Source engine that has players fighting through the physical world to gain access to cyberspace. In cyberspace players have to fight off enemy hackers and launch programs to affect the physical world and allow for objectives to be completed. This mod is hosted by Steam so you will need a Steam account to download and play. I will post some IPs in the comments on game day so check back for more information.
---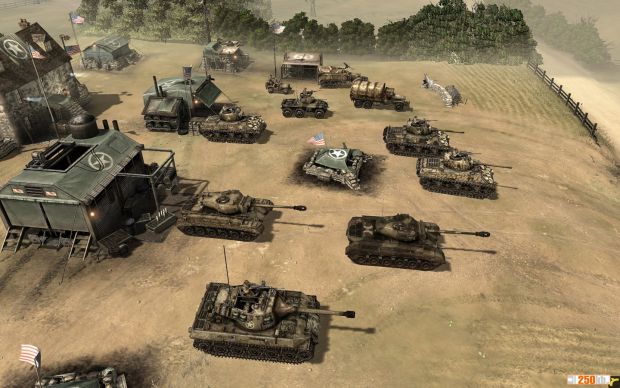 Date: Sunday, March 28th 2010
Time: 2pm until 5pm EST
Mod: Blitzkrieg
Download: LINK
Blitzkrieg is a mod for Company of Heroes: Opposing Fronts that adds new skins, units, sounds, abilities and realistic weapon damage among other updates. It just recently got updated so its a great time to check out the additions and changes. Hope to see you online this weekend.
Use a timezone converter if you don't know what time the event will be for you.