Welcome to the Social Modding Club, we are a group of gamers that play all the great online mods which sometimes don't have huge user bases. Please join or track the group, enjoy the events, and post your own events and gaming requests in the forum. I have also setup a Steam group that will mirror the gaming events posted here to help bring more gamers together. Below you will find information about the upcoming events for this weekend:
---
Date: Saturday, June 5th 2010
Time: 2pm until 5pm EST
Mod: GoldenEye: Source
Download: Link
GoldenEye: Source is a modification of Half-Life 2 that does a great job of bringing the experiences from the original GoldenEye64 back to life. This mod is very authentic and they really have done a great job at nailing the GoldenEye experience. The community is getting active again and starting to create more content in between official releases so lets fill up some servers and relive the old 64 days.
---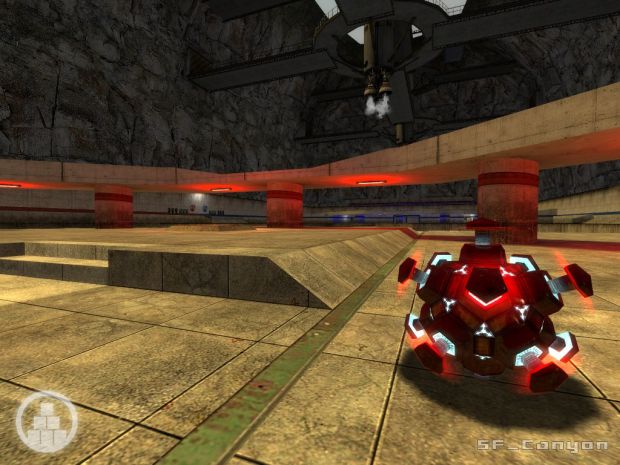 Date: Sunday, June 6th 2010
Time: 2pm until 5pm EST
Mod: SourceForts
Download: Link
SourceForts is a Half Life 2: Deathmatch mod where Combine and Rebels face off in capture-the-flag action with a big twist. Players build bases and other structures with blocks and plates in the "build phase" to protect themselves and their team's flag (which is actually a ball), and then fight it out and try to capture the enemy's flag in the "combat phase". Once the combat phase has ended, it's back to build, where players can repair, improve, and change their creations to ready them for the next combat phase. If it sounds like crazy fun, its because it is!