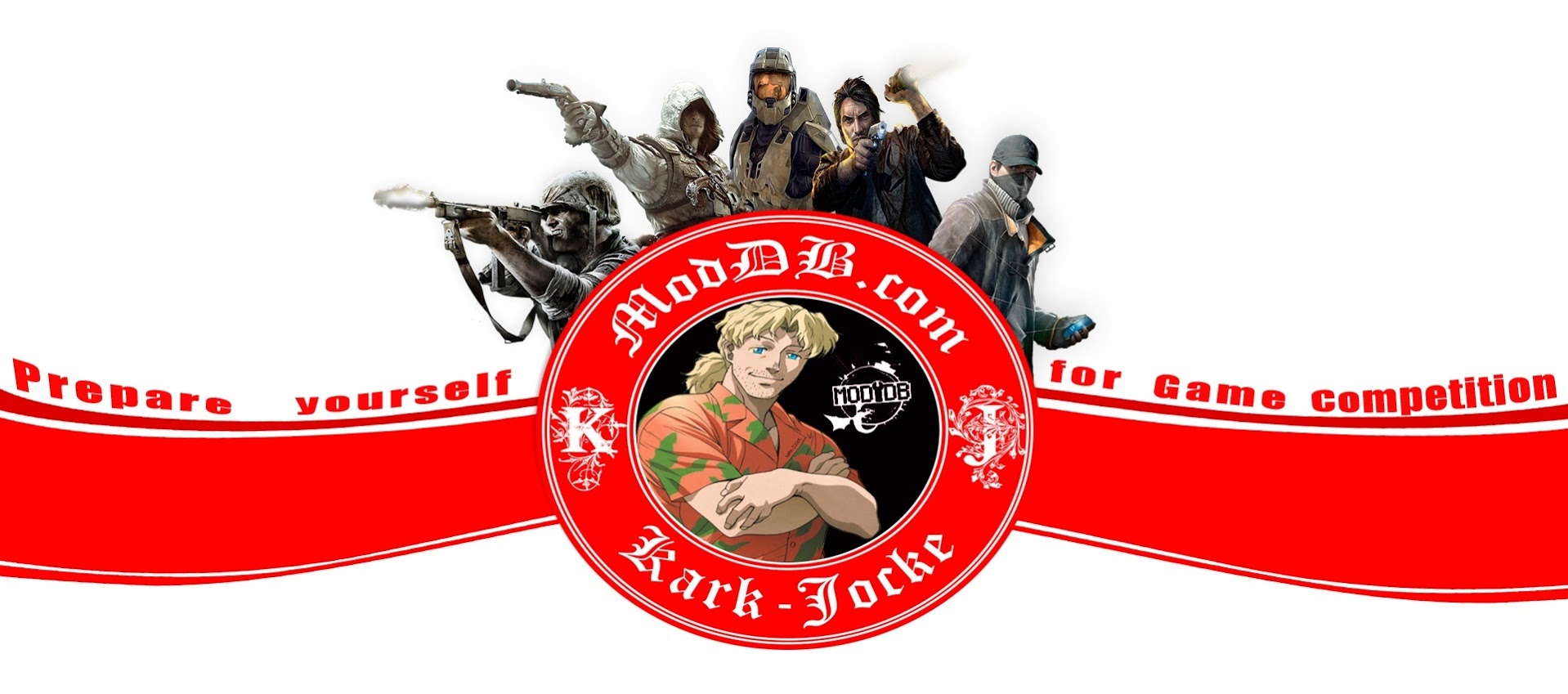 Games competition comes now, back to ModDB!
Confirms that the group is now opened to August 2015
As many already know it's a group here on ModDB.com called K-S games competition, but has now become K-J game competition. The group was closed because one of the sponsors stopped being here on ModDB.com / There are some other people who have sponsored games that others can win as well.
I have now decided to open up the group, so it is possible to win games agian. I've written before, I have an incredible number of games in stock that must get out. So there will be many new games competitions now coming August 2015. I Kark-Jocke will be the main sponsor for this group. All are allowed to join the competitions to come, but there is requirement that you must have (ModDB User) to write and enter the competition, and (Steam User) so that it is possible to send the game to you if you win.
~ Watch the new trailer here ~