BREAKING NEWS!
Industry Entertainment released pre-alpha gameplay footage of upcoming 3D shoot'em up game SUPERVERSE.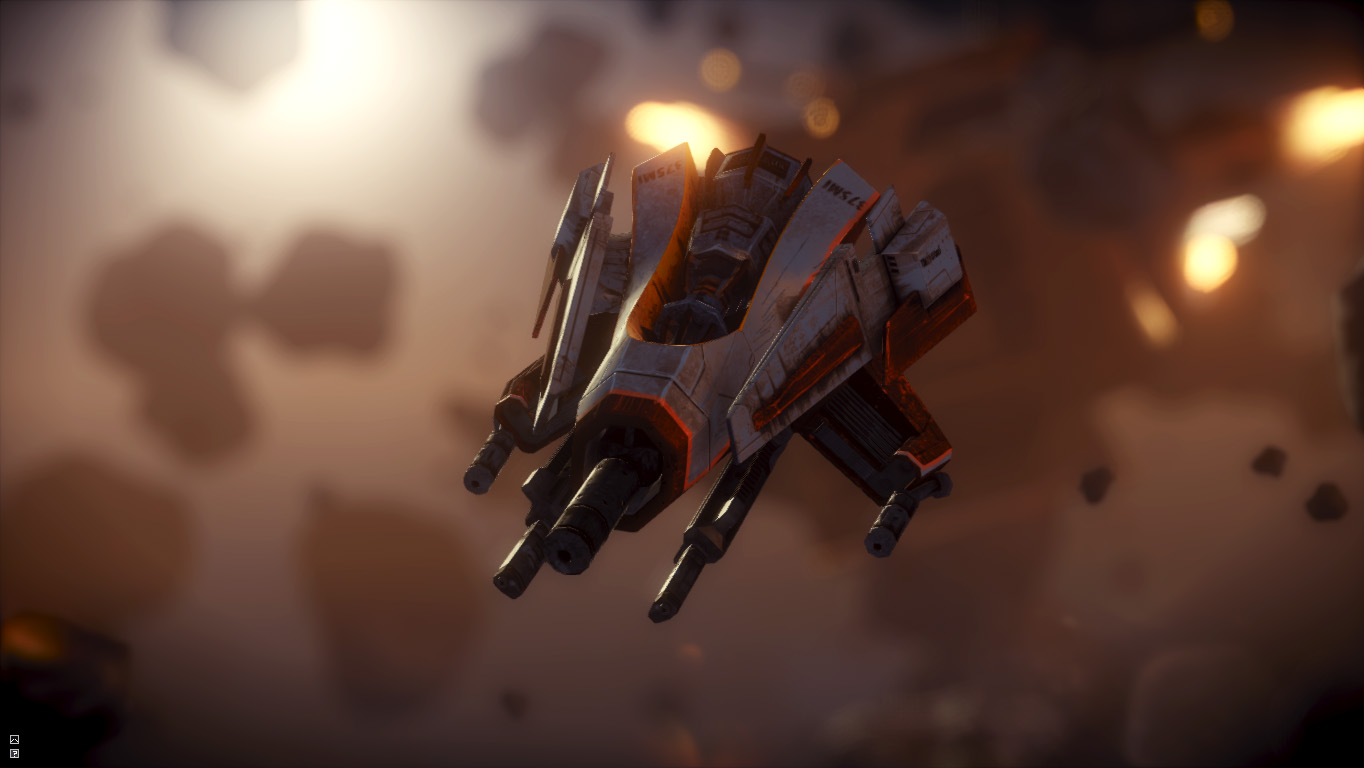 Industry Entertainment (Indus3.org), a small independent game development studio based in Belgrade, has just released a little video showing pre-alpha gameplay footage from an upcoming 3D shoot'em up game called SUPERVERSE (Superverse-game.com). The video is available here:
"INDUSTRY Entertainment" is game development and publishing label, founded by Nemanja Bondžulić in 2002. Industry Entertainment is best known for games such as MONSTA, Jack BBQ, Master Kick and Table Football XL.