New Gameplay Video
Panzer Division Games has released a new gameplay video for Attack at Dawn: North Africa. In this video, the designer shows a detailed overview of a game, with a new Advanced AI engine, streamlined User Interface and more.
Map Series
The gameplay video is accompanied by the map series, exploring the battles and operations that took place during the WW2 North African Campaign. The scenario shown in this gameplay video is Operation Brevity, which goal was to recapture the strategically important Halfaya Pass and to clear the frontier area of the German-Italian forces.
For full set of maps and article describing the battle - you can check out the game's website: Attackatdawn.com
Map 1 - shows the German-Italian dispositions before the battle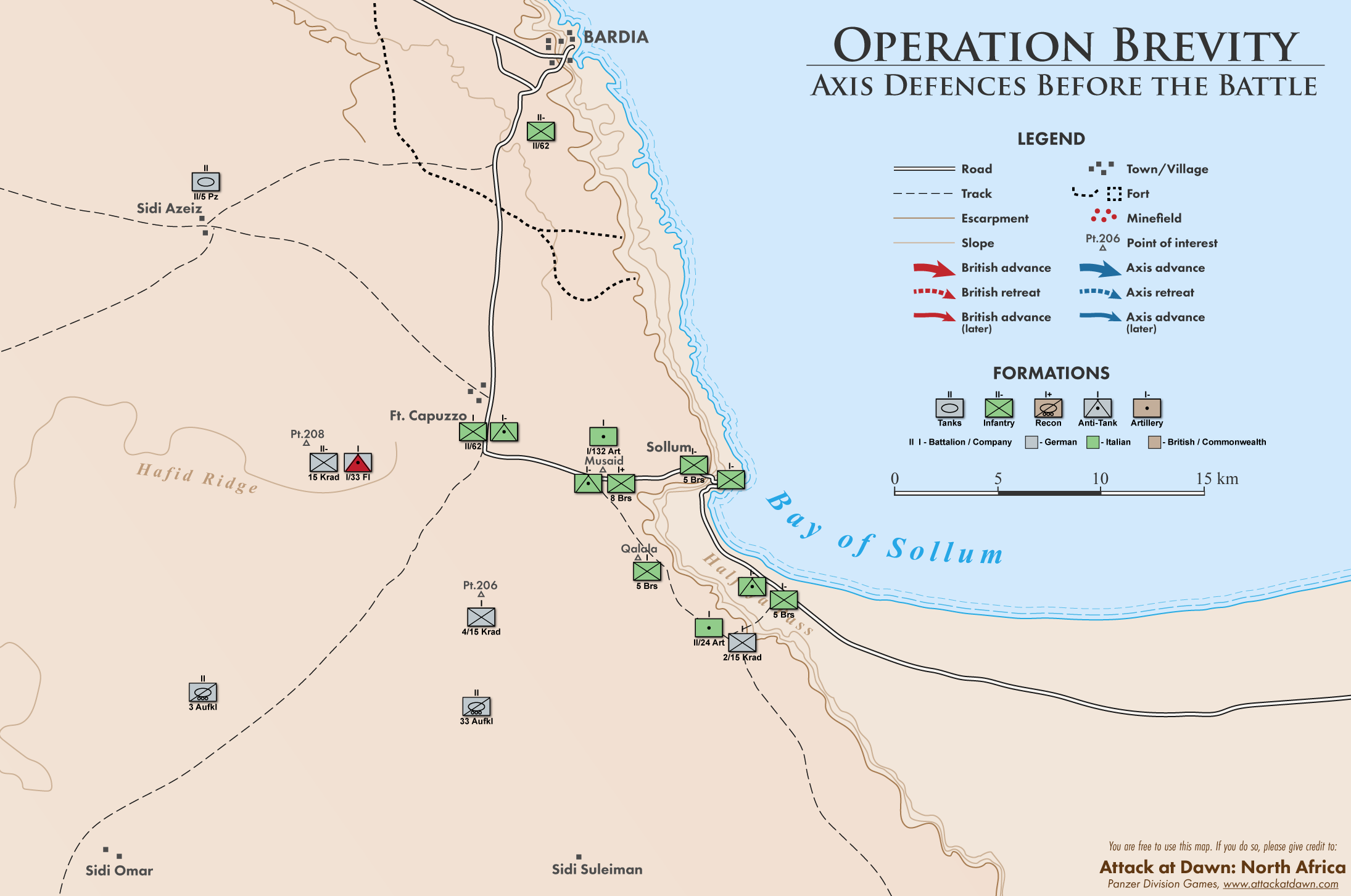 Map 2 - shows the morning of the first day of battle, with British advancing to the front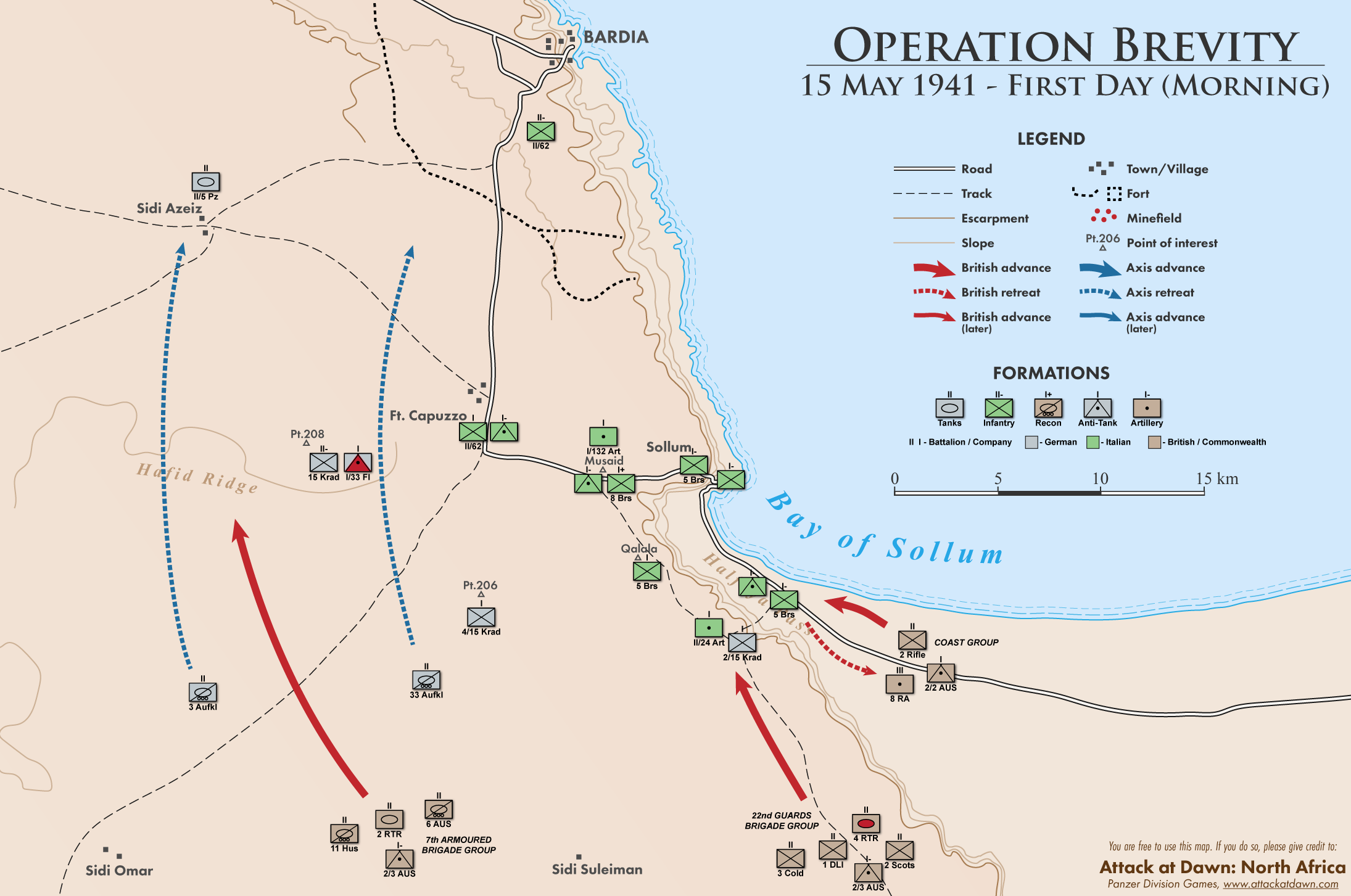 Map 3 - shows the afternoon of the first day, with heavy fighting in the centre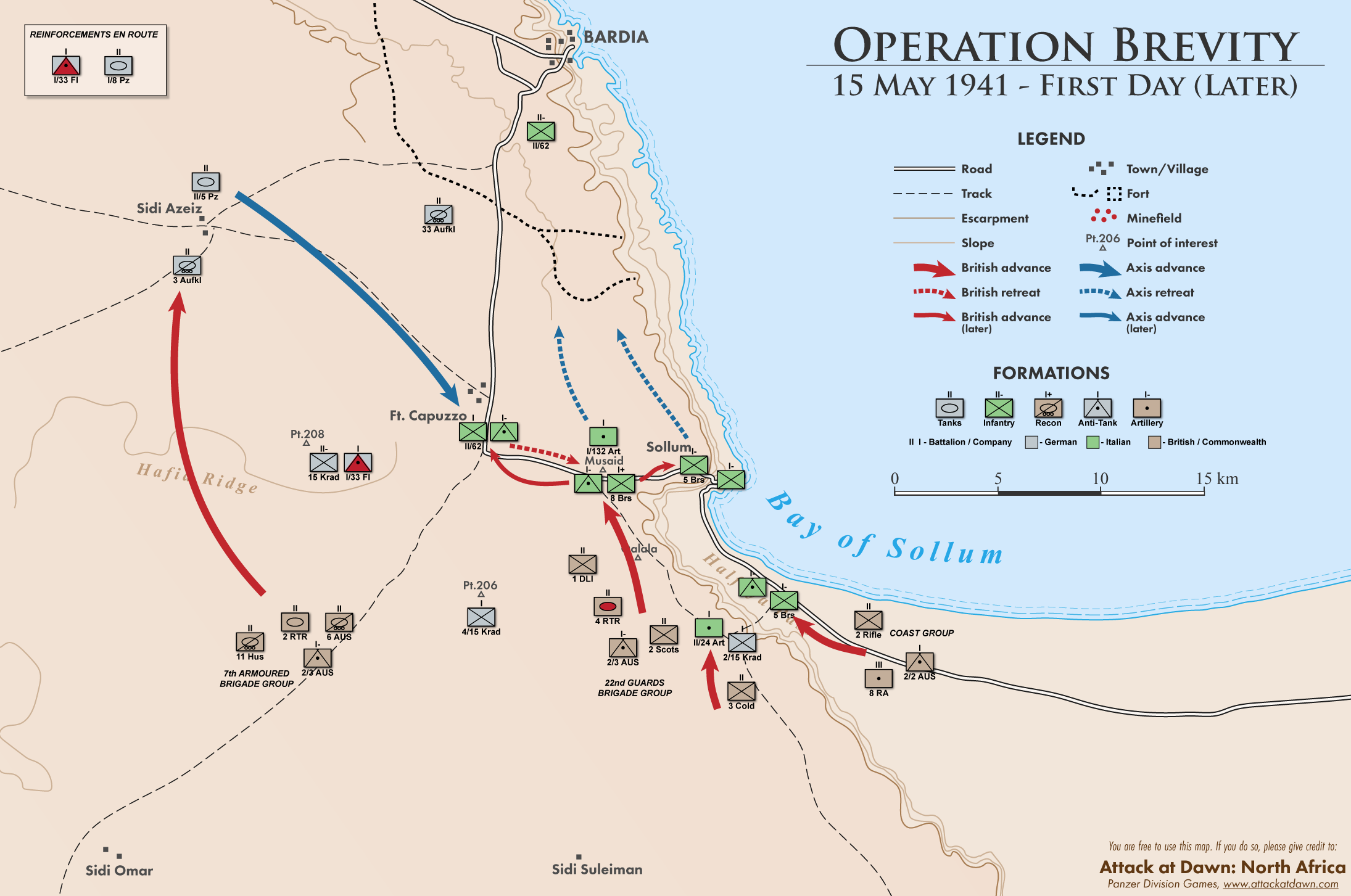 Map 4 - shows the second (last) day of the operation, with German panzer reinforcements attacking the desert flank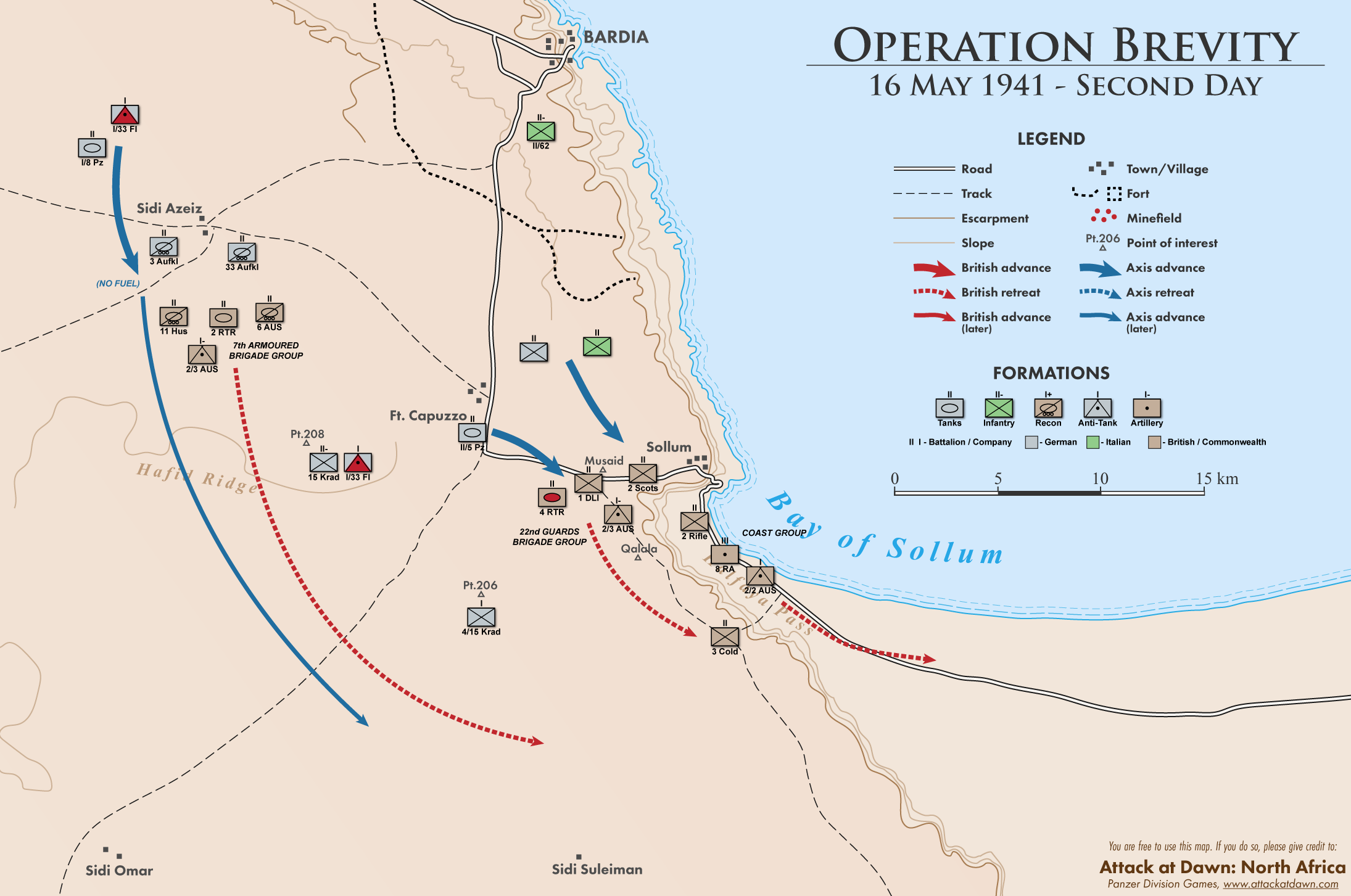 About The Game
Attack at Dawn: North Africa is a strategy game set in WW2 North African theatre. It is an operational level wargame which features 3 campaigns, and 15 scenarios which can be played in solo or multiplayer modes. It can be played as a real-time, or turn-based (WeGo) game. The game begins with the German troops probing into the Libyan region of Cyrenaica, and finishes either with the total defeat of German-Italian Panzer Armee, or with the British loss of Egypt and their retreat across the Suez Canal.
For Steam website and wishlist, visit here: Bit.ly

For the game Press kit, visit here: Attackatdawn.com
For the game website, visit here: Attackatdawn.com


About The Studio
Panzer Division Games is an independent game development studio from Croatia, specialized in creating strategy and historical games. Attack at Dawn: North Africa is their first release, and the first game in the series. The lead designer is Tomislav Čipčić, known in the tabletop wargaming world as a designer of a successful game: Brotherhood & Unity: War in Bosnia & Herzegovina 1992-1995.