I know everyone loves ugly gameplay small animations, so here it comes, in case you didn't tried the game or hadn't a chance to see what it looked like until now. You see? there is blood, and destruction, and tiny guys killing each others. Sounds fun, no ?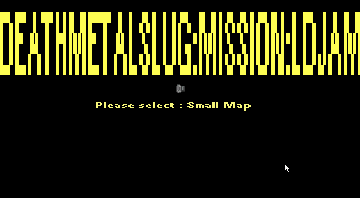 Next ugly animation should show the new stuff(this one does one not, its the current playable version). Soon once again, wich means later than i think.
But for now, Come on, I know this gif horror makes you horny, give it a try now ! This jam version is available here to download :] Cheers !