We now have fully replicating objects in the map, guns that drop when the player is killed which replicate and simulate physics, and dynamic collision on the exterior of the ship so that you can run outside the ship. Here's a video of us testing some of the FPS features.
Our third character is finished as well. This means the focus is now on getting the characters properly animated and using their new animations in game. Here is a look at the engineer.
We're also working on AI ships that will escort your battleship out in space while you're flying. You'll be able to send the ship after other ships to harass enemy ships, or call them back to help you defend whoever is attacking you. Here is the progress on the first one.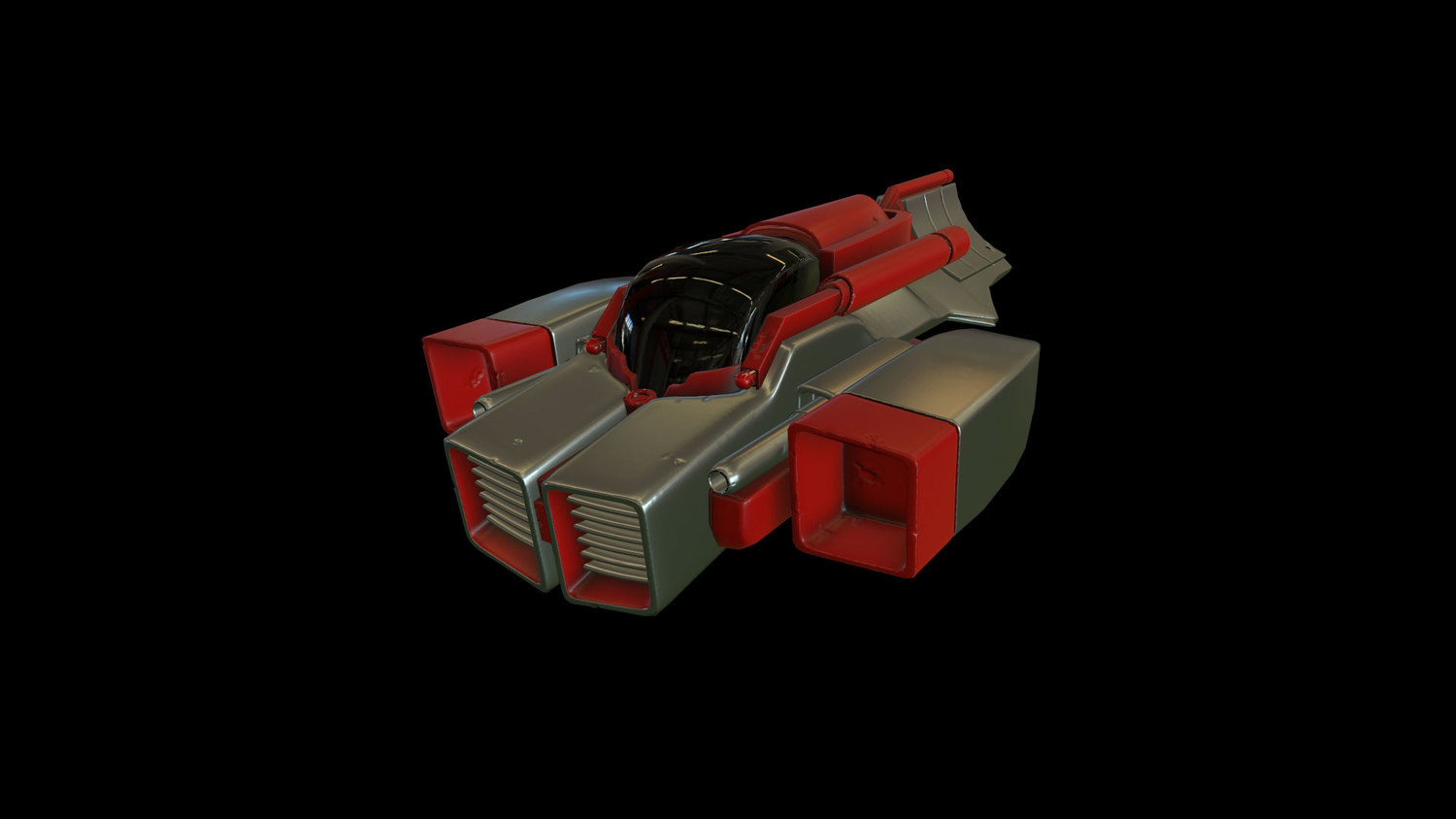 With the addition of the new models we can now spawn the ship of the attacking team to the other side of the bridge in the FPS maps to give it a much more realistic feel.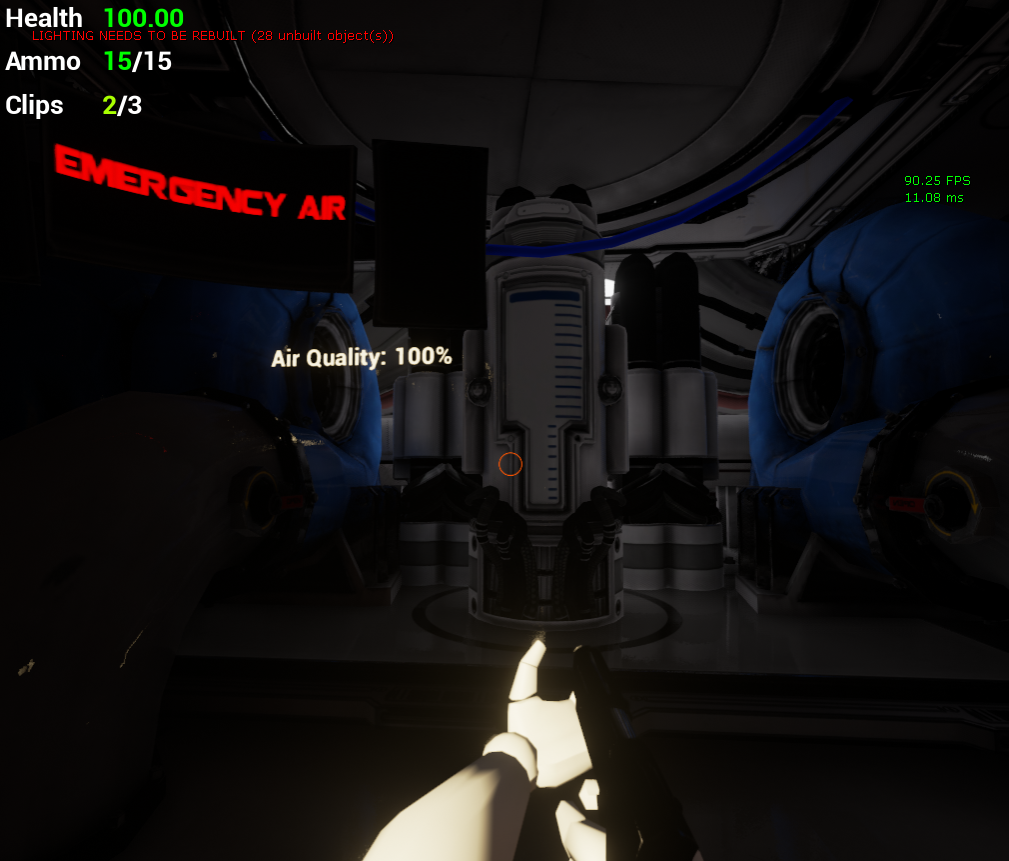 Right now we're working on making the interior of the ships working with the air lock system. Windows can be blown out, which causes the oxygen level inside the ships to instantly drop. Once turning on the emergency air system, players start to regain air in the ship.