Hi Lil Llamas!

This month, we've had a lot to work on for the demo we are showing off next Thursday at an event called Game Makers Yorkshire! You can find out more here: Ga-ma-yo.com

These are our new gameplay updates that we have added in the demo this month.
*- HUD's readjusted
*- Party Member now added. They will follow Pandora and attack. They have a visible HUD on the screen that represents their health. The first party member is Athena.
*- Travel system between different levels added. Can now go between houses and pubs.
*- New combo attacks added on Pandoras normal form.
*- Ultimates now change the material on Pandora to indicate she is in her ultimate form.
*-Added in a separate combo for the ultimate attacks.
*- Player can now use potions on themselves and the ally.
*- Heal station added.
*- Gravity on health balls added. And colour changed.
Take a look at the HUD shown below.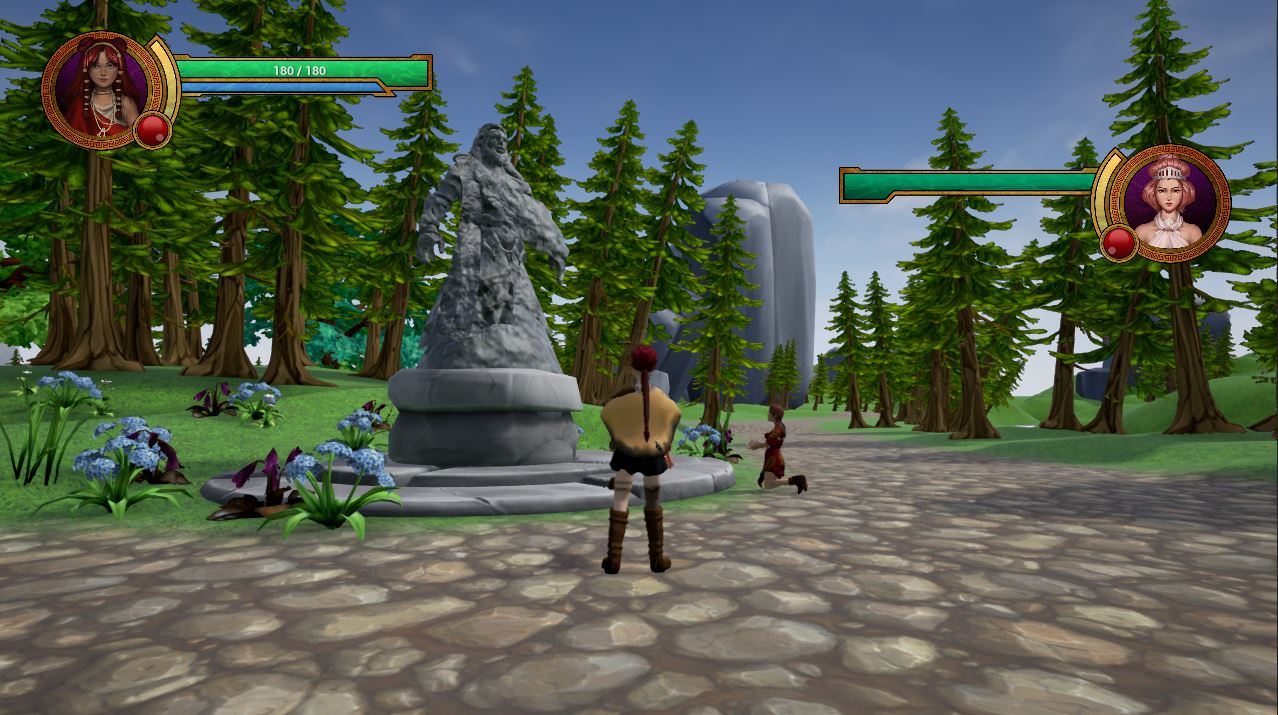 We've also been working on our Cave of Destiny which you can find in progress here: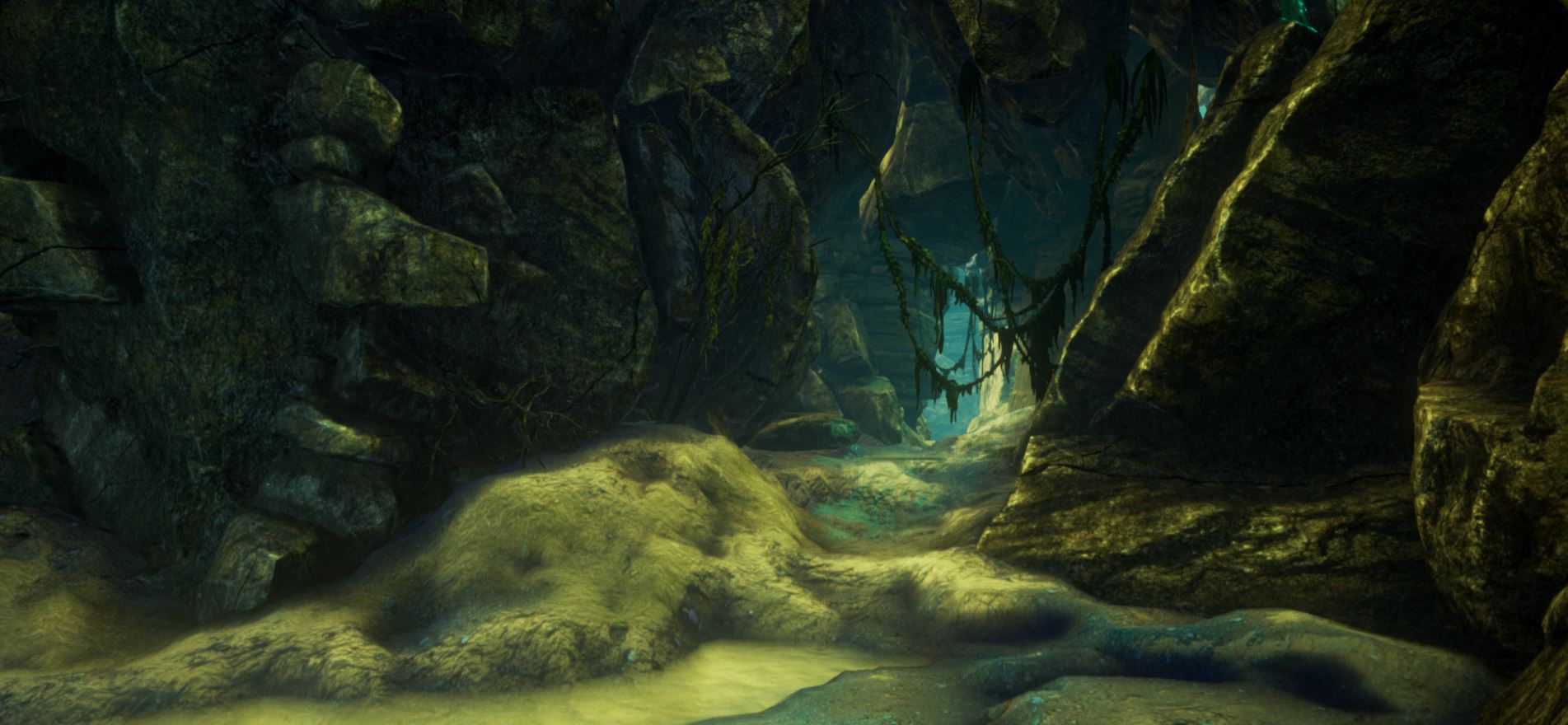 To make sure we keep with the greek theme, our building within the village are being redesigned. Have a sneak peek at one of them here!
To check out our party members, please have a look at this video here!
Last month, we took on a new team member who is working on our audio. Have a listen here to Pandora's theme!
We are also looking for QA testers to help us test the demo we are showing next week! Want to help us out? Send us an email to: nwint@partyllamagames.co.uk
We'll be doing a big update to show you guys what we will be showing next week at the even, so stay tuned!
Have fun and keep playing games Llamas!

Nareice