Hello Detectives!
One augmented Italian cyber plumber left a mysterious note:
> GAMEDEC NINTENDO SWITCH
>> JULY 1st, 2022
> CIAO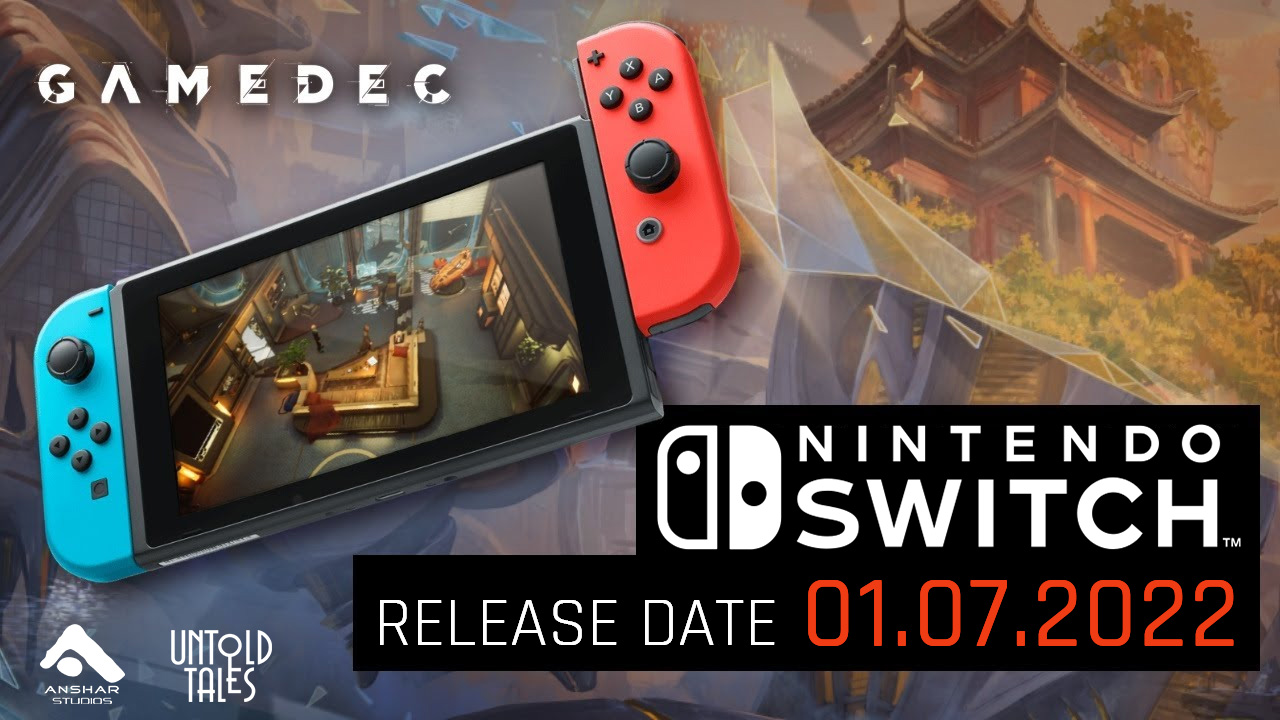 Check out the release date trailer below!
Gamedec will launch with a chunky discount of 40% off for the first two weeks. If you own any other Switch game from our publishing friends, Untold Tales, the deal is 50% off! If you haven't plugged into one of our virtualium, now is the time!
The countdown begins!
Team Gamedec