First, we offer a trial to see.
Window menu of the game.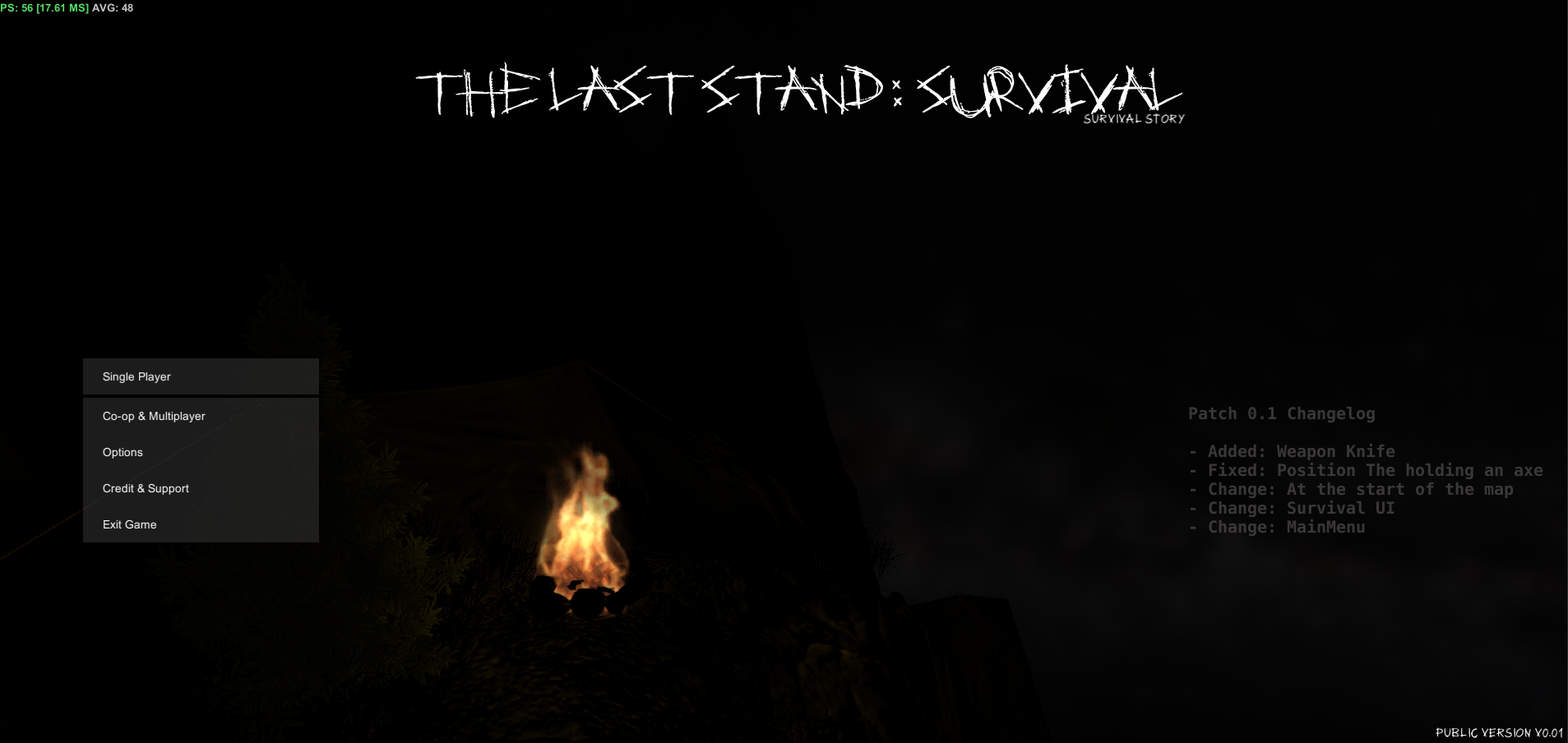 Looks at the start of the game and Simple UI Survival such as Health and Hungry and Thirsty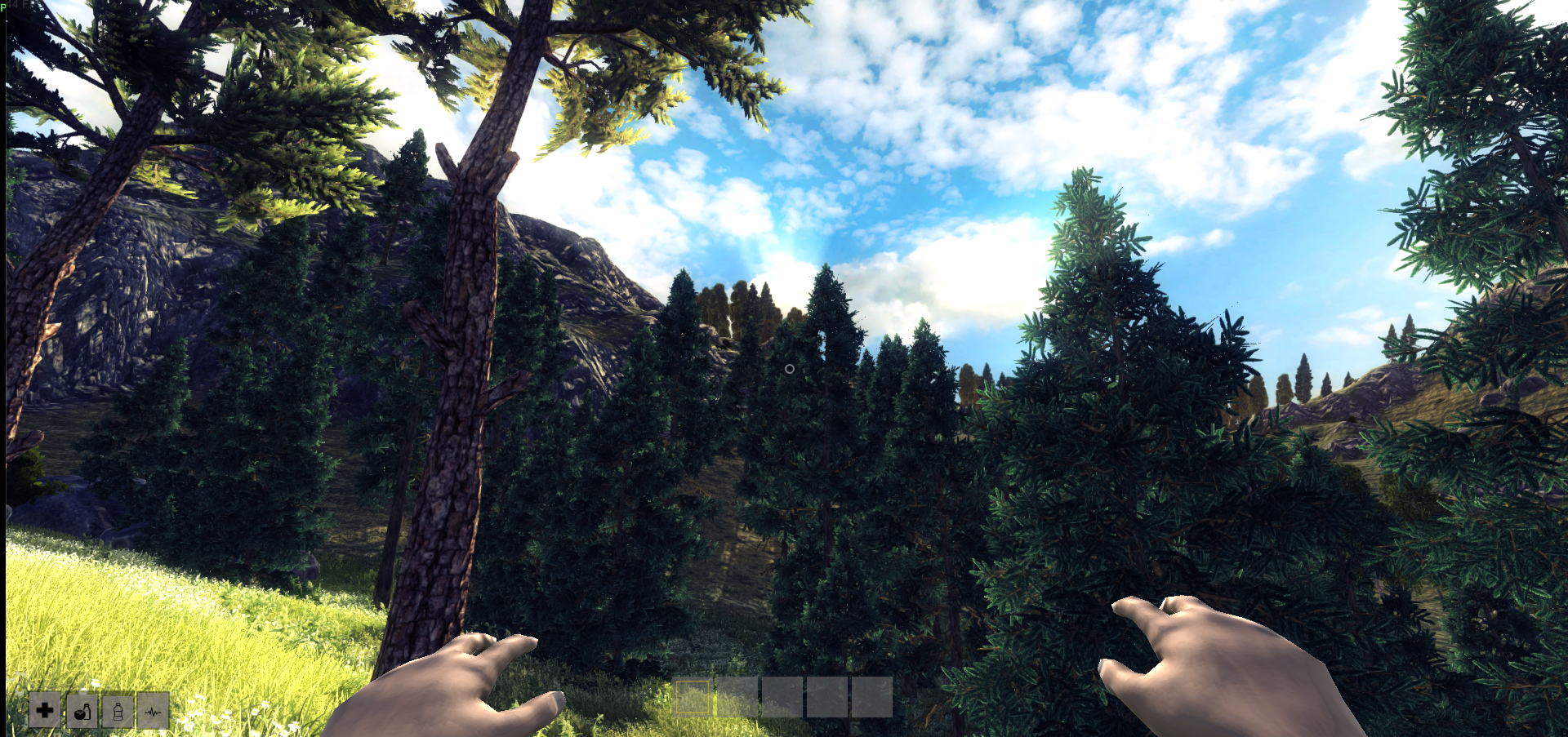 Menu display inventory and crafting systems.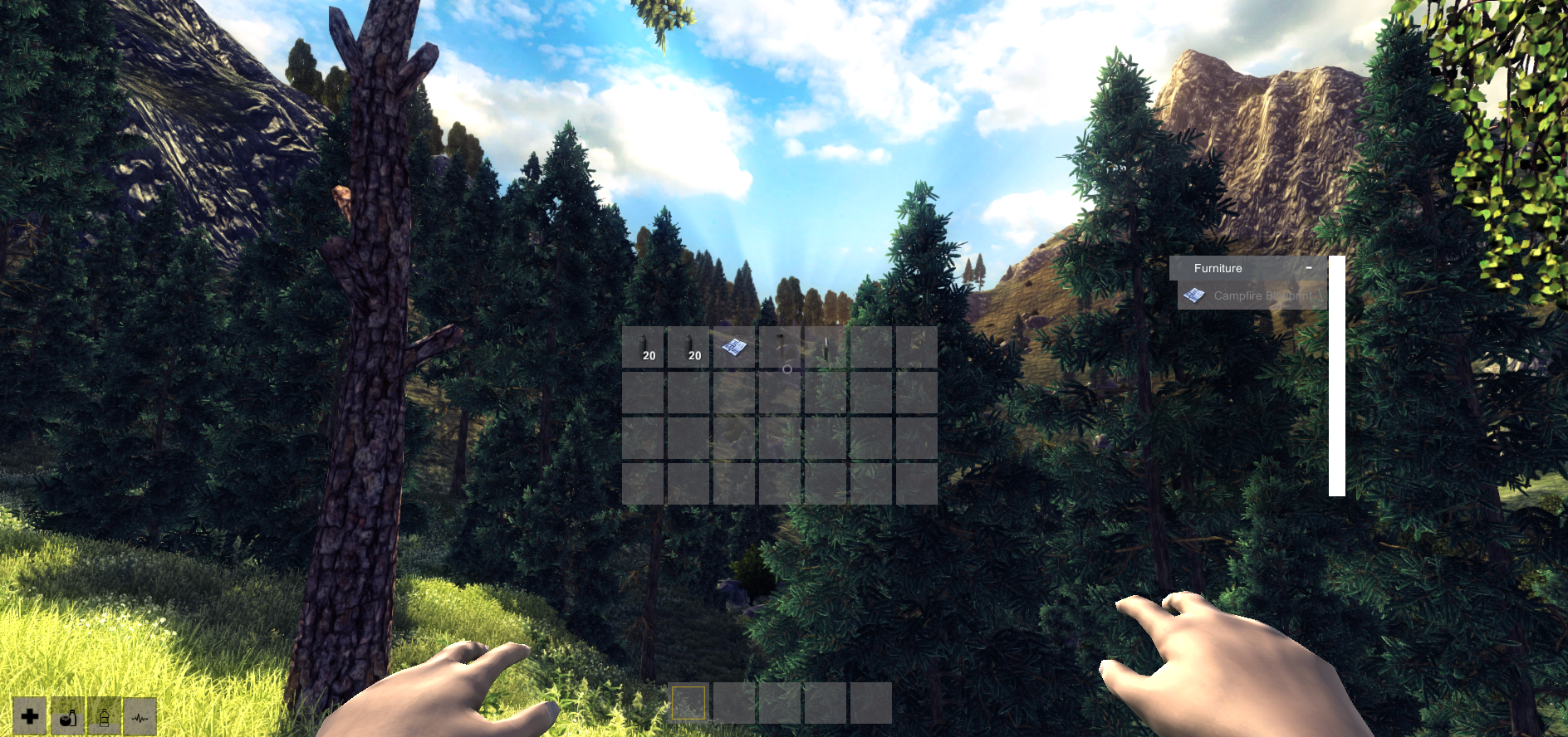 Show Grab Weapon AXE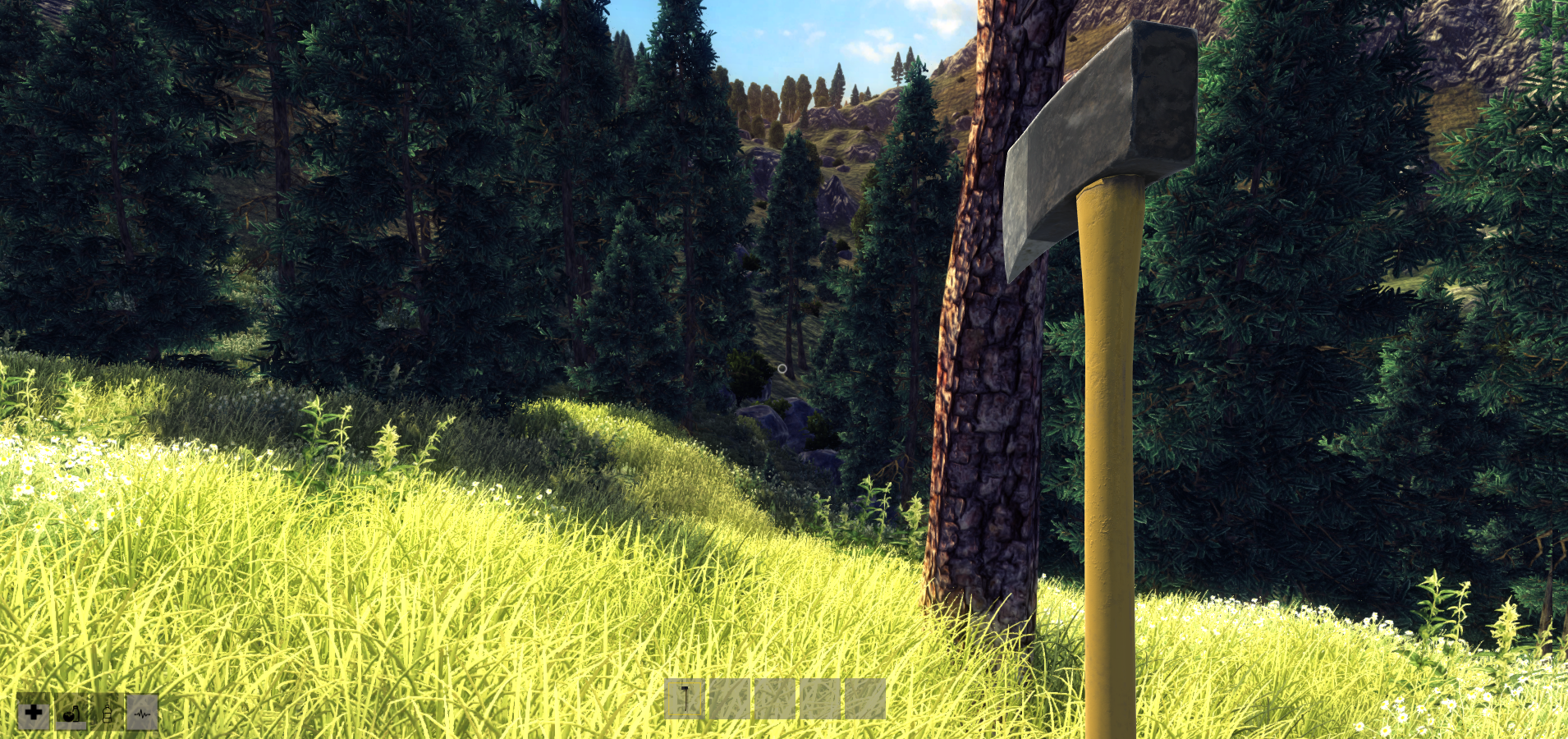 Use BulidingSystem Campfire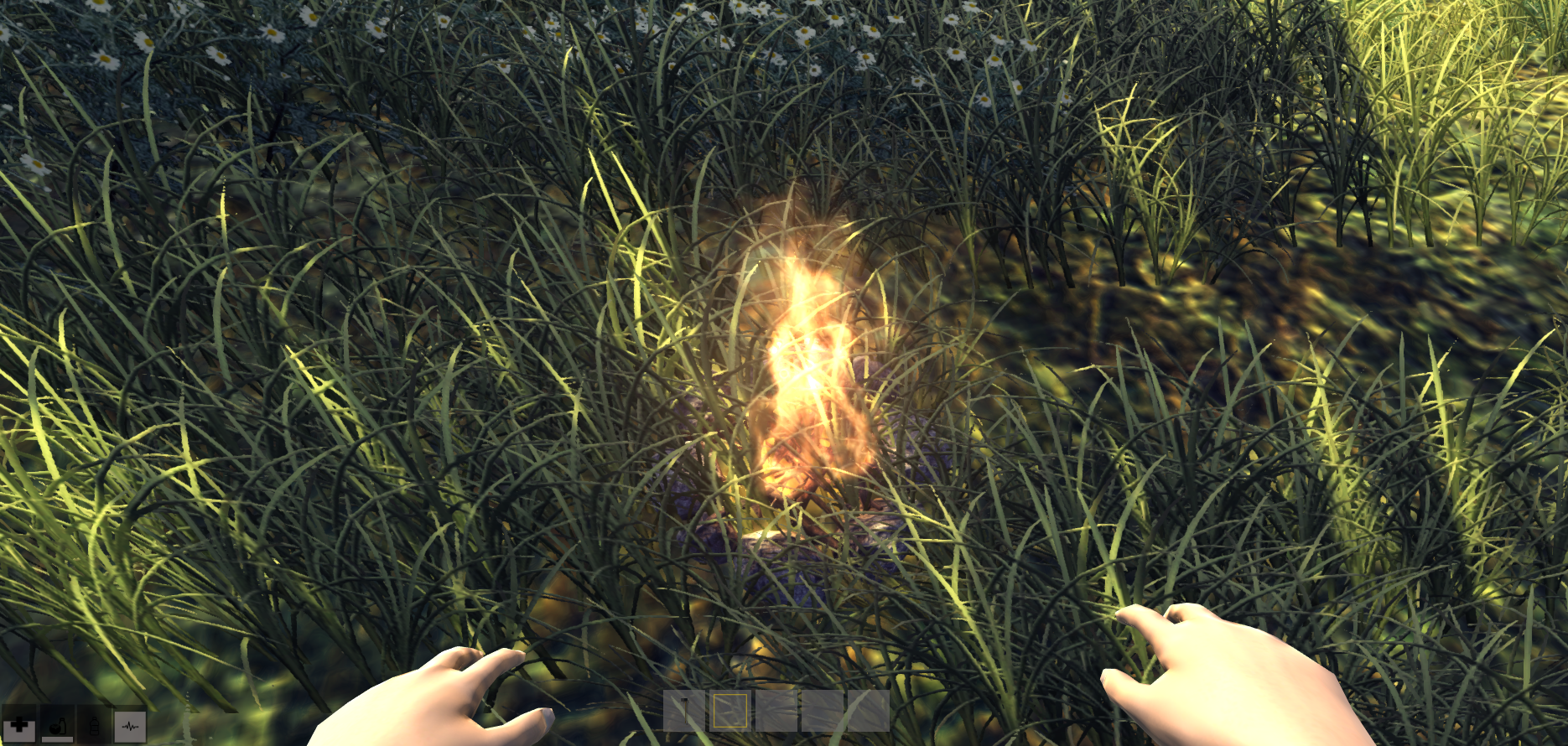 Environmental Night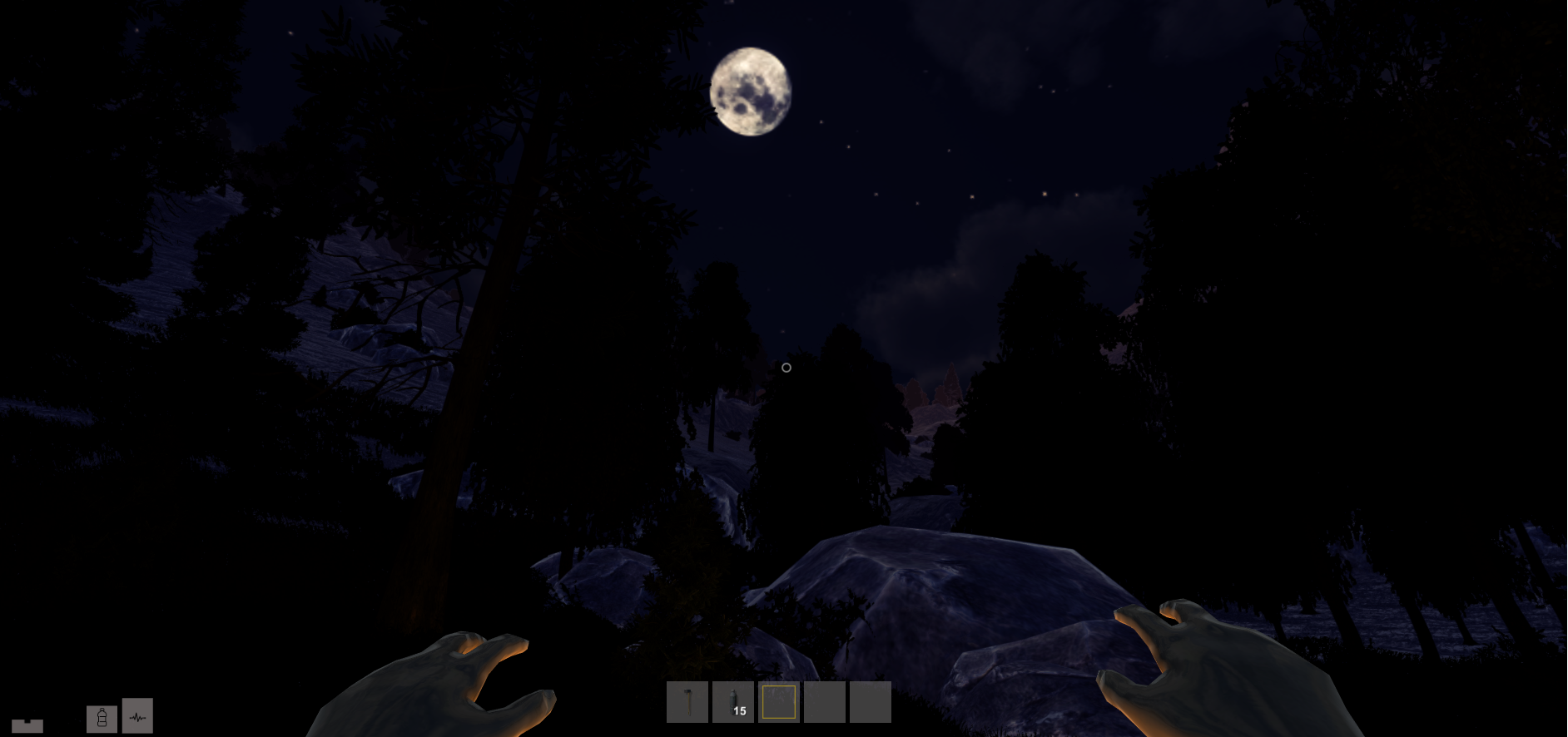 Patch 0.01
- Survival UI as Health and Thirsty and Hungry and Stamina.
- Inventory System and Crafting System
- Buliding System
P.S. I used Google Translate If you do not understand We're sorry.
P.S. This is just a test