Hello all!
Great progress has been made this week so far on the multiplayer aspect of Mist of the Dark! With use of Unreal Engine 4's 4.6 Engine preview, server search and direct join functions have been made a lot easier to implement. In addition, we have also completed a working in-game options menu, player list, and server chat! Also this week, we will be hooking up new FPS arms models and animations to work with our gun models. The spectator camera has been fixed and added for players who die prematurely in the round, or join after the round has started. Lastly, a new Easter egg on the Cave map has been added!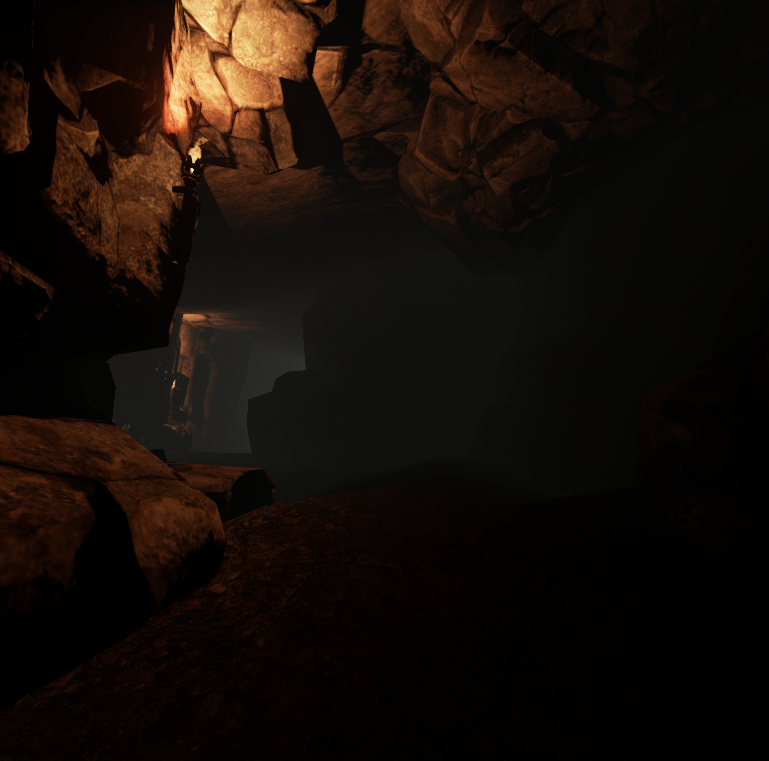 The next Pre-Alpha build should be pushed within the end of the week. If you want to help us bug-test our game, please sign up on our website! For a limited time, we are giving out free Alpha keys to those who wish to help us test and improve the gameplay of our game!
Yesterday, Mist of the Dark got as high as rank 38 on IndieDB! Thank you to all of those who viewed and watched our game! Everybody please stay tuned for new screenshots, in game videos, and reviews!
Register for Alpha Access here! Visualisticstudios.com