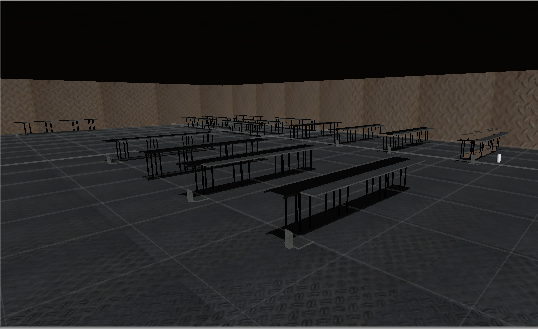 Dun Dun Dunnnnnn!!!!!
Well, finally, after all this long unnecessary delay. Beta 1.0 is finally here! That's right, after nearly a year in development, I'm finally at this stage of development.
With this release, you'll be able to play levels 1-6. The six level is the final level, but it isn't the last level. You also won't view the menu on this beta either. That will be the next one, which I'm hoping is really right around the corner.
The new level, will be quite challenging to say the least. It will get kind of frustrating to find all the items, but will be worthwhile. For the last level I wanted it to be challenging. Which IT IS! Basically, you have to open up crates to find each item. Which was quite fun for me to place them in. I still have to put some other sounds in this level, but that won't be in until next beta or the final version of the game.
Well, I hope you guys are enjoying the beta. I hope you leave a comment on here to tell me your experience with it. I really, really, really want to know how you feel about this; so when the final version does come out, I will be able to fix any problems or put in any suggestions that you guys have with the game!