Hello, Farmers!
Our dev team is continuously working on Farming Life, making fixes and adding finishing touches to make the game as enjoyable as possible. ✨ Meanwhile, our other team members, along with our publisher, are working on a game trailer, which will once again show you all you need to know about the game – basic game mechanics, graphics, world and characters – all in a short but dynamic video. 🎞️🍿
Here are some of the shots from the trailer. Of course, it goes without saying that it's a Work in Progress and the end result will look even better.😊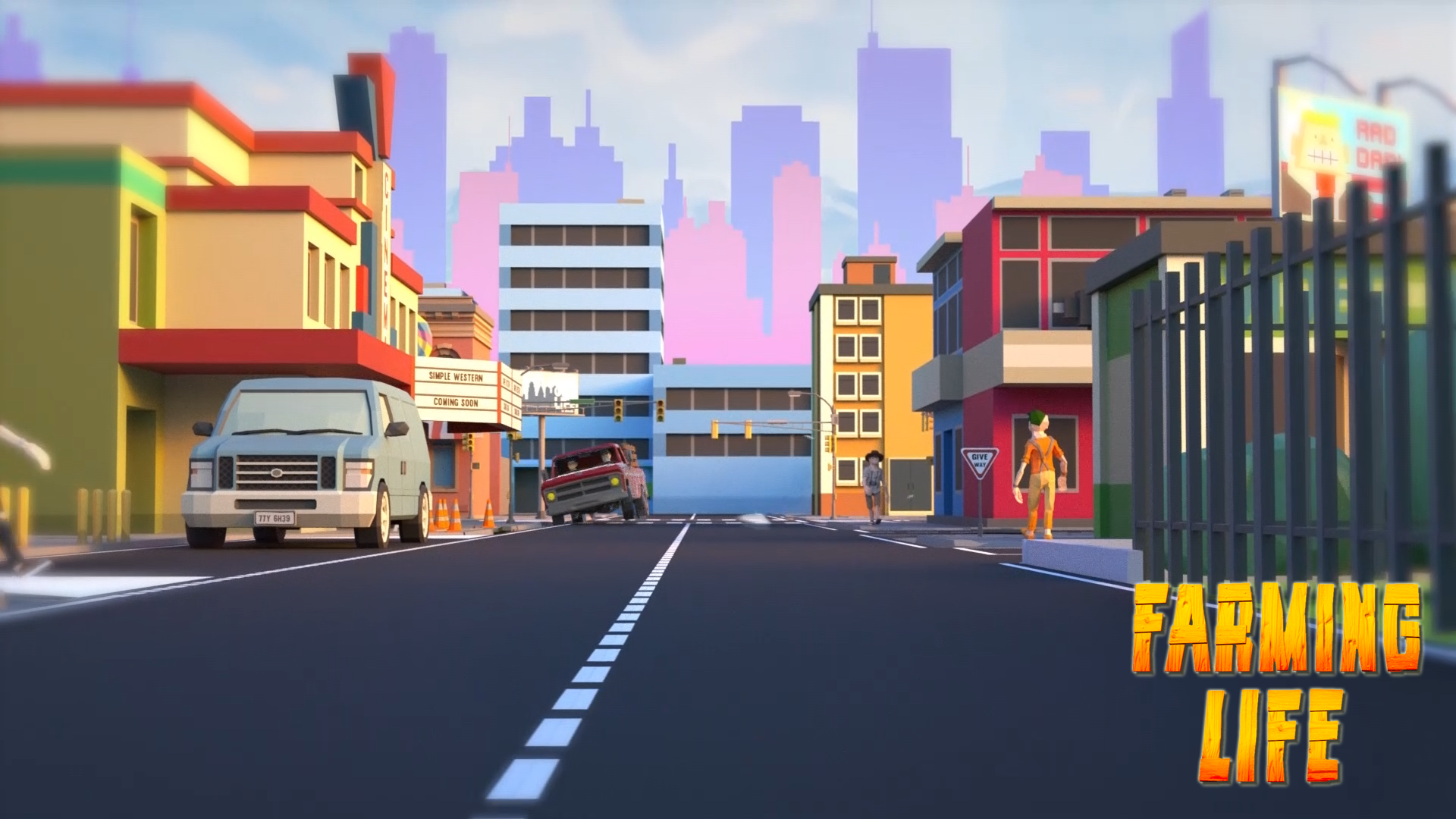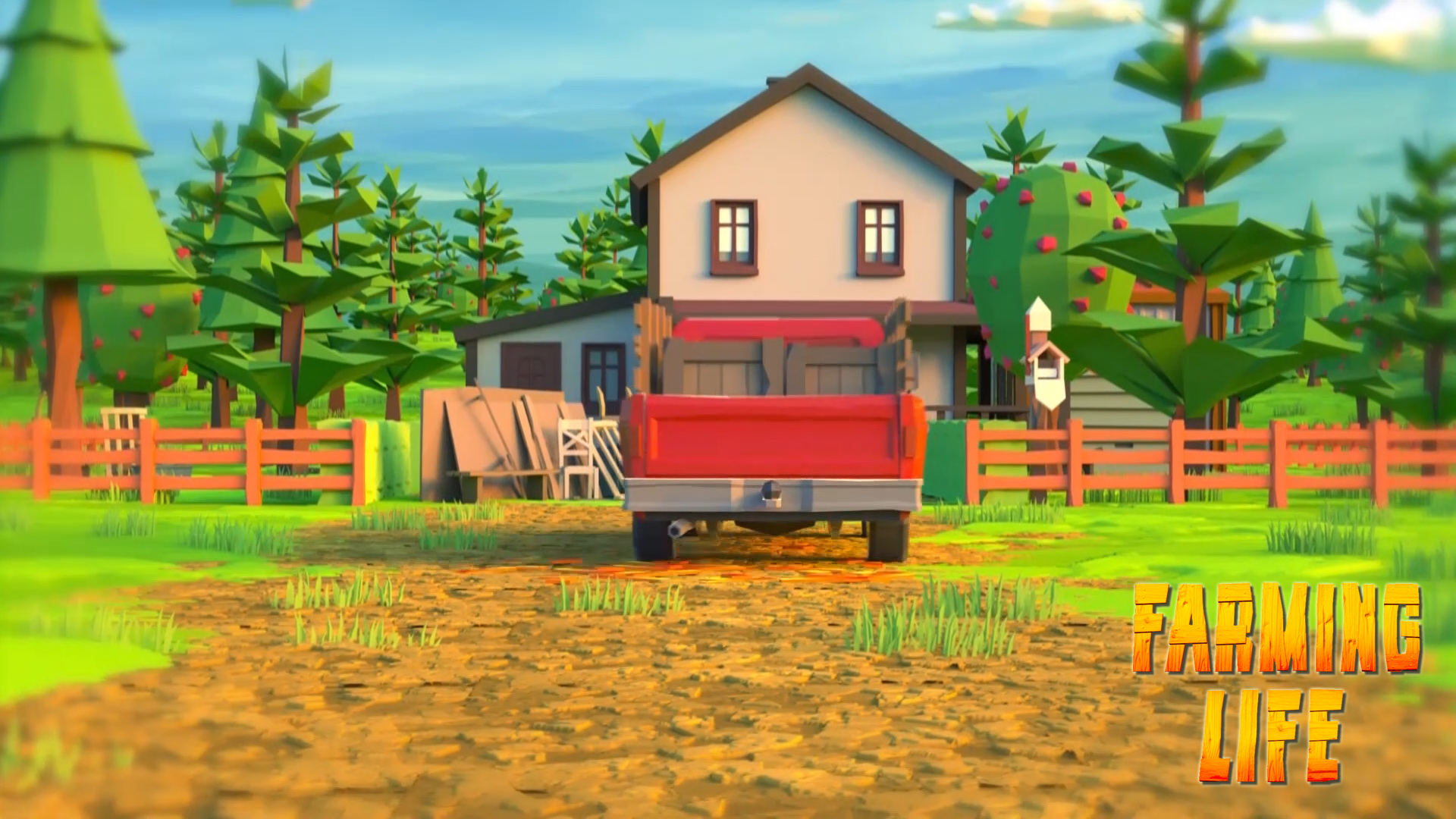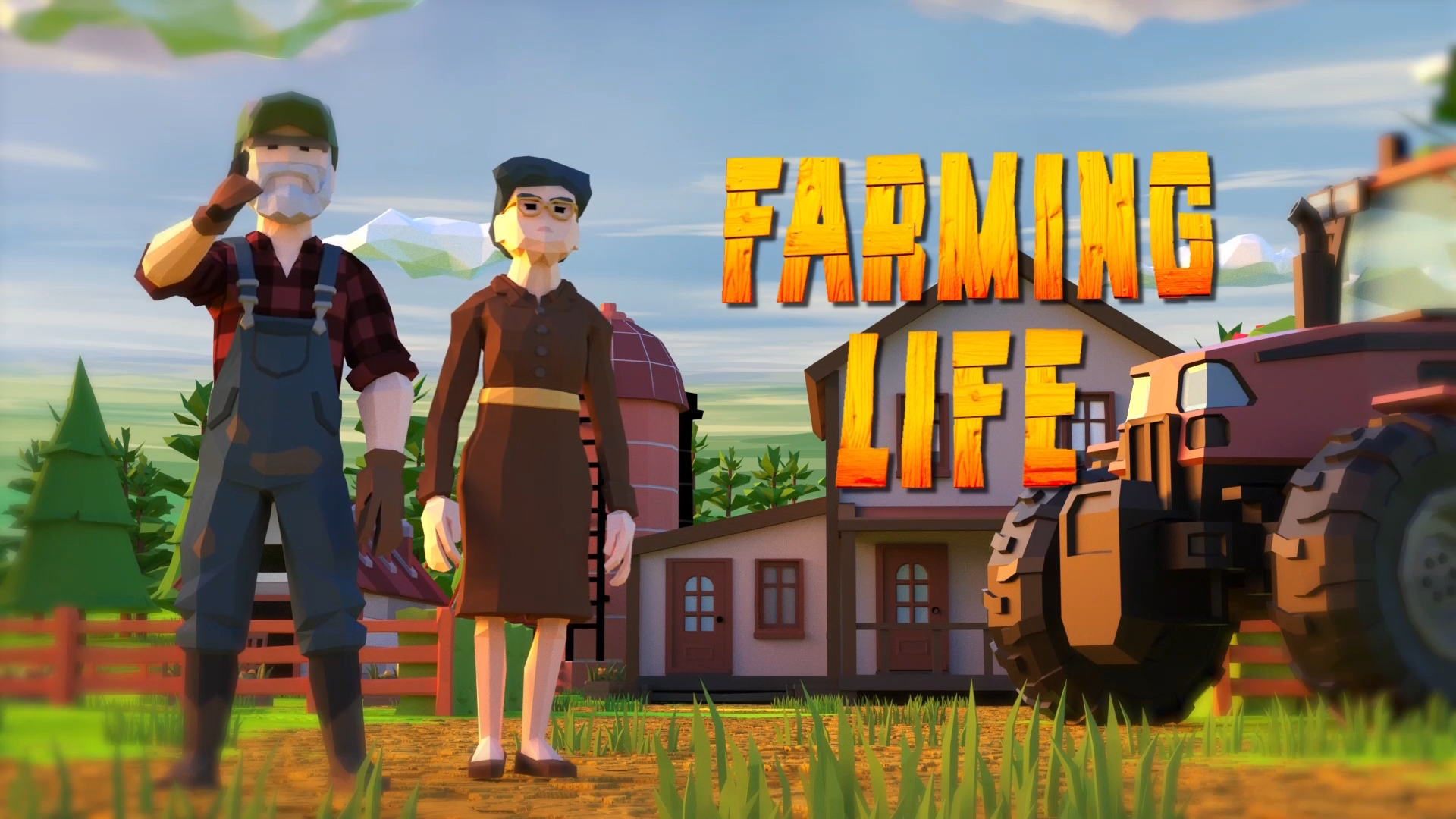 Excited? We hope so – we can hardly contain our excitement at this point! 😄 We hope to share the final result and even bigger announcement soon!
Friendly reminder that our Discord server is very much active and our community always welcomes new members!
Take care!
Farming Life Team