Hello there!
Although we've been quite recently, we made quite some progress on the new Kelgar.
Yet such a game takes a LOT of time and work and we still have a road ahead of us.
That's why we took some time to create a tiny, wonderful game with the same engine.
You explore a tiny, remote island filled with a wonderful forest and crazy characters. Meet an old researcher lady, talk with a rabbit and sit by the fire in your forest home.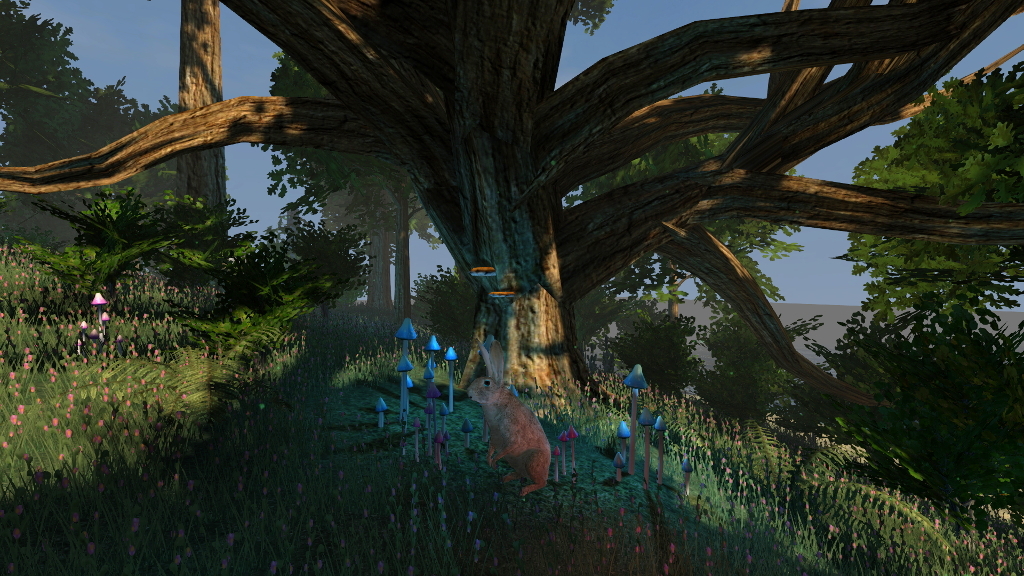 The tiny, magical isle is estimated to be released at the end of June.
Be sure to head over to the games IndieDB and watch it so you don't miss out on the release!
Click here to go the Game page