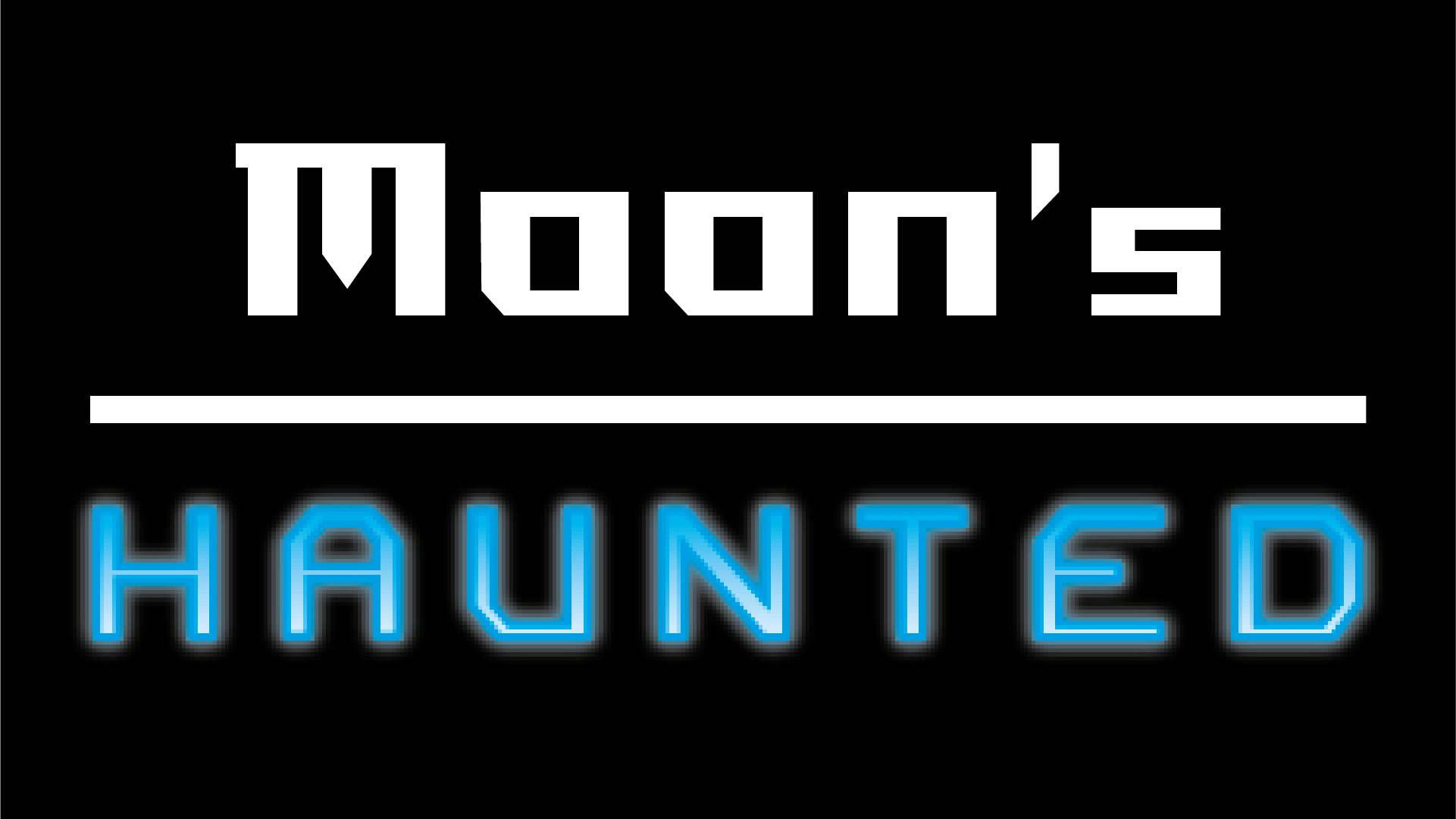 Open Tests are currently live for everyone and we need all the help we can get!
We need your feedback on the first "Public Build" of 'Moon's Haunted' for the greater good of it!


"What should I do?" Well...
1 - Go to our "Itch.io" page to download the game files.
2 - Extract the Game files.
3 - Open the "Moon's Haunted.exe" file and play it.
3 - Answer this Google Form.
4 - Done!


We deeply thank you for your help! <3