Many were writing me of what is happening at the moment. Well I personally got stuck with developing 1-2 weeks ago due to private reasons. I was able to take up the developing again and it is going very well.
We deleted our old map due to it was crap. We got a new one... maybe known somehow... maybe not.
This map is great, beautiful & balanced. It will give GoTRP the needed beauty, roleplay factors etc.
So... I improved:
the GUI
the sounds
the textures
the models
the textures
the scripts
the map
In general I added:
new animals
new resources as in items/armors etc
new scripts
new effects
new sounds/music
What now? There will be a test soon in a closed group. Main people of that are friends or people in who I put trust and hope. If this test succeed then well... we can go into open bet..... :)

What proofs your talking? Pictures in full HD & new textures :) (Click on the pictures to get onto ModDB image location)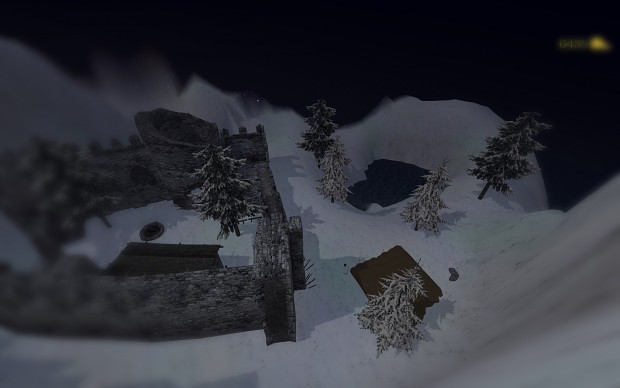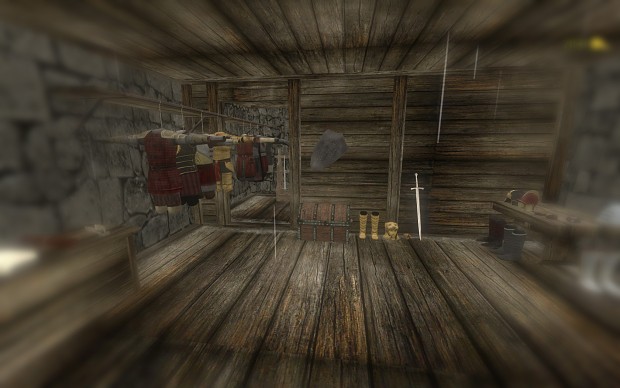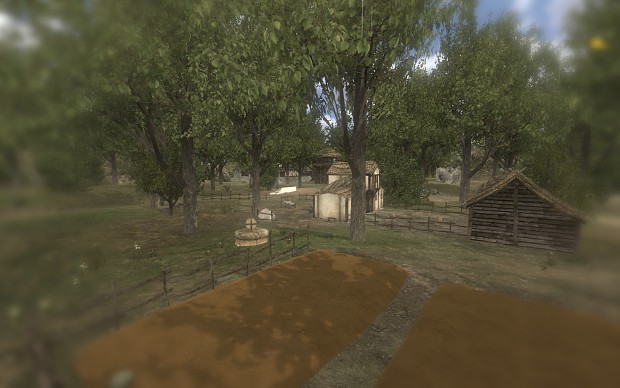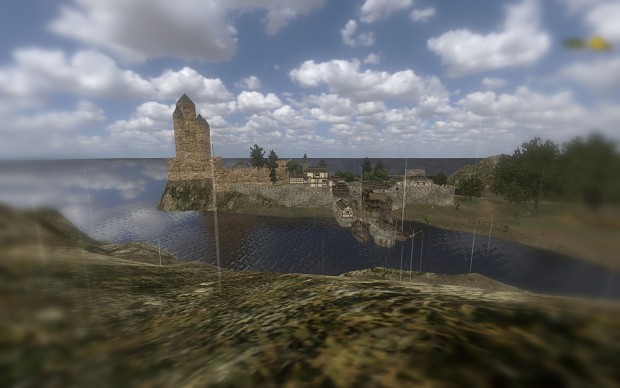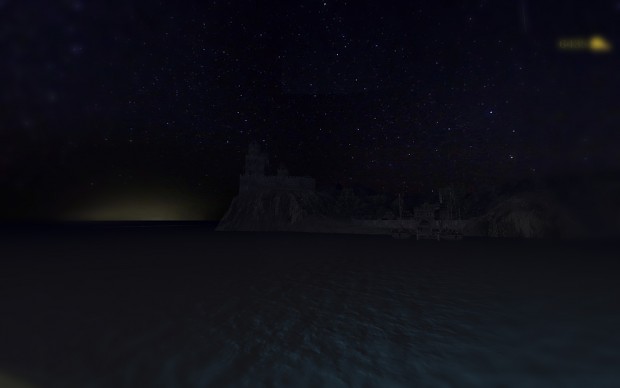 I hope you enjoy this moment.
Kindly regards,
Illuminati / Meijk Vandat