Hey guys!
Alter Army is a fast paced action platformer currently in development by Vague Pixels(15 year old developers from India). The universe is dying and you are one of the last few trying to take control of the last resources. Fight your way through hundreds of monsters and bosses in different biomes using your weaponary and collect special crystals to just to live a few more decades.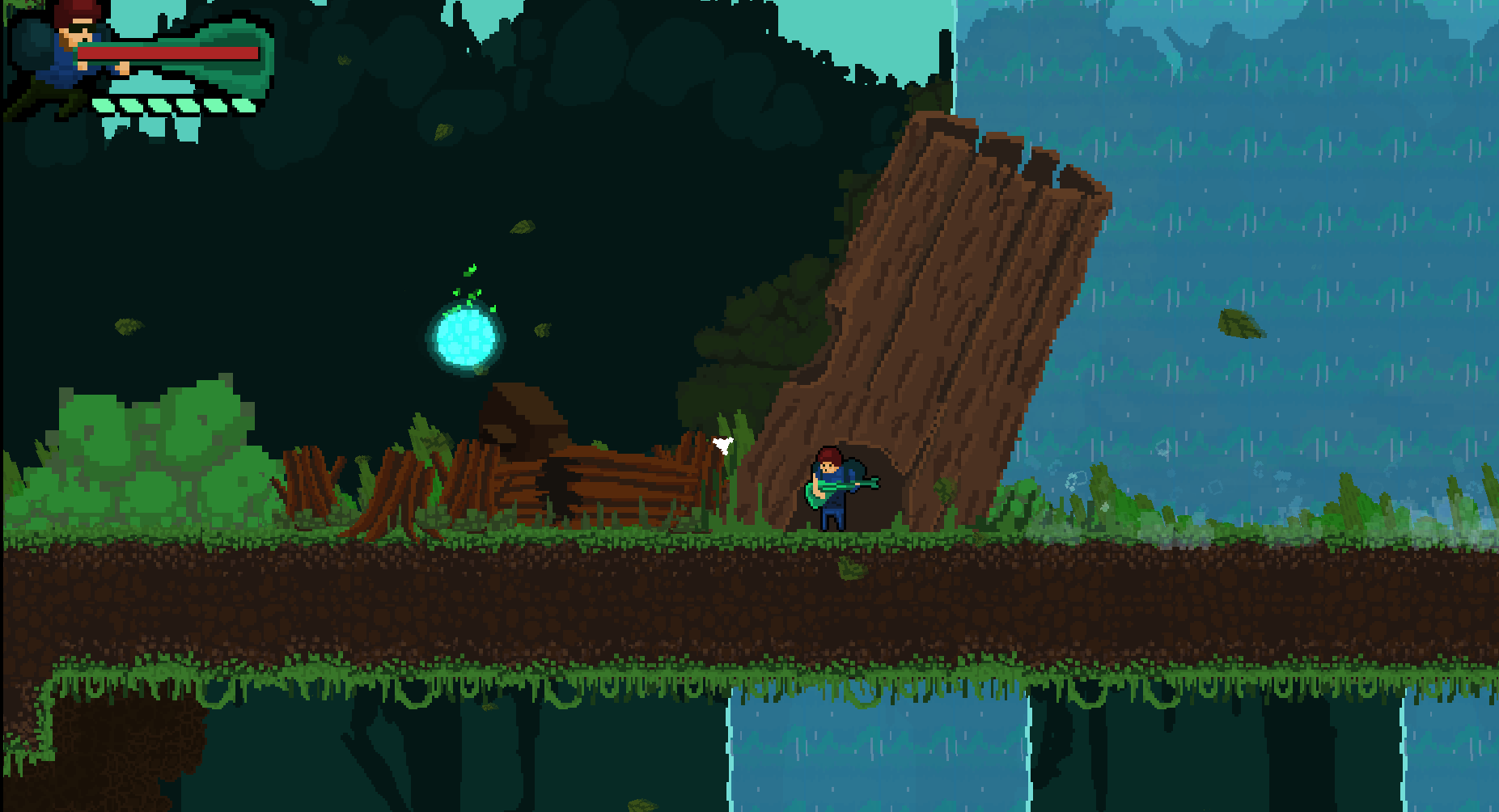 We have been working on this game for around 1.5 year now and will be launching it soon in about 2-3 months and want your support for that.
So share our game as much as you can.
And do follow us on our social media for regular updates.